Integrated Media Manager (5 months contract)
The Integrated Media Manager is responsible for the planning and implementation of integrated media (offline and online media touchpoints) for the brands. Working with appointed media agency, the Integrated Media Manager will be supporting brand team in integrated marketing communication to achieve the set objectives by ensuring the right media touchpoints to reach the right audience at the right time. This role is preferably with experience in digital performance marketing, who is familiar with digital platforms setup and understand the how-to.
Integrated Media Manager (5 months contract)
What we ask
Work with appointed media agency to set KPIs, plan and execute media campaigns, track metrics and monitor campaign performance to meet overall brand objectives.
Own and accountable for achieving annual set media KPIs. Ensure media campaigns are tracked and measured based on agreed KPIs and media efficiencies.
Build positive working relationship across all parties including internal stakeholders and agency partners.
Work with brand/marketing managers to design effective integrated communication plans that translate into achieving brand/marketing objectives. This includes ensuring briefing to agency partners are done adequately, setting campaign objectives and measurements, identifying target audience, budget allocation, planning and implement media campaigns, optimizations, and post campaigns review.
Willing to challenge the norm and be an advocate for building strong learning mindset in the team and encourage test and learn process to continuously explore new opportunities.
Understand FrieslandCampina media planning principles and adopt best practices. Be an advocate within the organization.
Responsible for e-Commerce paid media by ensuring campaigns are optimized towards delivering best possible conversions and returns.
Prudent in managing budget and always find ways to optimize cost without compromising brand/marketing objectives.
What we offer
Purpose driven organisation: "Nourishing Malaysians"
Empowering our people with the right level of autonomy
An international work environment that is friendly and inclusive – we are people focused and approachable
Progressive career opportunity and competitive compensation package
Hybrid way of working with flexible working hours
Vacancy description
Minimum 6 years experience in media / marketing communications.
Diploma/Degree in Media Planning / Advertising / Mass Communications.
Preferably has experience in digital performance marketing.
Has experience working with media agency will be an added advantage.
Comfortable and competent in media planning across all media touchpoints with a good understanding and working knowledge of both traditional and digital media.
Has strategic thinking skills and able to connect the why and how.
Familiar with offline media especially with good understanding on TV planning measurement and metrics.
Familiar and knowledgeable about the taxonomy of website properties and digital metrics including (but not limited to) CPM, CPV, CPL, CPP and viewability. Understand what are the factors/levers that could impact the performance.
Understand e-Commerce consumer funnel and has experience in optimizing e-Commerce conversion campaigns.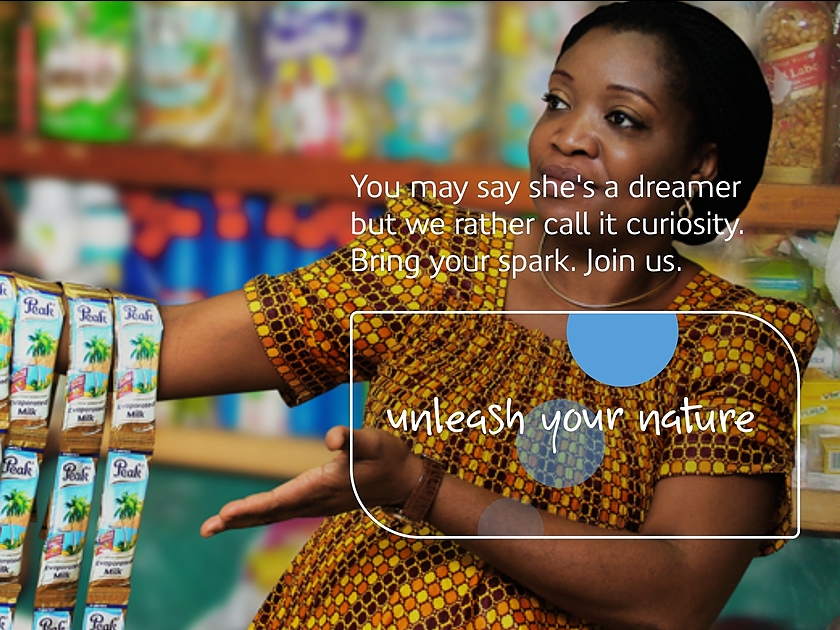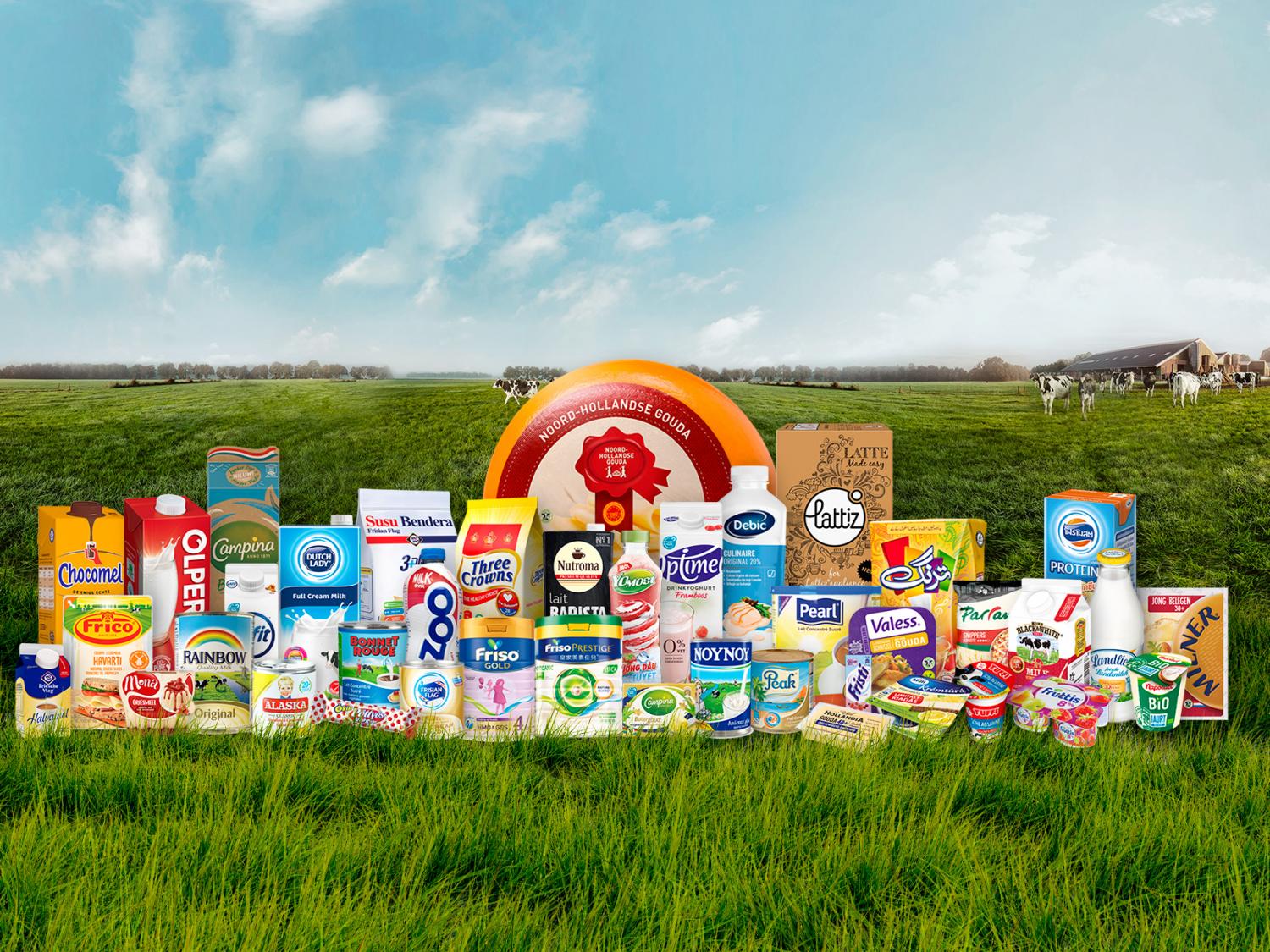 For thousands of people every day, we are more than just a dairy company. To our farmers, our employees, the communities we serve, the businesses we work with and the people to whom we bring happiness, FrieslandCampina means something more. For them it's not just about what we do, but who we are.
We value talented people from any background who want to contribute to something bigger than themselves. We encourage all of our employees to make decisions that benefit our entire company. At FrieslandCampina we own our own career and act accordingly. We trust you to make a difference in your job and influence the bigger picture. Working at FrieslandCampina means you are contributing to a better world.
JOB-ID: 49584 | Integrated Media Manager (5 months contract), Malaysia