HR & Management Assistant
Are you collaborative and creative by nature? Are you ready to become part of a leading FMCG company with real "love brands" on the market? We are looking for someone just like you for our HR team in our Budapest Office - a go-getter who is eager to learn about HR processes, loves to communicate and has a strong interest in social media platforms.
HR & Management Assistant
What we ask
College/University degree
Advantage of at least 1-2 years of experience in a multinational environment
Knowledge of FMCG sector is an advantage
Active, advanced level of English language and Hungarian language knowledge is a must
Excellent communication skills, interest in social media and internal communication
Proactive, result-oriented, precise in keeping deadlines
Accurate, independent work habit
Good analytical and problem solving skills
MS Office knowledge
What we offer
Market-leading portfolio with love brands
A strong, professional background & infrastructure
Dynamic, enthusiastic team, pleasant atmosphere within a winning organization
Continuous professional development opportunities
Diverse balance of exciting professional challenges and operational tasks
Hybrid way of working
Vacancy description
Supporting the daily work of the HR Director, and in case of necessity other Functional Directors; completing regular and ad hoc tasks
Active participation in HR projects and aiding the everyday work of the HR team
Preparing presentations, materials supporting the decision making process, documents and translations (both in English and Hungarian)
Supporting internal communication: preparing announcements, editing internal newsletter, coordinating narrowcasting system, content generation, applying various mix of communication channels
Supporting the recruitment process: coordinating advertisements, pre-screening candidates
Documenting the HR related processes (procedures, directives), keeping track and updating them in English and in Hungarian
Making minutes, notes, presentations, reports in English and Hungarian
Providing operative support for onboarding and exit process
Executing general administrative tasks related to the activities of the HR team (e.g. processing invoices, updating contract management system)
Arranging business trips and meetings
Organizing and preparing company events, liaising with external service providers
Assisting in the smooth operations of the office and reception
#LI-KA1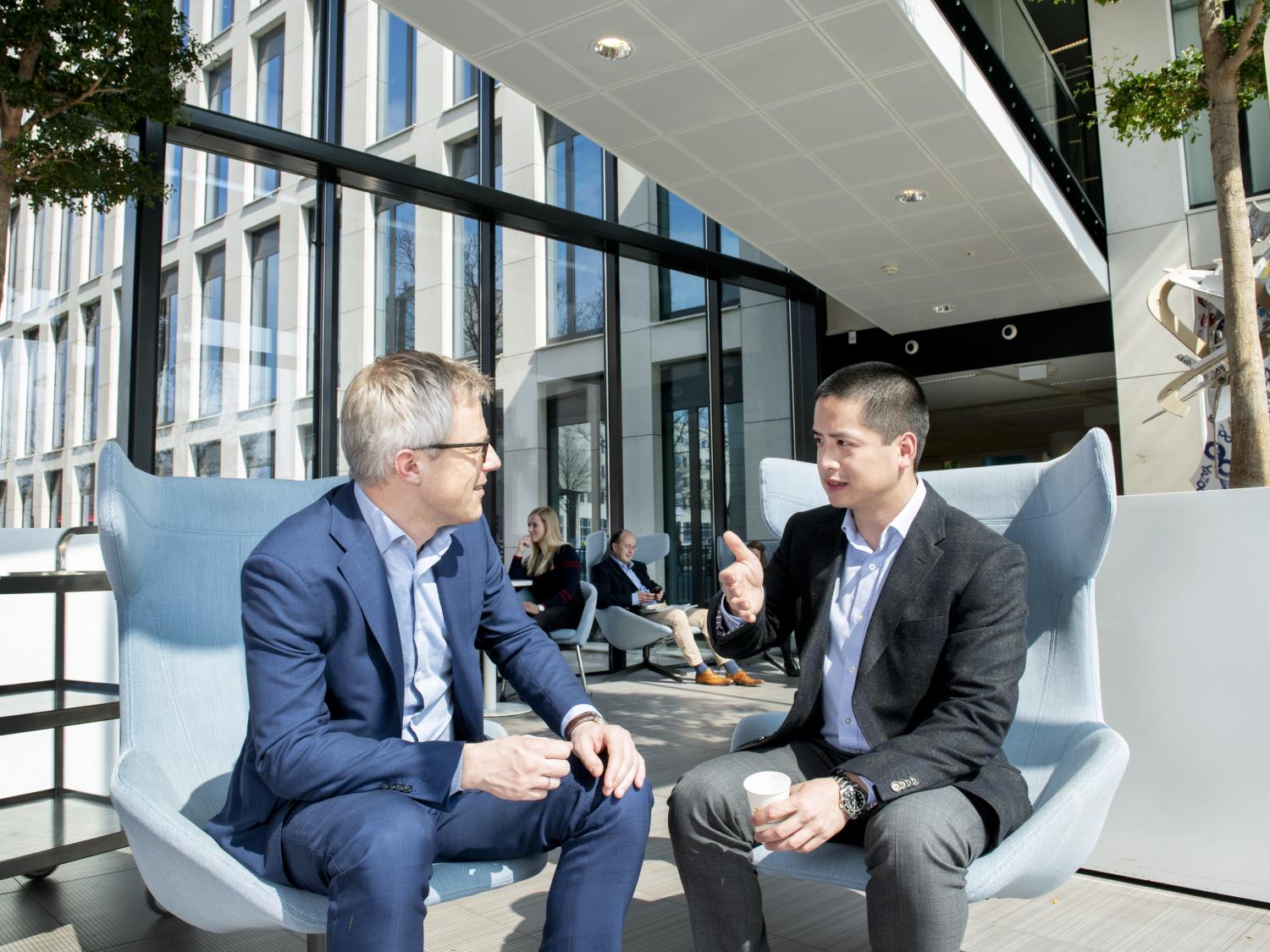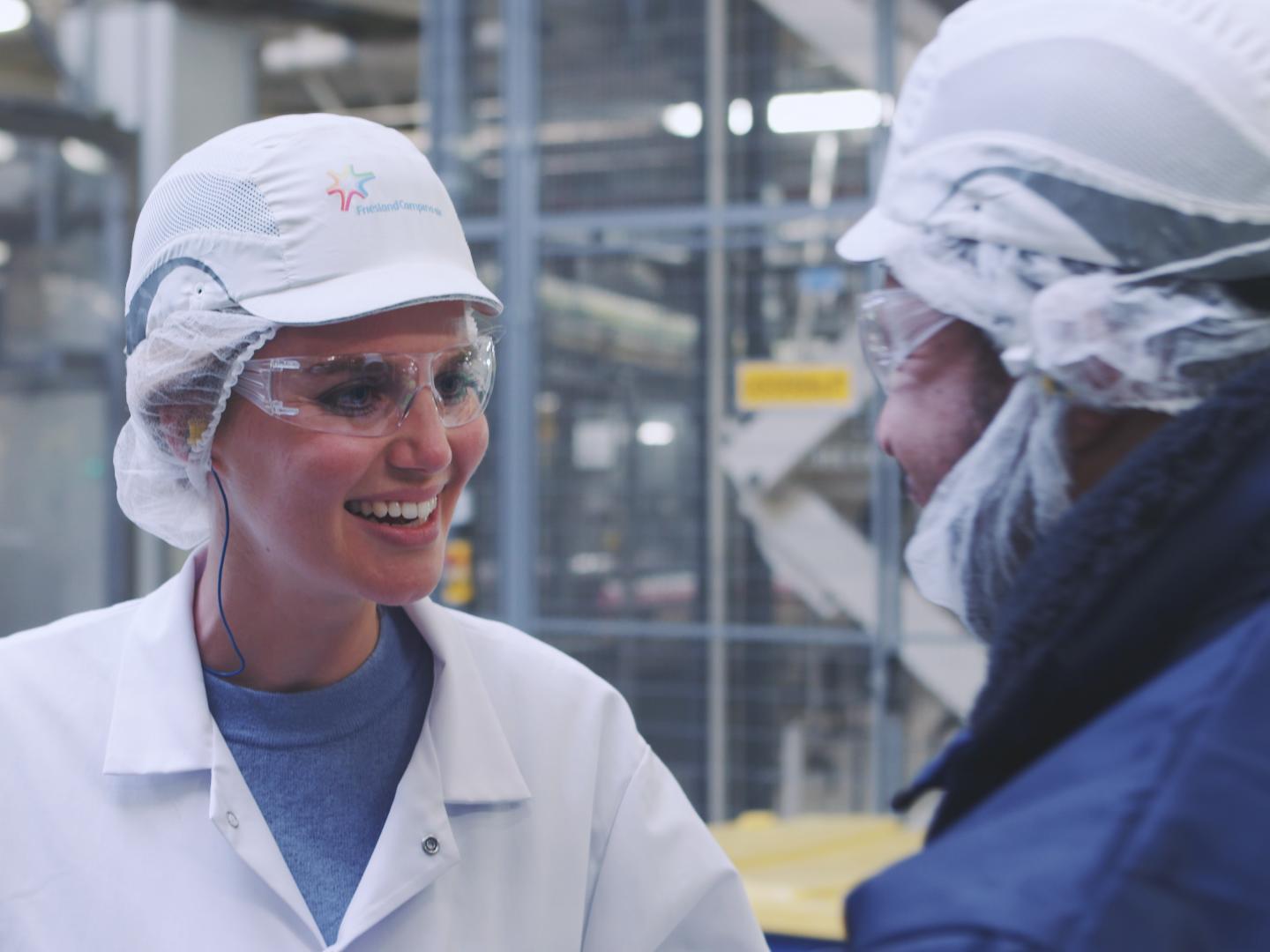 Staying true to who you really are, that is your starting point at FrieslandCampina. Because it is precisely by embracing our differences that we can grow together. We want to create a working environment that allows all employees to bring their best and authentic selves. If who we are suits you, but you're not sure if you're the best fit for the role, we still encourage you to apply so we can help you find the role that fits you best.
For thousands of people every day, we are more than just a dairy company. To our farmers, our employees, the communities we serve, the businesses we work with and the people to whom we bring happiness, FrieslandCampina means something more. For them it's not just about what we do, but who we are.
We value talented people from any background who want to contribute to something bigger than themselves. We encourage all of our employees to make decisions that benefit our entire company. At FrieslandCampina we own our own career and act accordingly. We trust you to make a difference in your job and influence the bigger picture. Working at FrieslandCampina means you are contributing to a better world.
JOB-ID: 51063 | HR & Management Assistant, Hungary