Head of Revenue Management
Revenue Management Lead
The Revenue Management Lead reports to the Channel and Category Development Director, who is part of the commercial MT. The RM lead and his/her team have an overview of the commercial plans and adjusts where necessary. A strong analytical and impactful role. The Revenue Management Lead oversees all Brand and Account initiatives and works closely with Brand Teams and Account teams. In the annual negotiations with customers, FrieslandCampina makes agreements about, among other things, volumes, margins and marketing budgets. The RM team calculates whether these agreements will be met by the sum of the commercial plans and adjusts where necessary. In addition, the RM team is a sparring partner for Account teams in setting up a Joint Business Plan with their customer. This is therefore a crucial role for the relationship between FrieslandCampina and its sales partners.
The Revenue Management Lead coordinates with the business teams the role of promotions for the brand and category, and together with Sales account teams looks at how best to realize the brand strategy. There are short lines to the finance team when it comes to planning and realization. Automation and dashboarding in this area also fall under Revenue management. The team analyzes different data sets and creates insights & opportunities to grow value and return. The team provides advice on portfolio management and initiates and coordinates relevant initiatives. Can we increase profitability somewhere? Then the Revenue Management team is the one who discovers it and comes up with advice.
Head of Revenue Management
What we ask
Master's degree preferably in quantitative field
Minimum 8 years work experience in field of pricing / commerce
Experience in team & stakeholders management
Ability to build effective work relations across boundaries & functions
A strong personality and easily connects with other commercial teams ensuring that his/her advice is understood and accepted.
Analytically strong and able to translate complex analysis into easily understandable results and practical commercial actions
Good presentation and explanation skills, with sensitivity to apply different approaches to different people.
Capability to challenge commercial assumptions and to address deviations from plan and drive corrective actions.
Able to work independently in a complex environment and matrix organization.
Project Management skills (result orientated, keeps the overview and respects timelines).
Coaching skills.
Advanced MS Excel and PowerPoint skills.
Entrepreneurial 'can do' mentality.

What we offer
Unique company culture of Dutch heritage and international presence
We offer great work life balance, and competitive salary & benefits package so you can enjoy it
Competitive pension scheme, holiday allowance of 8%, bonus scheme, flexible working hours and the ability to work from home.
Diverse training and mentoring programs to help you grow on your own professional journey
Exceptional support of cross disciplinary movement within the company to broaden your knowledge and growth paths
A friendly and informal working environment, yet professional team members as sparring partners
Autonomy and trust to create longer term impact that helps bring better nutrition to the world
Free cheese and milk at lunch in the central office, and barista coffee to help you go through your working days with a lot of joy
Vacancy description
The range of task includes at least a number of responsibilities. In addition, there is room for personal input and/or projects that arise.
Is a go-to person for questions about pricing and promotion strategy across channels and customers
Makes a 12 Quarter value planning for long term choices
Supported annual negotiations with an annual value adding plan to add value in the chain and maintain (trade) margins
Is responsible for optimization of promotional investments and ROI
Is responsible for monitoring pricing, listings and pack sizes in the market and trigger any actions on your own portfolio
Makes a consolidated plan between Marketing and Sales which goes into the financial budget planning for the coming year
Is a driver of Mix initiatives (customer/product/promo mix)
Optimizes Trade Spend (pay for performance)
Provides strategic advice on business cases for new products or new customers
Facilitates and professionalizes the establishment of internal business planning, for example with TPM tooling (Visual Fabriq), full-year deal simulations for Sales or What-if scenario forecasting for Marketing
Leads the Revenue management team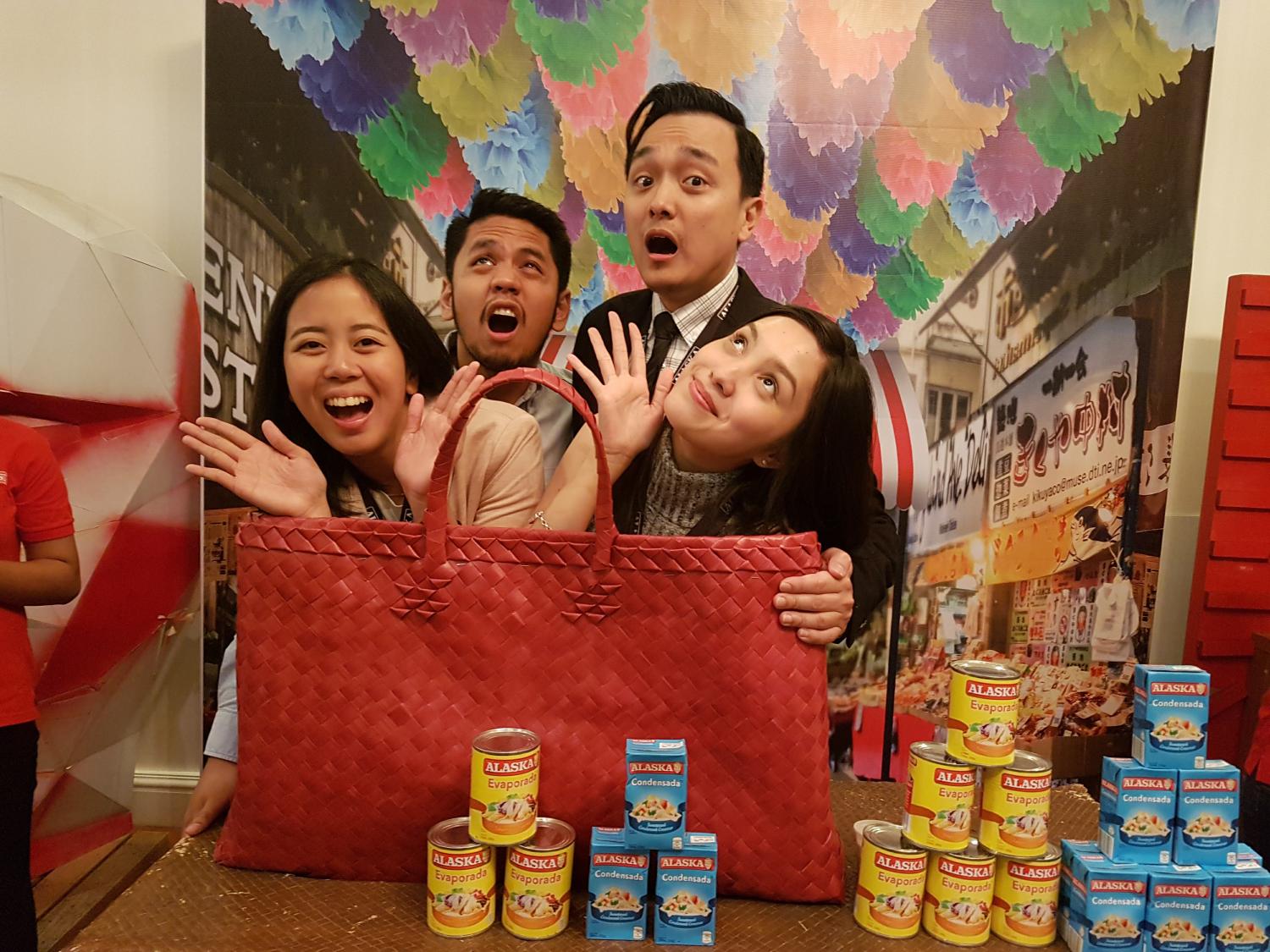 The Revenue management team consists of 4 FTEs. In addition to the RM lead, there is a pricing specialist, an (Out-of-Home) channel specialist and a senior role with a focus on promotion optimization.
Within Opco NL, the commercial department has a matrix structure of Sales & Marketing, each with their own set of tasks, but with common targets for the portfolio/brand: Volume, EBIT, Value Share and Initiative Success Rate. Brand teams are leading in the plans in terms of innovations, marketing and investments, while Sales is responsible for selling brands with the right conditions and promotion support. The Revenue Management (RM) team is part of Sales and makes an important contribution to the commercial agenda of the brands and its realization by Account teams. The team enables FrieslandCampina to grow in value and return.
FrieslandCampina is known as an employer where outperformers can grow quickly. This role is also an excellent landing spot for ambitious candidates. Depending on the candidate, a possible next step could be, for example, Head Controlling or Sales Account Director.
JOB-ID: 46417 | Head of Revenue Management, Netherlands