Europe Commercial Development Manager
Do you want to create impact and make a difference when it comes to our commercial operations across Europe, within Consumer Dairy?
Do you wish to participate to the shaping of the future for the newly created Europe region, regarding our brands portfolio, RGM practices, innovations or products sustainability?
Do you take energy from working with multiple markets, diverse teams and set of challenges?
Europe Commercial Development Manager
What we ask
An academic degree in business, sales or marketing, with a minimum 5 years' experience in sales management roles.
Strong commercial acumen and customer management experience, coupled with digital savviness.
Experience in managing complex and/or cross-markets projects. A&P management experience.
A team player, with high communication and relational skills. And a results go-getter, with creative problem solving and analytical skills.
A learner mindset, eager to continuously improve and adapt to uncertainty.
Proficient in English, with Dutch language being a plus.
What we offer
Your salary is based on the weight of the position, your experience and education. But
FrieslandCampina does not only reward in money; We think it is important that you continue to grow. Because that development benefits both our products and your career. That is why we invest in relevant education and training within your field. In the workplace you also notice that the emphasis is on the exchange of knowledge between colleagues. That's how you learn after all.
Vacancy description
The roles is aimed to support the design and follow through till execution of the commercial agenda for the Europe region.
You create impact and value through coordinating across the markets the commercial topics and creating scale & synergies.
Key responsibilities:
Coordinate with the markets topics such as : international accounts negotiation and joint business planning, the international Brands cross-border pricing, our tactics regarding the PL execution.

Support the RGM actions with relevant data, insights, framework and guidelines, a.o. manage the project "Baton" for the FUs in the CD Europe scope.

Coordinates the co-creation of the European Agenda for Sustainability, Digital, Innovation, together with the markets and the Global teams. Contributes to create scale and synergies across FUs, in the deployment of the chosen initiatives.

Drive European Channel Plan for Discounters & Front-of-House.

Organize European Sales Meetings and drive know-how sharing across the FUs.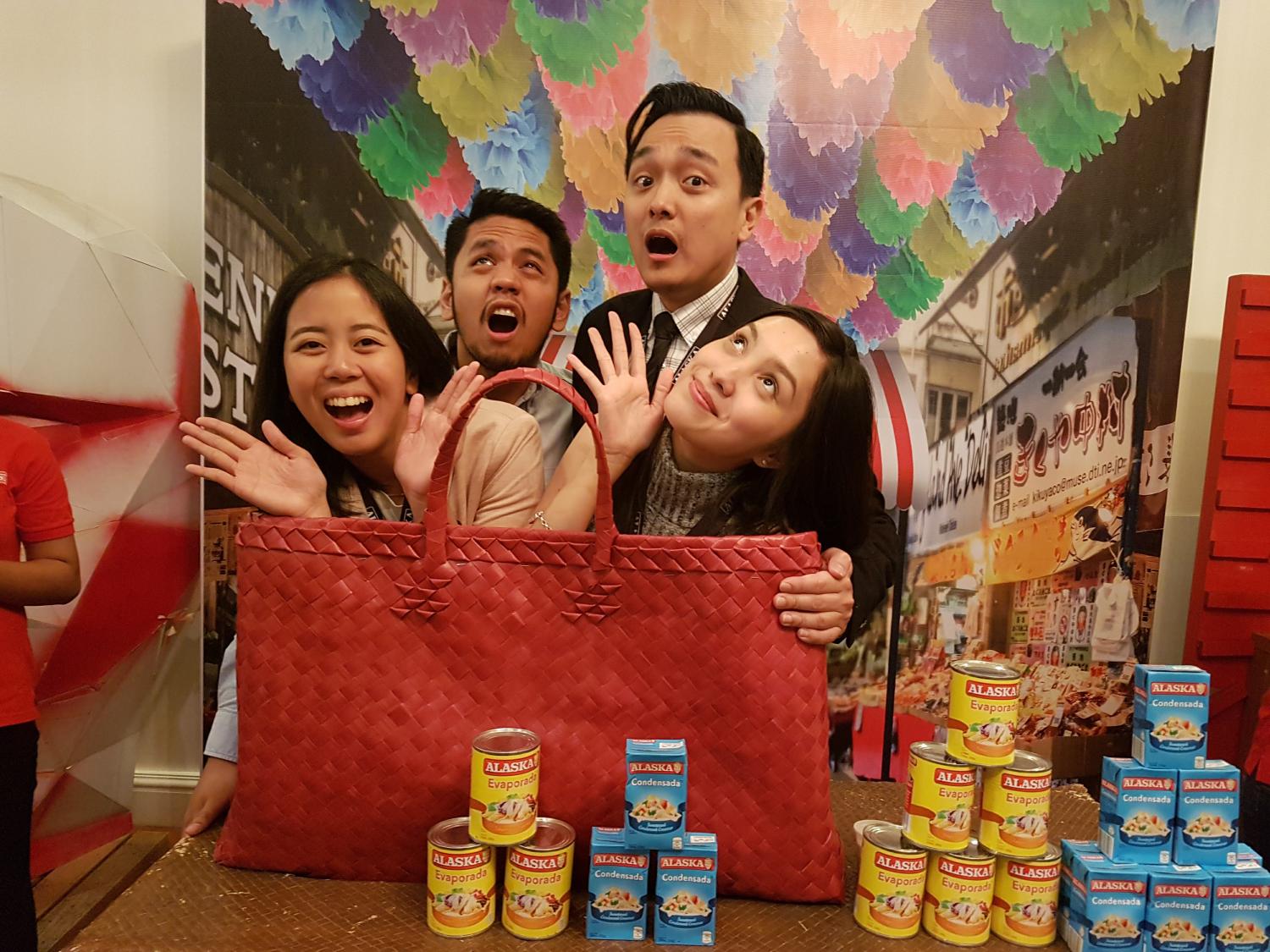 For thousands of people every day, we are more than just a dairy company. To our farmers, our employees, the communities we serve, the businesses we work with and the people to whom we bring happiness, FrieslandCampina means something more. For them it's not just about what we do, but who we are.
We value talented people from any background who want to contribute to something bigger than themselves. We encourage all of our employees to make decisions that benefit our entire company. At FrieslandCampina we own our own career and act accordingly. We trust you to make a difference in your job and influence the bigger picture. Working at FrieslandCampina means you are contributing to a better world.
This particular position is linked to Consumer Dairy Europe region, within the Business Group Food & Beverage.
We are looking forward to your application and to have you joining our team.
We are a small team of 4 colleagues, driven by the desire to participate to something bigger and having as purpose to put Europe on the map as our winning homeland, where on one hand, we grow scale in the strategic categories chosen and on the other hand, we grow our talents and teams and continuously strive to become a better versions of ourselves.
JOB-ID: 44276 | Europe Commercial Development Manager, Netherlands