Detailplanner
Word jij gelukkig van een kloppende logistieke planning? lees meer over onze vacature in Leeuwarden!
What we ask
Wat wij van je vragen:
HBO Logistiek, studierichting planning

Kennis van de productieprocessen

Kennis van Excel en planningsprogramma's, OMP.

Bereidheid voor consignatiedienst 95% vanuit huis, 1x in de 3 week
What we offer
Wat krijg je daarvoor terug?
Een 36-urige werkweek bij een topwerkgever;

vergoeding voor consignatie dienten;

Uitdaging binnen deze functie maar ook de mogelijkheid om binnen je vakgebied verder te ontwikkelen;

Een ambitieus team dat streeft naar het leveren van de beste prestaties;

Een salaris comform Zuivel CAO 8.
Vacancy description
Doel van de funtie:
Opstellen van een voortschrijdende SPL detail weekplan op basis van het vastgestelde Hoofd Productie Plan (HPP), zodanig dat capaciteiten efficiënt worden benut, middelen effectief worden gebruikt en orders tijdig worden gerealiseerd.
Hoe pak je dat aan?
Beoordeelt het verkregen HPP op haalbaarheid, rekening houdend met technische capaciteiten (capaciteit productielijnen, geplande onderhoud), arbeid- en productiekosten.

Doet voorstel voor wijzigingen in de planning in afstemming met collegae en productiemanagement.

Vertaalt het HPP in een voor SPL best mogelijke detailplanning in overleg met productiemanagers.

Kwantificeert en onderbouwt gemaakte keuzes bij productiealternatieven en geeft hier uitleg over.

Stuurt hierbij op KPI's als de TL index, takenplanning, de manuren behoefte en de energiebehoefte en de hieraan verbonden kosten. Dit dmv scenario's opgesteld en doorgerekend in de OMP scheduler

Plant proeven in bij het maken van nieuwe producten, overwerk bij extra productie en stilstand apparatuur bij inspecties, aanpassingen en revisies/ storingen.

Verzorgt de voortgangscontrole a.d.v. realisatie-overzichten van de planning; wijzigt het detail productieplan op verzoek van de productiemanager, HPP planner of Material Requirement Planner (MRP) en meldt dit aan betrokken partijen.

Zorgt voor de borging van de opvolging van het lopende weekplan.

Voert wijzigingen of aanpassingen in het geautomatiseerde planningsprogramma door.

Levert informatie aan voor de periodieke managementrapportage.

Neemt actief deel aan WCOM-pilaren en/of Verbeterteams.

Onderzoekt waarom er stilstanden in productie zijn ontstaan en maakt verbetervoorstellen om herhaling te voorkomen (PDCA).

Bereid wekelijkse Planning Review Board voor: integraal opzetten (draft) van weekplan voor SPL en bespreekbaar maken met collega detailplanners.

Participeren in periodieke werkoverleggen met HPP en Productie afdelingen.
Ben jij betrouwbaar en secuur en houd jij het hoofd koel binnen onze complexe organisatie? dan zijn wij op zoek naar jou!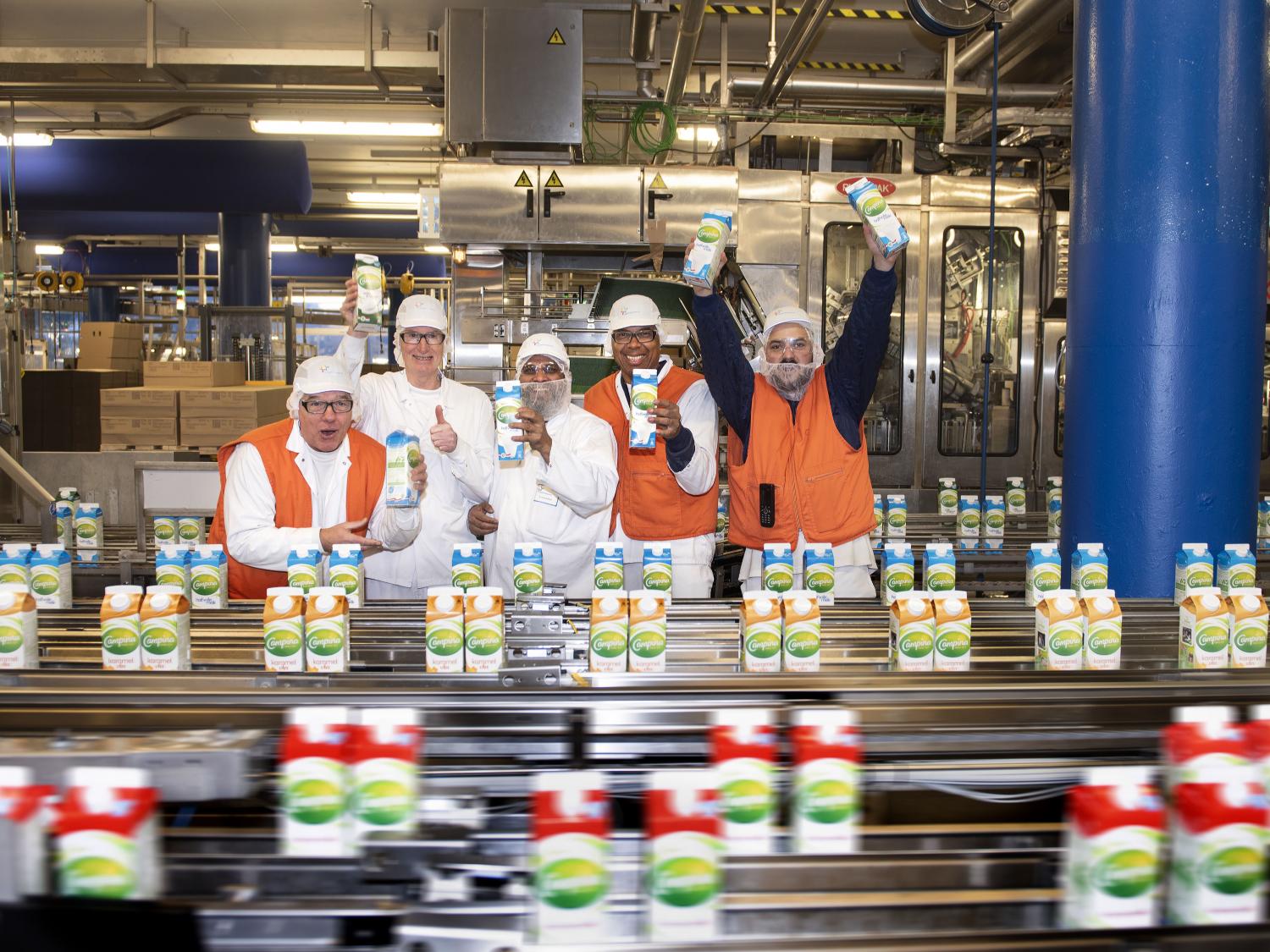 JOB-ID: 1121 | Detailplanner, Netherlands