Data Specialist
FrieslandCampina Aalter is onderdeel van de Business Group Consumer Dairy en produceert en verpakt producten zoals Cécémel, Campina, Nutroma, Fristi, Joyvalle, ….
Vanuit ons Continuous Improvement programma gaan we samen voor een Smart Factory! Om onze ambities kracht bij te zetten, zijn we voor onze productie site FrieslandCampina België NV te Aalter op zoek naar een hands-on Data Specialist.
In deze rol van Data Specialist werk je nauw samen met verschillende afdelingen en krijg je de kans om samen met ons de opbouw van een dataplatform vorm te geven, op te starten en verder uit te rollen. Je bepaalt mede het design en de configuratie en bouwt het verdere project mee uit om zo de data specialist van de plant te worden.
What we ask
Idealiter heb jij een Masterdiploma op zak (of gelijkwaardig door ervaring) en ben j

e de specialist in abstract en analytisch denken waarbij je einddoel telkens het bieden van een oplossing is.

Je hebt een sterke affiniteit met OT / IT en je bent vertrouwt met netwerken, servers en users management.

Beheren van verschillende soorten databases, datastructuren, SQL statements is jouw specialiteit.

Software codes begrijpen en aanpassen (schrijven) schrikken je niet af.

Een plus is ervaring in Python.

Je kan werken met de courante Office-pakketten en power-bi.

Je werkt graag samen met anderen en bent sterk communicatief.

Je kan je vlot uitdrukken in het Nederlands en Engels

.
What we offer
We bieden jou de kans om mee de basis te leggen in onze evolutie naar een Smart Factory. Hiervoor stellen we state-of-art software ter beschikking, zoals InfluxDB, message queue platforms, …. Je komt terecht in een omgeving met enerzijds het professionalisme die een internationale groep te bieden heeft gecombineerd met de korte communicatie- en beslissingslijnen waardoor je wel degelijk het verschil kan maken. Daarnaast bieden we je een mooi loonspakket en ruimte voor persoonlijke ontwikkeling, training en opleiding en doorgroeimogelijkheden ook op lange termijn.
Vacancy description
Als architect en beheerder van het dataplatform zorg je voor een geordend overzicht van productiedata in no-SQL en SQL databases.

Op basis van deze datastructuur bouw je verschillende applicaties uit:

Je werkt

gedetailleerde analyses

uit waardoor je collega's duidelijke verbetermogelijkheden of oorzaken van problemen kunnen opsporen.

Je zet machine data en time series om in

geaggregeerde operationele data

.

Je brengt een duidelijk

plant asset

structuur en werkt met

typicals

.

Je stelt de

MES data

beschikbaar.

Je zet actuele operationele data om in

KPI dashboards

en zorgt dat deze informatie op de juiste laag in de organisatie beschikbaar is.

Je maakt

rapporten

op en genereert deze automatisch op events.

Je bouwt een systeem uit die

alerts

naar de juiste personen stuurt, bijvoorbeeld door het pushen van mails of het versturen van een alert naar het operator display.

Je bepaalt hoe de data moet worden aangeboden in de toekomstige projecten.

Nadat de architectuur operationeel is, zal je vanuit diverse specialisaties aanvragen krijgen waaruit je het data-systeem voedt, problemen oplost, verbeteringen aanbrengt en uitbreidt.

Je beheert het platform: servers, netwerken en databases beheer je zeer nauwkeurig.

Modificaties volgen het

DTAP principe

(productieomgeving). Dit platform monitor je naar performantie (event management).

Je maakt ook gebruik van de aanwezige

ITIL procedures

voor Aalter.

Voor verschillende onderhoudsactiviteiten werk je nauw samen met de OT/IT afdeling.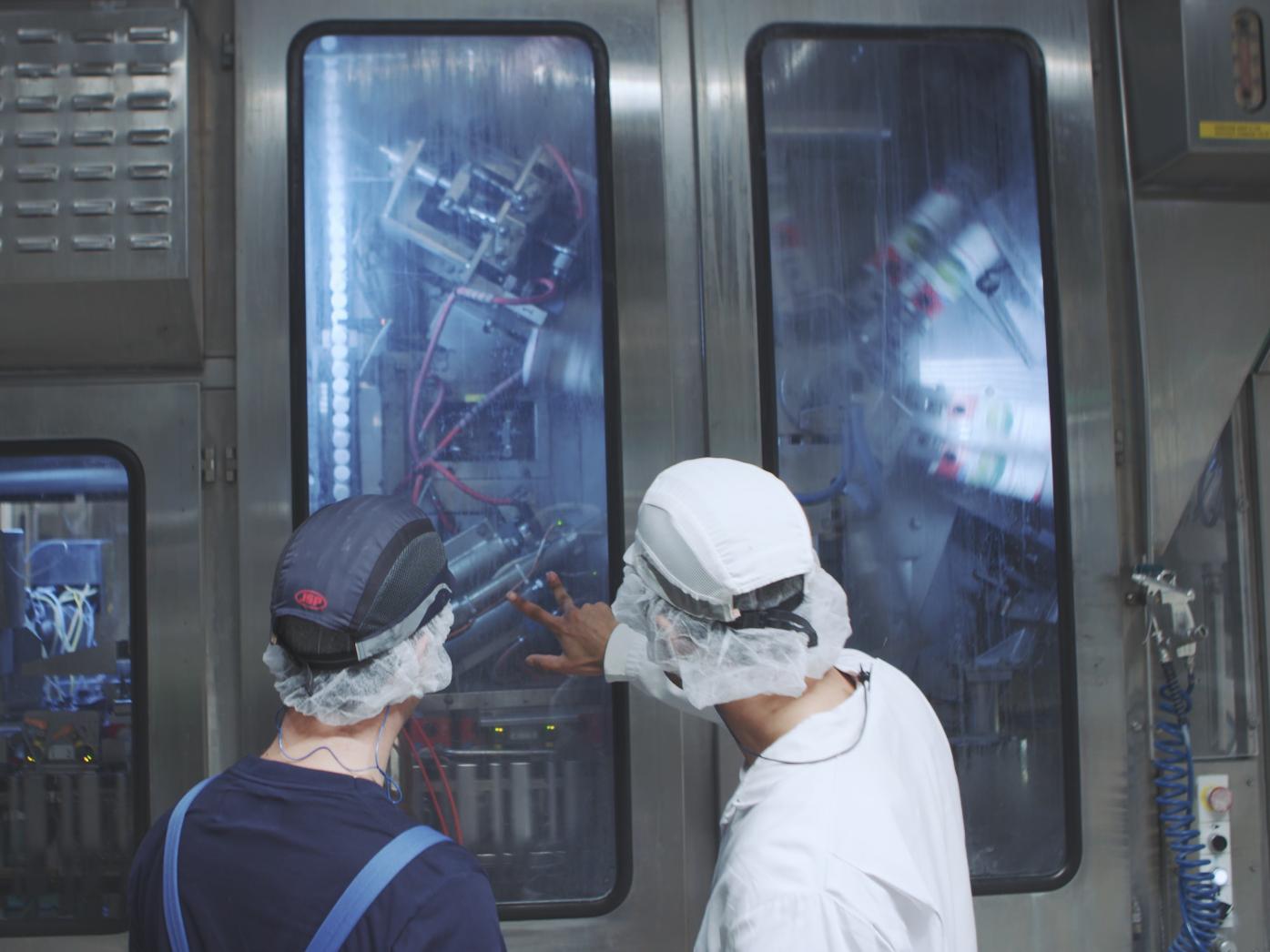 FrieslandCampina is meer dan melk en we zijn meer dan alleen een zuivelbedrijf. Dat vinden wij niet alleen, maar duizenden mensen met ons. Het is niet wat we doen, maar wie we zijn. Voor onze melkveehouders, medewerkers, consumenten en bedrijven waar we mee samenwerken betekenen we meer. Je komt terecht in een team van experten waar je veel van kan bijleren. We hechten veel waarde aan getalenteerde mensen met verschillende achtergronden die een bijdrage willen leveren aan het bedrijf. We stimuleren al onze medewerkers om beslissingen te maken die de organisatie ten goede komen. Bij FrieslandCampina ben je verantwoordelijk voor je eigen carrière. We vertrouwen erop dat je verschil wil maken in je functie en dat je een bijdrage kan leveren aan het grotere geheel. Werken bij FrieslandCampina betekent dat je bijdraagt aan een betere wereld.
JOB-ID: 41894 | Data Specialist, Belgium