Short description
Data Science Lead - FrieslandCampina
As Data Science Lead you will work for one of the biggest dairy companies in the world. The business group Consumer Dairy offers consumers all over the world a wealth of high-quality, delicious and nutritious products, such as milk, yoghurt, condensed milk, dairy-based beverages, cheese, butter, cream and many more. The business group has brands such as Campina, Olper's and Peak in its portfolio. You will work in the DMI Team, which represents Digital, Media, Insight, Data & Analytics and eCommerce for the Consumer Dairy business group. Your responsibility is to bring data into insights and drive strategic ans operational decision making; both and the business group as well as the local operating company.
What we ask
Requirements:
Msc Business/Marketing/MBA
English language
5-7 years' experience in data analyses, preferable in consultancy and an international commercial context
Social listening tool
Google analytics expertise
Training in analytics techniques
Advanced data analysis, query, and Microsoft Office skills, especially Outlook, Excel and PowerPoint.
Preferred
Experience with digital researches approaches and ability to look for solutions beyond tradional resarch techniques or research suppliers is a definite plus
Proficiency with consumer data analysis software, such as Dataiku is a plus
Ability to handle multi-variate analysis like Clustering, factor analysis, factor analysis and Bayesian analysis etc is a plus
What we offer
Your salary is based on the weighting of your job, your experience and your training. FrieslandCampina offers not only a competitive salary but also training and education on the job because it's important for our people to continue to grow. After all, your development is not only good for your career; our products also benefit from it. The mutual exchange of knowledge between colleagues is also evident on the work floor. It is, after all, the most effective way to learn.
Vacancy description
Main tasks and responsibilities
Responsible for bringing data to insights both from a business group perspective as well as local operating company
Contribute to the preparation of the organisation's (strategic) business plan and product development
Ensure business decisions are made with the right data and insights wrt market, consumer and shopper behaviour.
Supports Reporting and management of key Information dashboards (Helps develop the integrated dashboards by aligning the key requirements of different functions)
Presents analysis and strategic recommendations in a clear and accessible way, ensuring the consumer effectiveness of marketing spend.
Supports the Ad-hoc data requirement of different team members, both BG and OpCo by analysing the data from different sources and providing insights based on syndicated or web-based available data sources.
Consults with the central and local marketing teams on their data needs, develops and provides input to the required research budget;
Coaching the team of data analysts and data sciencetists.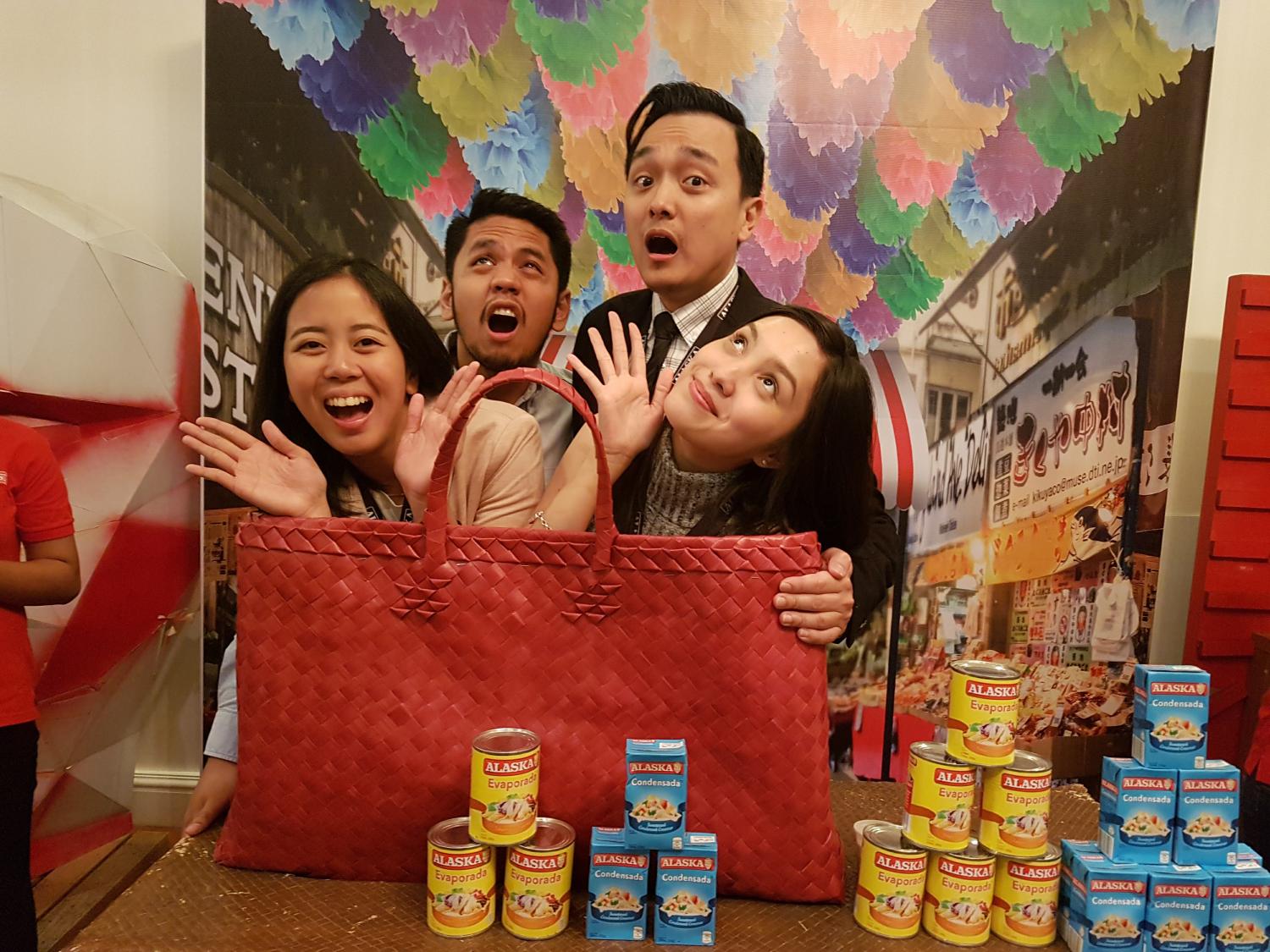 JOB-ID: 40252 | Data Science Lead, Netherlands