Customer Supply Chain Controller
FC-Professional's vision is to nurture the heroes of food. We are a leader in dairy and plant-based value-added ingredients and solutions targeted at professional customers such as bakeries, fast food- and coffee chains, hotels, restaurants, catering companies as well as industrial food and beverages companies.
In close cooperation with customers and through the exchange of in-depth market, ingredient and solution expertise, FrieslandCampina Professional helps customers to win in their markets. FC-Professional is organised in 5 different commercial channel teams (Industry, Horeca & Bakery, QSR/Coffee & Tea, China and APAC), which – combined – generate roughly 2.0bE Net Sales and 160mE Profit.
FC-Professional is a customer-led Business Unit. It's supply chain is fully focused on driving customer preference and building physical availability, now and for the future. The Customer Supply Chain Controller plays a vital role in driving SC-performance, providing insights in the SC-costbase, driving savingsplans to further unlock profitable growth.
Customer Supply Chain Controller
What we ask
Academic background, preferably qualified controller

Minimum 6-8 years working experience in (business) controlling, preferably with SC Finance Experience.

Comfortable in a global, matrix organization.

Hands-on exposure to multiple parts of the value chain (e.g. Procurement, Make, Sell, Deliver, Corp. Affairs).

Analytically strong. Ideally experience with BI tools, such as Microstrategy. Ability to make the complex simple.

Ability to handle ambiguity and workload. Many parts of the business are new and evolving, which will impact expectations and ways of working.

Strong communication and influencing skills. Comfortable to lead change in a big organization, managing different stakeholders, proactive attitude and team player.

Eager to grow personally and professionally. Self-starting and able to connect the dots across multiple sources of knowledge/inputs.
What we offer
Your salary is based on the weighting of your job, your experience and your training.

FrieslandCampina does not however only compensate its employees with monetary rewards. We also consider it important for our people to continue to grow. After all, your development is not only good for your career; our products also benefit from it. That's why we invest in relevant training courses in your particular discipline.

The mutual exchange of knowledge between colleagues is also evident on the work floor. It is, after all, the most effective way to learn
Vacancy description
The FC-P Customer Supply Chain (CSC) Controller sits as a spider in the web as a integral leadership member of the Finance Team as well as the CSC-team. In this role you report directly to the Finance Director, and are the right hand of Customer SC Director. The role is based in Amersfoort. The key job to be done is to maximize the value delivery of our supply chain, through strong performance management and SC-insights, driving savings through e.g. Route-to-Market, Value Engineering (VICO), and Logistics tenders. You are connecting FC-P's Customer SC, FC-P's Finance Team, the central SC-finance teams and local Finance where necessary.
Your responsibilities are:
Business Partner to the FC-P Customer Supply Chain Director and CSC-team.

Driving performance through fact-based, transparent insights on Cost, Cash and Service during month performance cycle. Include S&OP key performance indicators into management reviews and reports and lead actions to continuous improvements.

Cost (and Cash) Controlling on Distribution & Selling Cost (warehousing and transport, including write-offs, etc), COGS (Cost of Goods Sold) and the Overhead of the CSC-team.

Budget- and Forecasting cycle for CSC FC-P, including S&OP cycle participation.

Structurally impacting FC-P's long term competitiveness through e.g. network studies, logistics tenders and scenario planning (e.g. COVID restart plan, safety stock impact on cash, obsoletes)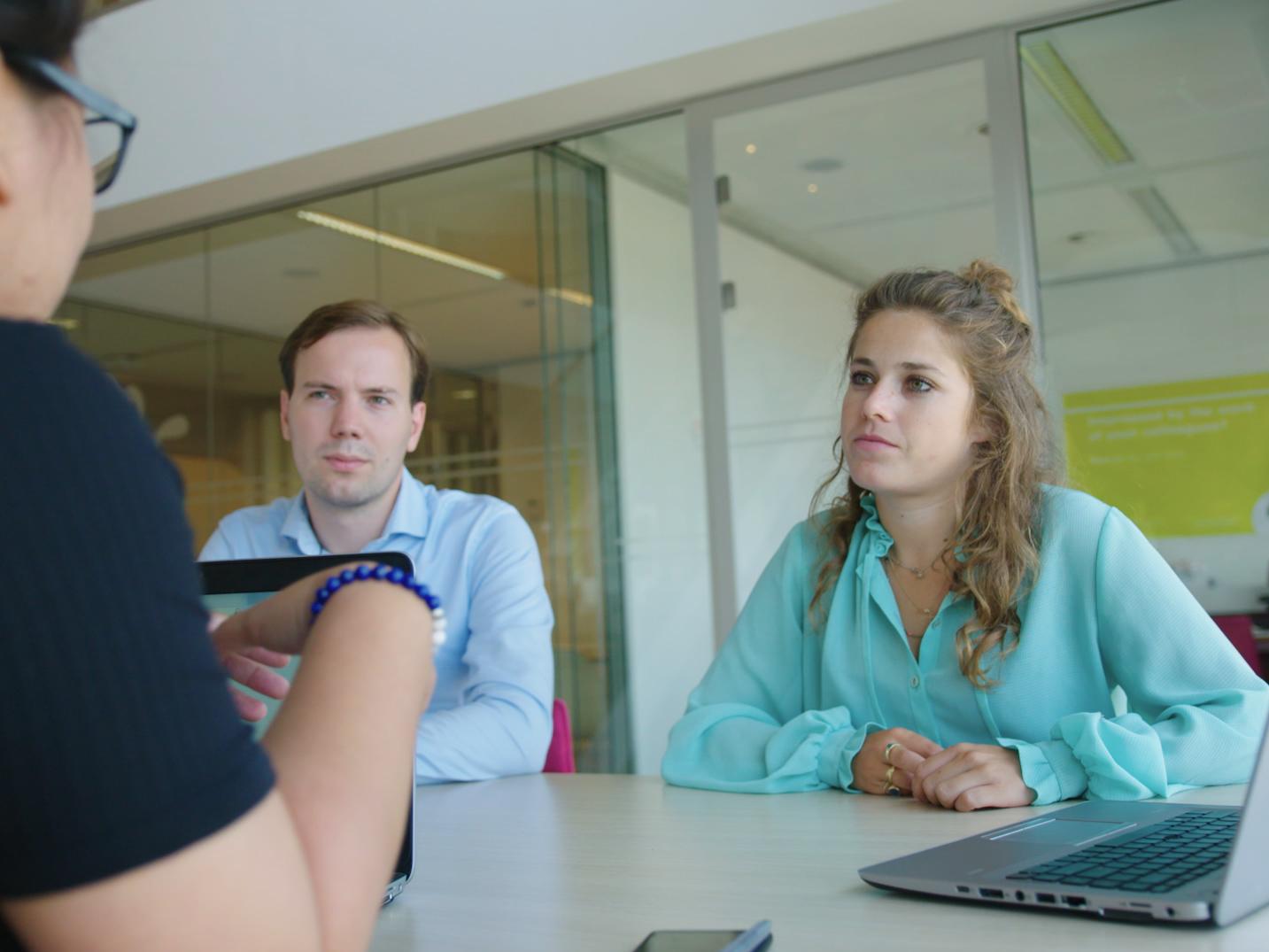 FC-Professional is a young and ambitious organization. FC-P was launched on 1st April 2021 and has a clear global ambition and strategy to grow double digit in the next 4 years. Teams are quickly learning and shaping the ways of working, organization, etc.

FC-Professional is a big, complex organization (>€1.0bln SC Cost, diverse product portfolio, matrix organization strongly linked to Global F&B Supply Chain).

The CSC-Controller is an integral part of the FC-P Finance Leads team as well as the FC-P Customer SC Team. Working closely with the FP&A teams in FC-P and F&B SC.
JOB-ID: 44932 | Customer Supply Chain Controller, Netherlands