Costumer Service Supervisor
Managing customer service team, providing the company relevant parties in the areas of consumer feedbacks, including product complaints, maintains customer satisfaction and providing problem-solving resources towards dairy nutrient knowledge.
Costumer Service Supervisor
What we ask
Have a broader view than just your position and you can identify with our puprose "Nourishing by Nature"
You take responsibility for your work and are continuosly looking for new opportunities to make a change
Set of skills : Nutrition knowledge, customer service & contact center skill, understanding of product usage by consumer, product composition in FFI portfolio, product handling in the regions, health, growth and development.
Min Bachelor Degree in Nutrition Major, Food Technology or equivalent
Min 2 years working experience in related field
What we offer
Copy the current Compensation & Benefit text out of the Team Details section. Use 5 bullet points to shortly describe work environment, development opportunities and compensation & benefits
Vacancy description
Copy the long vacancy description out of the Team Details Section. Describe what someone does on a daily basis. What are the main tasks and responsibilities.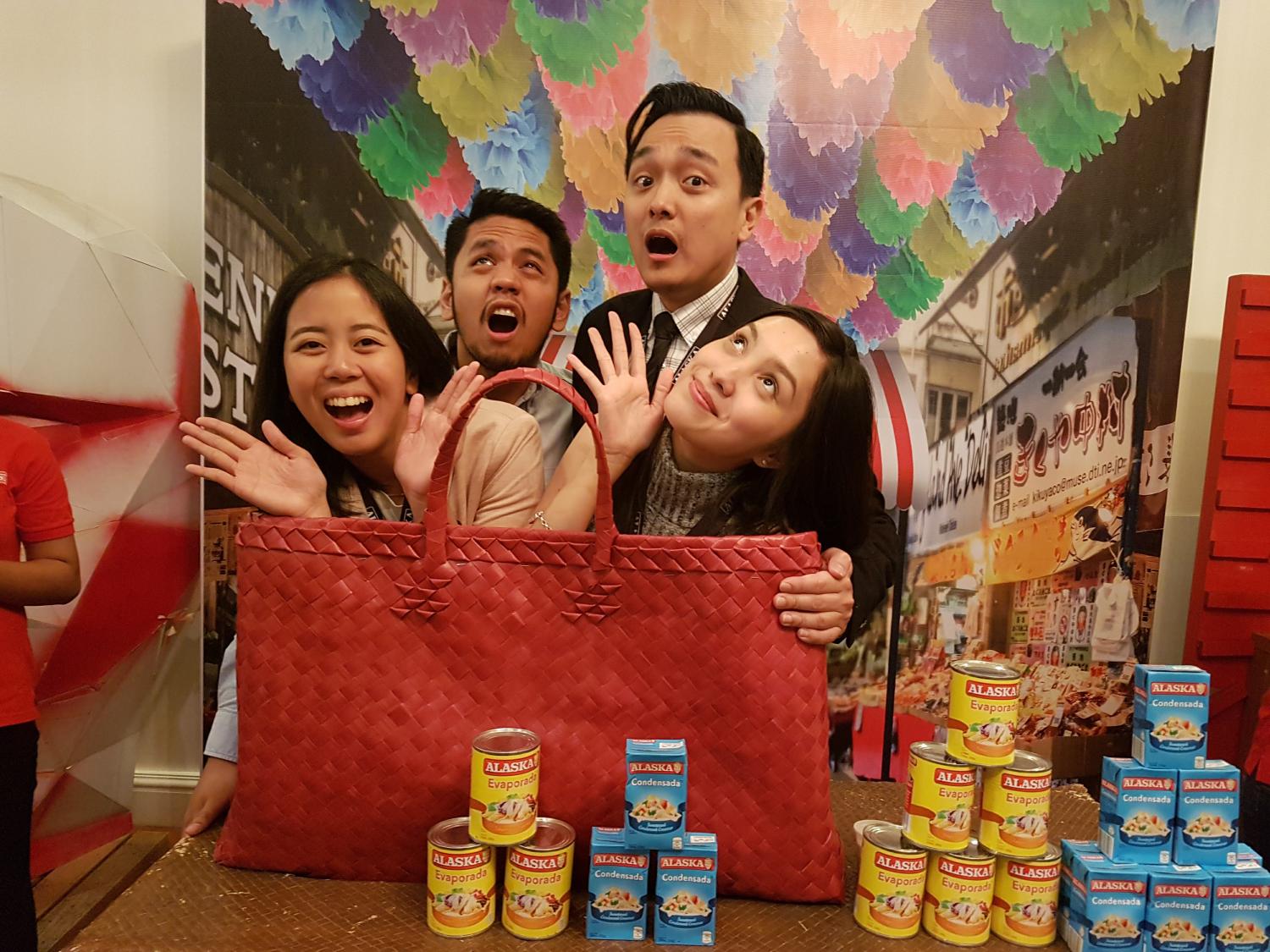 Job Description and Team Details
1. Daily operational of Customer Service team
Plan, check and monitor CSO team daily basis in receive and completion of complaint, inquiry and consultation from consumer nor distributor via hotline, email, social media, web chat and po-box.

Check and approve market complaint from consumer.

Monitor follow up market complaint from consumer and distributor to ensure all market complaint completed within target time.

Monitor claim process market complaint from distributor (from register until send document claim to finance).

Monitor stock of product replacement management to ensure availability of product.
2. Coordination with other Department or External agency
Coordinate with Management Team to handle and solving hard complaint and inquiry.

Liaise with agencies in order to develop and maintain contact center system, get accurate information and solving complaint related to Loyalty Program, and administration contract employee.
3. People Development
Observe and assess skill, knowledge and productivity of CSO team.

Conduct briefing & coaching for CSO to enhance skill and knowledge.
4. Database & Reporting
Ensure accuracy and completion of customer database and monitoring summary database nor monthly report from CSO.

CS & market Complaint monthly report.

Quarterly brand report.

Weekly market complaint summary.

Create and updating Handbook of Contact Center consist of Product Knowledge (nutrition fact, composition product, Q & A),

Procedure & Guideline Customer Service, Rules of Customer Service, Script of Contact Center, System, Loyalty Program Information.
JOB-ID: 21681 | Costumer Service Supervisor, Indonesia