Corporate Traineeship Technology & Operations
Do you have a passion for Technology & Operations and would you consider working with a company that really dominates the entire chain, from grass to glass? Then the Technology & Operations Traineeship is the perfect Traineeship for you!
Corporate Traineeship Technology & Operations
What we ask
• WO Master degree; preferably in Food & Technology, Chemical Engineering Food Process Technology, Mechanical Engineering with a process technology specialization or an equivalent study background (a completed master at the start of the traineeship is required);
• Entry level work experience and/or an internship or a relevant sideline in Technology;
• You have affinity with production and food process technology;
• You are a team player, analytical, result driven, and besides you have strong social and leadership skills;
• You have the ambition to build your career within the Technology & Operations field;
• Fluent in Dutch;
• Values safety, sustainability and cultural diversity.

What we offer
•    A fast track program for future leaders
•    Personal development program based on future leadership skills (eg. one-on-one coaching and hard and soft skill training)
•    Career development program (eg. internal mentoring program, business challenges and career days)
•    Two challenging one year assignments
•    Informal activities with your interdisciplinary cohort (eg. introduction week and factory visit)
 
Vacancy description
FrieslandCampina offers the perfect environment to have an impact. We offer you a career and not just a job. Since we know your job is more than just a monthly paycheck. We'll provide you with a safe and friendly working environment, tools and support for your career and personal development. We value talents with different backgrounds, who want to be part of something bigger. At FrieslandCampina we work together, because everything is connected.
The traineeship will start on March 1st 2022. You can only apply if you are available on November 26th, 2021 for our final selection day.

You can apply for the Corporate Traineeship until October 17th, 2020 23:59h!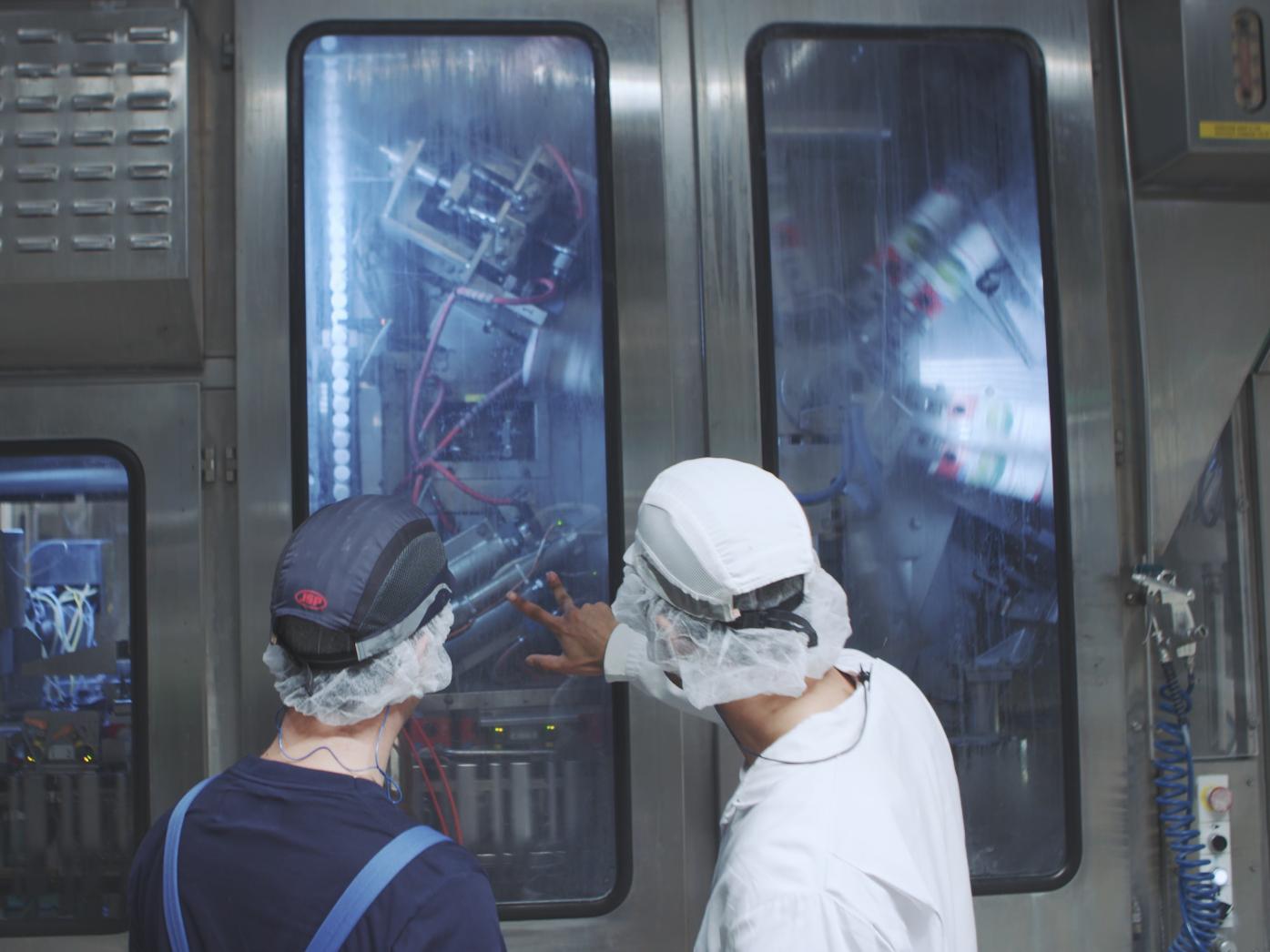 In this Traineeship you will join a program of two years, where you will complete two assignments of one year. Your assignments can be based at one of our production sites, at our innovation center in Wageningen or at the head office in Amersfoort. As a trainee, you can for instance be deployed as a Process Technologist at a production site or you can join a project in the overarching Technology & Operations Team. After the first year we assess together what could be a good second assignment for your development and personal growth. After the second assignment you will flow into a permanent position, which is a logical next step for your career within Technology & Operations!

JOB-ID: 43634 | Corporate Traineeship Technology & Operations, Netherlands