Corporate Traineeship Finance
As finance trainee you will be challenged to get the most out yourself and milk. Are you hungry for result and ready to work in one of our financial teams? Take the chance to determine your career path and add value to our company as finance trainee. The traineeship will give a boost to your career and besides focuses on your personal and professional development.
Corporate Traineeship Finance
What we ask
• WO Master, preferably in Finance, Accounting & Controlling, Business Administration or Economics (completed master at the start of the traineeship);
• Entry level work experience and/or internship or relevant sideline;
• Experience with financial systems is an advantage;
• You have affinity with Finance and FMCG;
• International focus, mindset and mobility;
• You are a team player, analytical, result driven, and besides you have strong social and leadership skills;
• Fluent in English.

What we offer
• A fast track program for future leaders
• Personal development program based on future leadership skills (eg. one-on-one coaching and hard and soft skill training)
• Career development program (eg. internal mentoring program, business challenges and career days)
• Two challenging one year assignments
• Informal activities with your interdisciplinary cohort (eg. introduction week and factory visit

Vacancy description
As finance trainee you will be challenged on different aspects. You have to be proactive and need persuasive skills. In the traineeship you will accomplish two of three typical finance roles. This may be a role in financial shared services where the operational finance activities are performed, or a financial role in the business where you discover what drives the business and what direction the company has to go to create more impact, or a job in the field of expert finance where you will set guidelines and boundaries for the business and finance to operate in. In all these roles you will work with different systems and processes.

The traineeship will start on March 1st 2022. You can only apply if you are available on November 24th, 2021 for our final selection day.

You can apply for the Corporate Traineeship until October 17th, 2021 23:59h!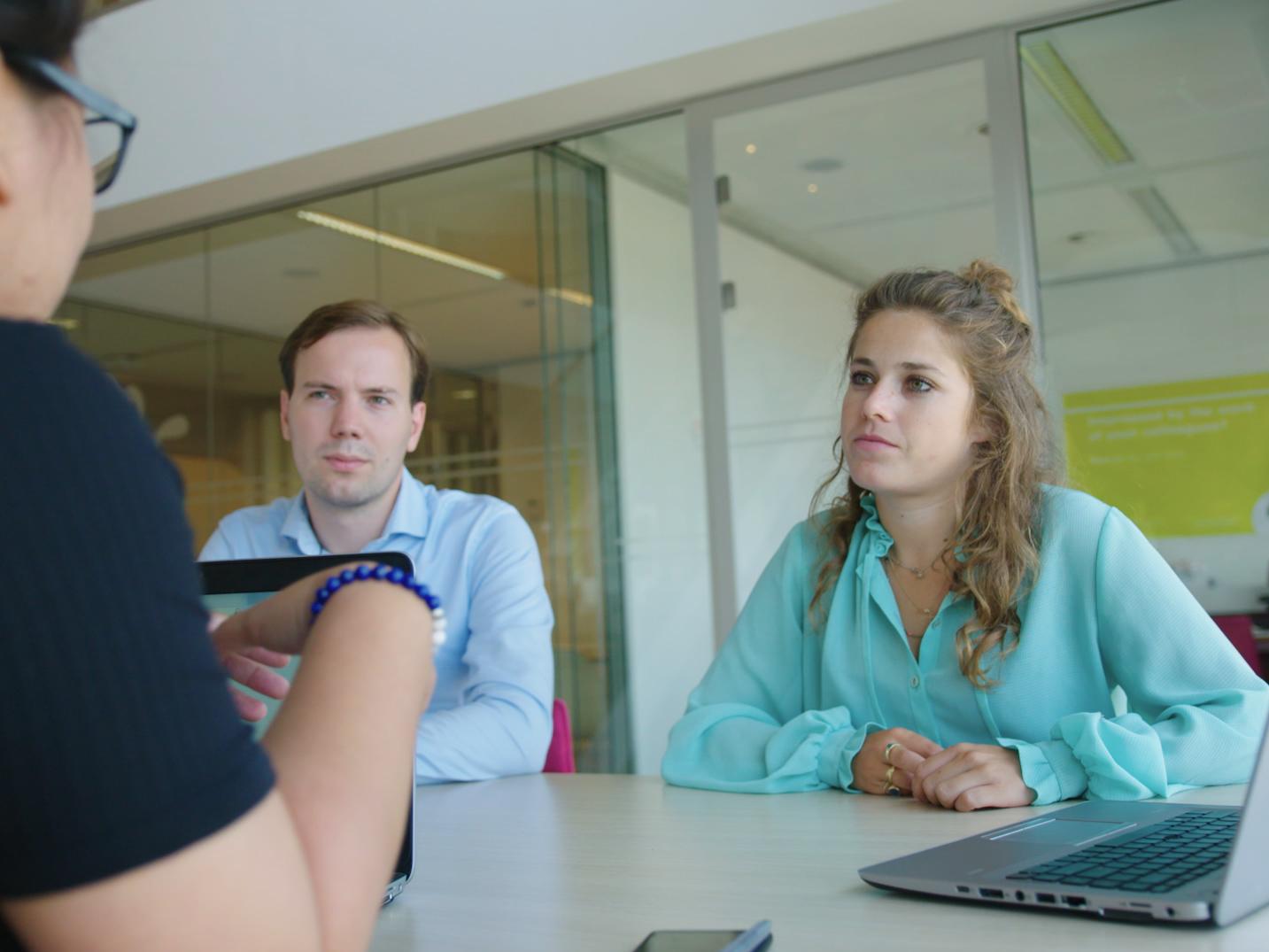 During the traineeship you are working close together with finance departments, but you are certainly connected with the marketing, sales and supply chain departments as well. Since finance is involved everywhere in the company, you will see and experience many different processes as trainee. However, as financial trainee you should really like the financial part, so it could prevent that ground work needs to be done. That is part of the deal as well!

The FrieslandCampina traineeship is a two-year program, during which you will complete two assignments of one year. The assignments could be an extension of each other or totally different. Your first assignment is assigned to you by us, but during the second assignment you have the opportunity to choose or create your own assignment with our support. When you work at FrieslandCampina you will find out the sky is the limit when it comes to your own career! When you proactively look for new opportunities, anything is possible.

JOB-ID: 43633 | Corporate Traineeship Finance, Netherlands