Corporate Traineeship Commercial
Do you like to work in a lot of different marketing departments? And do you want to work on assignments within Shopper Marketing, Business Development or Brand Management? Than the Corporate Traineeship Commercial is perfect for you!
Corporate Traineeship Commercial
What we ask
• WO Master (completed master at the start of the traineeship);
• Commercial internship (preferably at a multinational);
• Entry level work experience and/or relevant sideline;
• You have affinity with both marketing and sales;
• International focus, mindset and mobility;
• You are a team player, analytical, result driven, and besides you have strong social and leadership skills;
• Fluent in English.

What we offer
• A fast track program for future leaders
• Personal development program based on future leadership skills (eg. one-on-one coaching and hard and soft skill training)
• Career development program (eg. internal mentoring program, business challenges and career days)
• Two challenging one year assignments
• Informal activities with your interdisciplinary cohort (eg. introduction week and factory visit)

Vacancy description
As a commercial trainee you will work with both, international and national clients. FrieslandCampina does not only have iconic B2C brands, a big part of our business is in the B2B market. These are brands you do not find in the supermarkets, but are for instance used as ingredients for products of large customers or used in out of home channels such as restaurants or bars. We also have several specialized nutrition brands that focus on complex products such as infant nutrition or sports nutrition. In our Commercial Traineeship our aim is to give you the opportunity to do at least one assignment in a B2B- and one assignment in a B2C environment. This way you get to experience both sides of the FrieslandCampina business in just two years!

The traineeship will start on March 1st 2022. You can only apply if you are available on November 24th, 2021 for our final selection day.

You can apply for the Corporate Traineeship until October 17th, 2020 23:59h!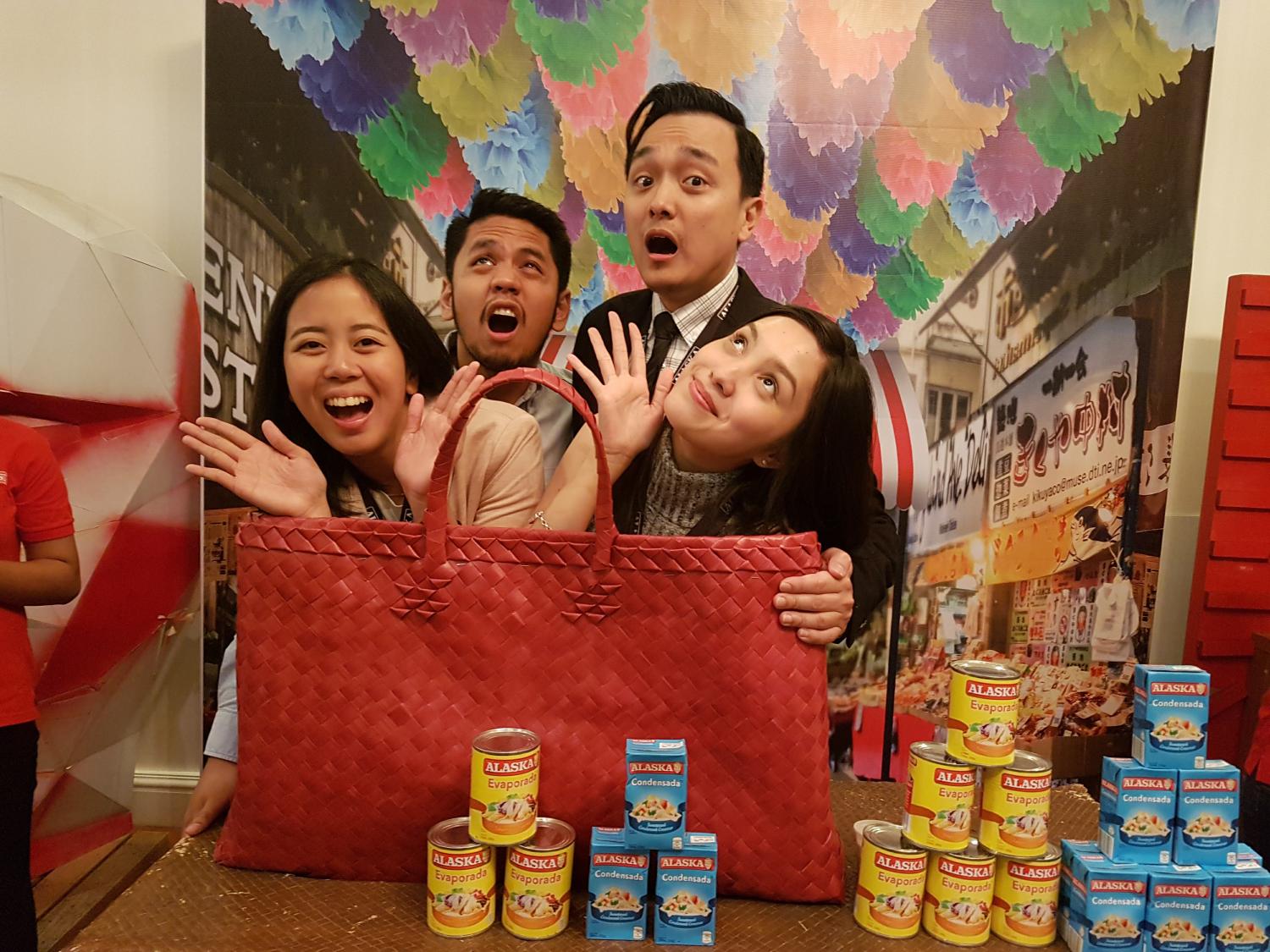 The traineeship is a program of 2 years, where you will complete two assignments for one year. The assignments could be an extension of each other or totally different. Your first assignment is assigned to you by us. After the first year we assess together what could be a good second assignment for your development and personal growth. When you work at FrieslandCampina you will find out the sky is the limit when it comes to your own career! When you proactively look for new opportunities, anything is possible. After the second assignment you will flow into a permanent position, which is a logical next step for your career.

As Commercial trainee you work with a lot of external and internal stakeholders, this is why we need people with strong communication and influencing skills. We are looking for trainees with a commercial mindset, who work in a proactive and self-asserting way.

JOB-ID: 43636 | Corporate Traineeship Commercial, Netherlands