Continuous Improvement Coordinator (SSC)
Would you like to utilize your skills while supporting world-class food products you can truly connect to? Are you a solution oriented people person? Added value, ownership, process improvement are not just terms for you, but something you are keen on? 
Then this opportunity is for you! 
Continuous Improvement Coordinator (SSC)
What we ask
Bachelor's degree in Economics or Finance
Green Belt certification in LEAN and hands on process improvement experience at a multinational company
At least 3-5 years of working experience in a Shared Services environment and at least 1-2 years of LEAN experience
Reporting experience
Proven Project Management and training delivery experience
Excellent stakeholder management and communication skills
Advanced English knowledge (written and spoken)
Analytical mindset
Strong Excel skills
Strong system thinking, ability to think in process flows
Can-do attitude
Innovative mindset
Result and performance driven
Excellent coordination and prioritization skills
Project Management skills
Educational skills
What we offer
Opportunity to bring in your ideas and to develop further 
Challenging tasks with real added value 
Cheerful environment with colleagues from different cultures 
Vacancy description
Facilitate and embed LEAN Way of Working within FSSC:
Coordinate and facilitate program management of CI (incl. cascaded meeting structure huddles, visual management and LEAN on the work floor).
Promote, coordinate and support the LEAN training program:
- Create the yearly LEAN training plan, follow up and report on the amount of Yellow Belts (YBs) and Green Belts (GBs) needed and ensure White Belt (WB) training completion for the whole FSSC population
- Participate as a trainer and execute WB training and (parts of) the YB training
- Create, update and share training materials
- Guide Yello Belt and Green Belt trainees on their projects, facilitate weekly check-ins
Support the CI program, support the Daily Improvement (DI) and Kaizen projects (KP) within the center:
- Monitor the number of and the implementation of DI's and KP's within the center
- Provide guidance for the right application of the LEAN tools within the DI's and KP's
- Identify bottle necks in business teams' processes, provide proposals on improvement opportunities, ensure implementation after approval and track progress
Responsible for CI communication and building a community around LEAN:
- Responsible to operate the data flow about the registration process of the DI's and KP's
- Ensure the DI's and KP's regular evaluation and competition process are properly managed with the right participants in the deciding board as per actual Management agreement
- Update relevant O365 site, create and share communication materials
- Help with organizing and participate in GB Community events
- Organize and lead the YB Community events
- Organize other CI events and award ceremonies
Reporting and management information:
- With the other KP participants prepare the reporting of relevant KP's to MT during monthly Project Board meetings
- Monitor the benefits of the KP's in relation to the project charter
- Create analyses about the ongoing and closed DI's and KP's for line managers, Tower Leads and other parts of the Management of FSSC
- Give overview of the yearly CI budget (training, award, etc.)
- Prepare the next year CI budget by collecting actual year's costs and compare it to next year's CI strategy targets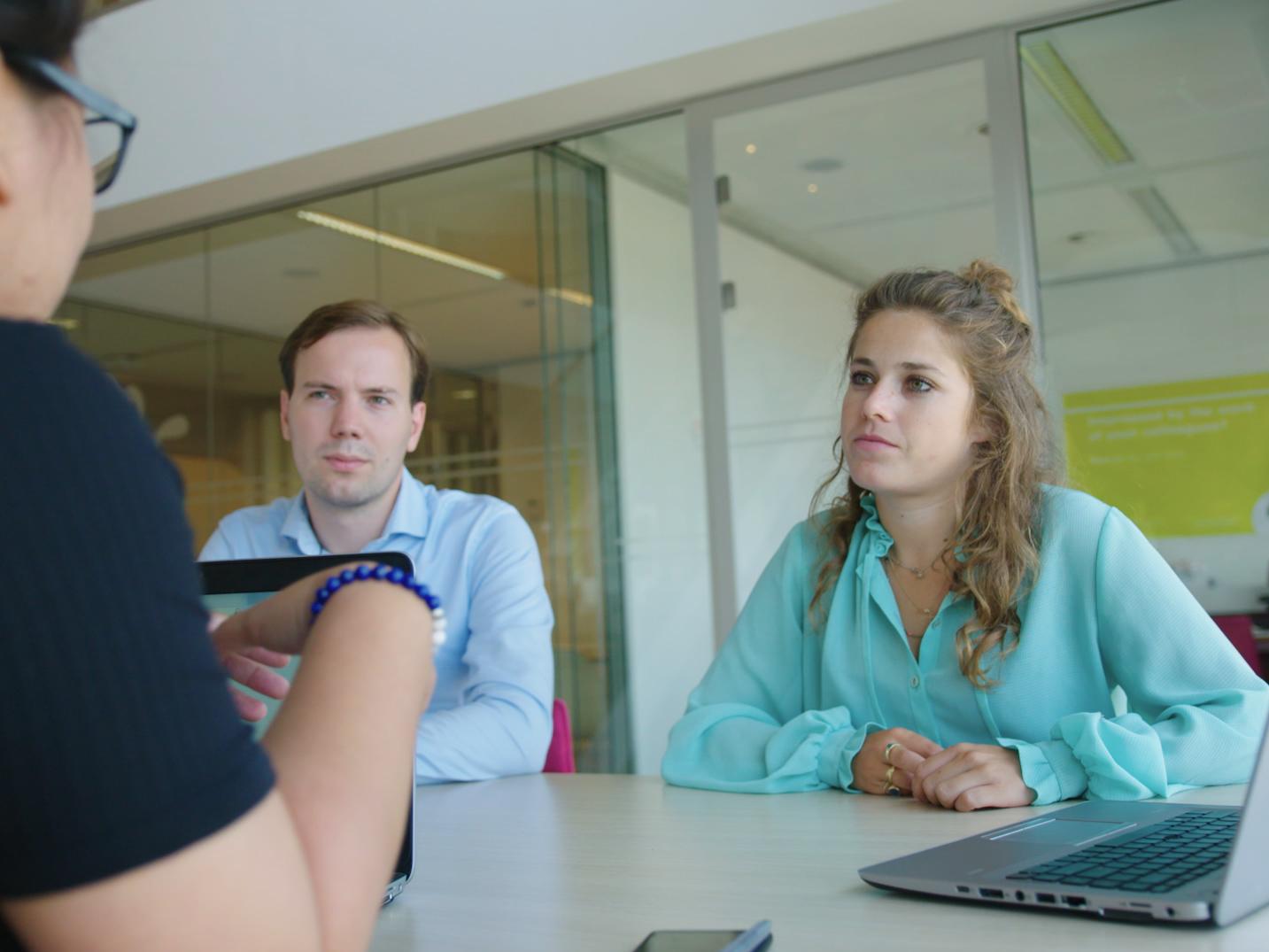 JOB-ID: 41397 | Continuous Improvement Coordinator (SSC), Hungary