Commercial Lead Italy
The role of Commercial Lead Italy means being responsible for the total commercial results in the Italian Horeca & Bakery (H&B) unit, both marketing and sales. Developing and implementing the commercial strategy of the unit, driving an entrepreneurial mindset, continuous improvement, a fact based (a.o. digital) way of working and proper relationship management. One of the other key responsibilities is the engagement in the team. Next to this the Commercial Lead is also responsible for the agreed volumes, turnover and GP per kg and contributing as member of the International H&B commercial team to the total performance of H&B division. Last but not least the strategic execution of the marketing plans in line with the global bakery & horeca campaigns is an important task.
What we ask
To be succesful in the role you:
You have a solid background within B2B foo

dservice (at least 8-10 years of experience)

You speak fluent Italian and English

Act result oriented

Creative with excellent problem solving, analytical and influencing skills

Excellent inter-personal communication skills incl. questioning and listening

Steering Account management, Execution and Closing

Apply & coach the team on Negotiation and Value-Based Selling skills

A

ble to work in matrix and network organization with multi-disciplinary approach.

Mature financial skills and digitally savvy

People management is very important to you and you lead the Italian team by example:
a. Develop and nurture a diverse commercial team
b. Attract, grow and retain talent
What we offer
Unique company culture of Dutch heritage and international presence
We offer great work life balance, and competitive salary & benefits package so you can enjoy it
Diverse training and mentoring programs to help you grow on your own professional journey
A friendly and informal working environment, yet professional team members as sparring partners
Autonomy and trust to create longer term impact that helps bring better nutrition to the world

Your salary will be based on the weighting of your job, your experience and your training. FrieslandCampina offers not only a competitive salary but also training and education on the job because it's important for our people to continuously grow. We believe: when you grow, we grow. Learning together, especially in this team where we thrive to be best in class, is very important. We offer an open, inclusive and diverse
Vacancy description
The main responsibilities:
You drive the commercial strategy for Horeca and Bakery channel in Italy:
a. Co-develop commercial strategy, develop and implement commercial strategy
b. Define targets to meet strategy
You lead a digital first commercial execution, lead transformation and be an ambassador for other markets and peers:
a. Identify new pilots in line with commercial strategy and digital transformation journey
b. Drive new wow: expertimantal, data driven
c. Implementation of digital concepts such as touchpoint planning, CLTV
You live mental availability and customer preference by preferred partnerships:
a. Grow operator penetration & SOW
b. Lead winning partnerships with key strategic customers and market parties
c. Revision trade term house: develop & install future proof win-win pricing model and trade terms both direct and indirect
d. Secure optimal distribution in market and implement new RTM
You set the tone & execute innovations in the Italian market:
a. Identify and capture market developments and opportunities
b. Adapt global launch plan to fit locally
c. Launch the cheese portfolio in Italy
You are compliant and ensure contracting fulfils legal requirements
You are a continuous improver and enjoy improving and embeddiing the way of working around the commercial processes
You live relationship management:
a. Ensure and improve best customer experience (a.o. visits, questions, complaint handling, OTIF-deliveries)
b. Align with relevant stakeholders within broader FC-organization (other disciplines, adjacent sales teams)
You act fact based:
a. Steer on financial parameters (i.e. volume) and on leading ACE KPIs
b. Manage the A&P budget
c. Drive implementation and improvement of digital tools to support commercial processes (Salesforce)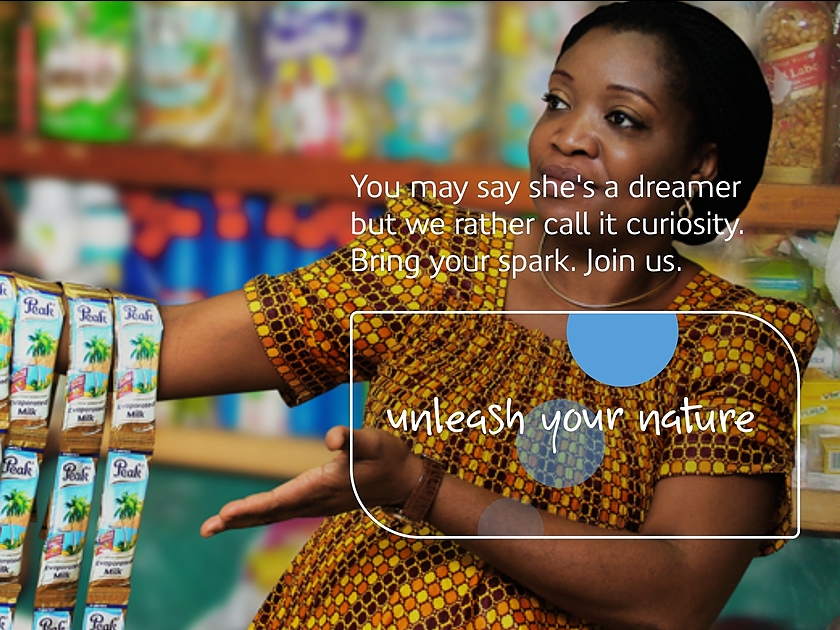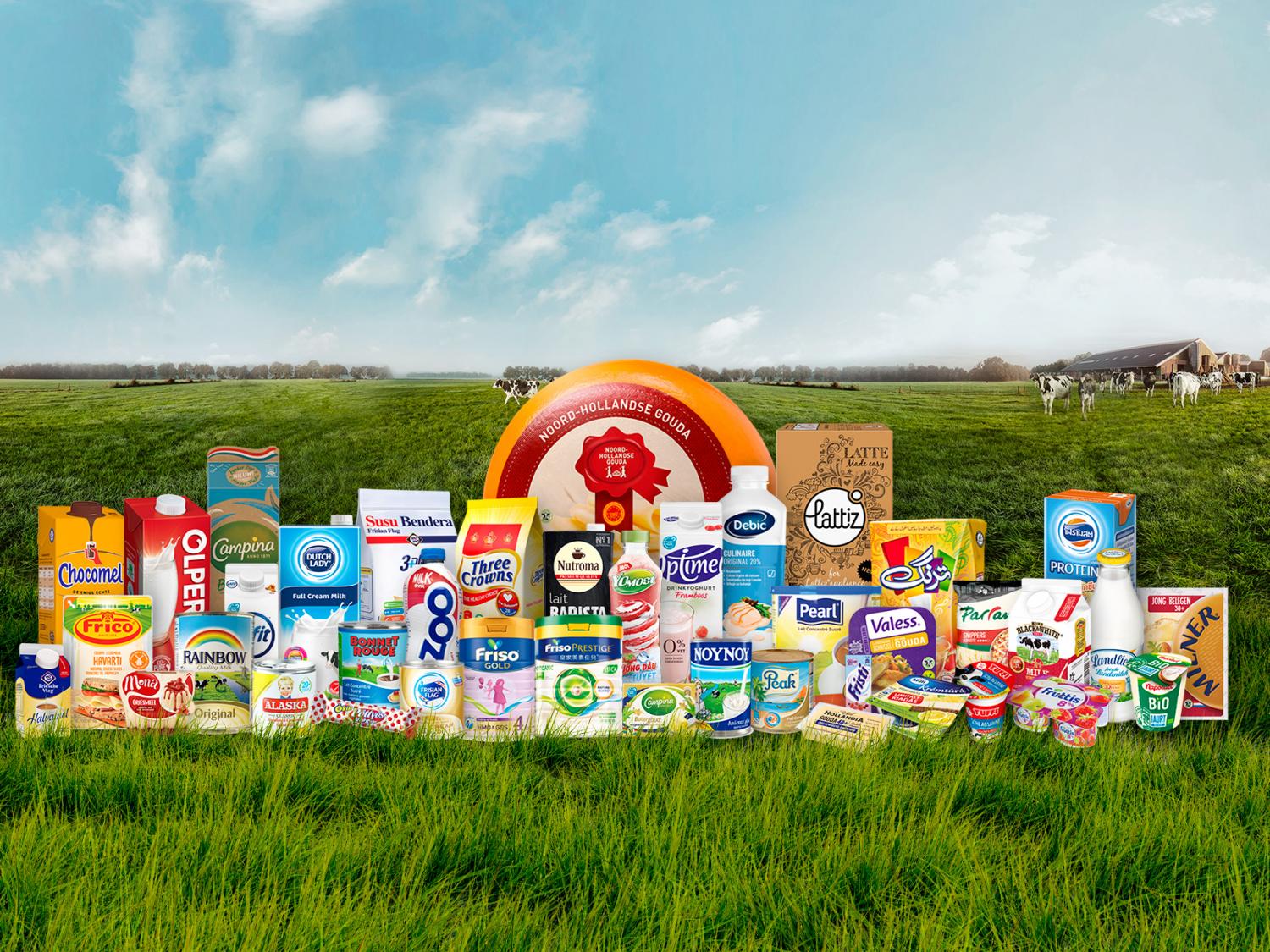 Staying true to who you really are, that is your starting point at FrieslandCampina. Because it is precisely by embracing our differences that we can grow together. We want to create a working environment that allows all employees to bring their best and authentic selves. If who we are suits you, but you're not sure if you're the best fit for the role, we still encourage you to apply so we can help you find the role that fits you best.
FrieslandCampina Professional is a world leader in dairy and plant-based ingredients and solutions with added value for Professional customers like Horeca and bakery, fast food and coffee chains, restaurants, bakeries, and Industry. Professional is a close community with a passion for good food and we are known for our challenging and collaborative team spirit. Therefore it is a pleasure to work in our communities.The Italian team is a winning team with a great track record & entrepreneurial spirit. The team exists out of sales managers, marketing, field sales and customer support (~30 employees).
For thousands of people every day, we are more than just a dairy company. To our farmers, our employees, the communities we serve, the businesses we work with, and the people to whom we bring happiness, FrieslandCampina means something more. For them, it's not just about what we do, but who we are.
We value talented people from any background who want to contribute to something bigger than themselves. We encourage all our employees to make decisions that benefit our entire company. At FrieslandCampina we own our own career and act accordingly. We trust you to make a difference in your job and influence the bigger picture. Working at FrieslandCampina means you are contributing to a better world.
Carter & Benson is our partner in this recruitment process and they might reach out to you as a follow up of your application.
JOB-ID: 50399 | Commercial Lead Italy, Italy