Commercial Finance Intern
Are you unsure if an finance-internship in COVID times can be fun and in the meantime challenge your capabilities to the max?
We have no doubt and are currently working sucessfully with 2 finance interns we did not yet meet face to face (central office is closed)
What will you do? In this role you will be support the commercial finance manager and work together with the finance team in Amersfoort and business controllers located in Europe/China.
Commercial Finance Intern
What we ask
What we ask; On top of the requirements below a pro-active mindset and a can-do mentality, else an internship within COVID times will be not be effective
You have an owner mindset
You are available from August onwards
You are available 4 or 5 days per week
You are available for a minimum of 5 months
You are following a Business Economics or Finance Master program
You speak fluent Dutch & English
You have advanced excel skills.
Are you a good communicator, able to make connections with several departments, and do you have the drive to make things happen, apply now!
What we offer
We offer an internship which will be fully digital during COVID times. Ofcourse when government regulation allows we work together at the Amersfoort office
An internship where you will experience how a growing business unit will keep looking that extra bit of additional insights to win in the market.
An internship which will be challenging, as the organisation will keep changing (additional countries, new KPI's, improvement projects, e.g.)
And most important a work environment which combines hard work with lots of fun
Vacancy description
You will be part of the finance team of Professional. You will assist the commercial finance manager Horeca & Bakery, communicate with commercial controllers in Europe/China and work together with other department like Sales, marketing, Demand Planning and colleague's from other business units.You will have your own set of responsibilities;
Monthly business review deck - China
Pricing guidance China
Monthly business review deck - Horeca & Bakery
Monthly R&O Financial Outlook
Weekly Volume / Cream overviews - International Sales Meetings
e.g.
And participate in projects and handle ad-hoc requests.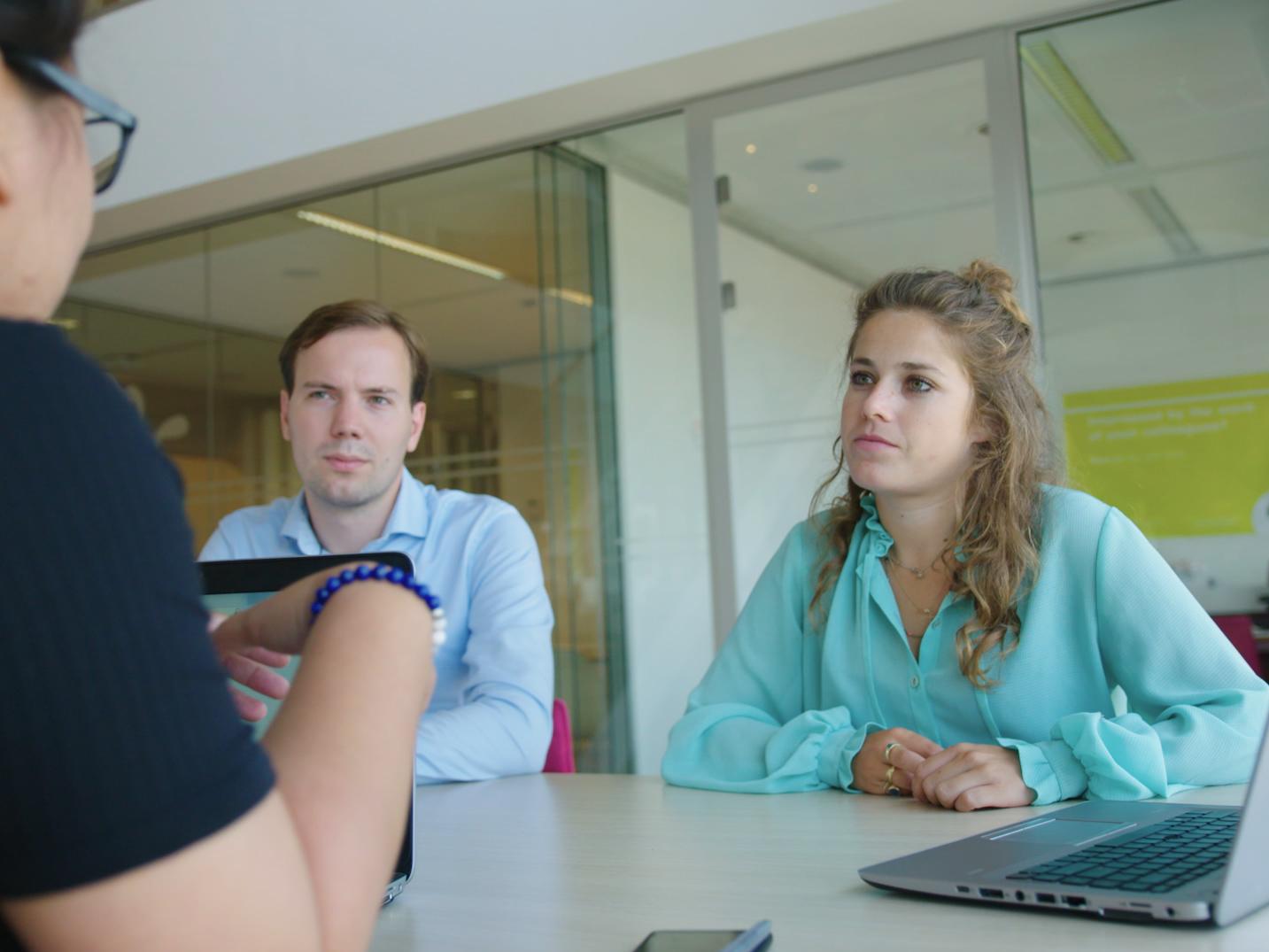 For thousands of people every day, we are more than just a dairy company. To our farmers, our employees, the communities we serve, the businesses we work with and the people to whom we bring happiness, FrieslandCampina means something more. For them it's not just about what we do, but who we are.
We value talented people from any background who want to contribute to something bigger than themselves. We encourage all of our employees to make decisions that benefit our entire company. At FrieslandCampina we own our own career and act accordingly. We trust you to make a difference in your job and influence the bigger picture. Working at FrieslandCampina means you are contributing to a better world.
The channel Horeca & Bakery within business unit Professional offers our professional customers, including bakeries, chefs and pastry cooks, a broad range of products for them to prepare delicious food experiences. This range includes cream and cream dishes, whipped cream in spray cans, butter specialties and fillings under the brand names Debic, Campina, and other brands. We also offer cheese solution for a perfect pizza.
JOB-ID: 42774 | Commercial Finance Intern, Netherlands