Channel Development and Execution Manager
At FrieslandCampina Hellas we are looking for an experienced Channel Development & Execution Manager who will join our Channel and Category Development team and will be located in Athens, Greece.
In this role, you will be responsible for the design, monitor and execution of Perfect Store as well as the development of the small channel, reporting to Channel & Category Development Manager.
Channel Development and Execution Manager
What we ask
Bachelor's and Master's Degree in Marketing or Business Administration.

Prior experience of at least 5 years in shopper marketing / trade marketing in the FMCG sector.

Knowledge of Category Management principles and Space Management software (Spaceman).

Analytical skills, strategic thinking and commercial understanding.

Excellent communication & proven presentation skills.

Fluent in English

Can do' mentality'; results oriented

Team player, decisive and persuasive

Growth-mindset: enthusiasm for acquiring new skills and knowledge
What we offer
A purpose driven organization (nourishing by nature)

Competitive compensation and benefits package

Continuous career development & learning opportunities

An international work environment that is friendly and inclusive – we are people focused and approachable

Autonomy and trust to create longer term impact that help bring better nutrition to the world

Hybrid way of working is the new normal for us where you can combine working from home or at the office
Vacancy description
Catman and Perfect Store
Provides assortment evaluation per channel according to market data & actively participates in assortment prioritization.
Develops planograms & merchandising guidelines per category & per channel.
Responsible for setting KPI's and methodology for monitoring them. Analyzes the results and proposes corrective actions.
Develops category planograms as per customer requests and supports field sales in implementation
Channel Development & Planning
Proposes and develops strategic promotional plans for small Super Markets & Small Food outlets (proximity, on-the-go, etc).
Monitors execution of plans & activities. Monitors customer & channel performance KPI's and proposes corrective actions.
Delivers creative in-store communication tools (pop solutions, displays, materials) tailored to each growth channel specifics
Monitors and manages budget allocation by product category and by channel/customer, ensure optimal spend allocation
Market Scanning
Proposes & coordinates market research in collaboration with DMI dpt.
Performs frequent market visits to identify channel trends & opportunities.
Maintains and cultivates good cooperation with key channel stakeholders to ensure flow of information, for the purpose of promotional activation.
Analyses channel KPIs and market dynamics and develops relevant insights.
#LI-POST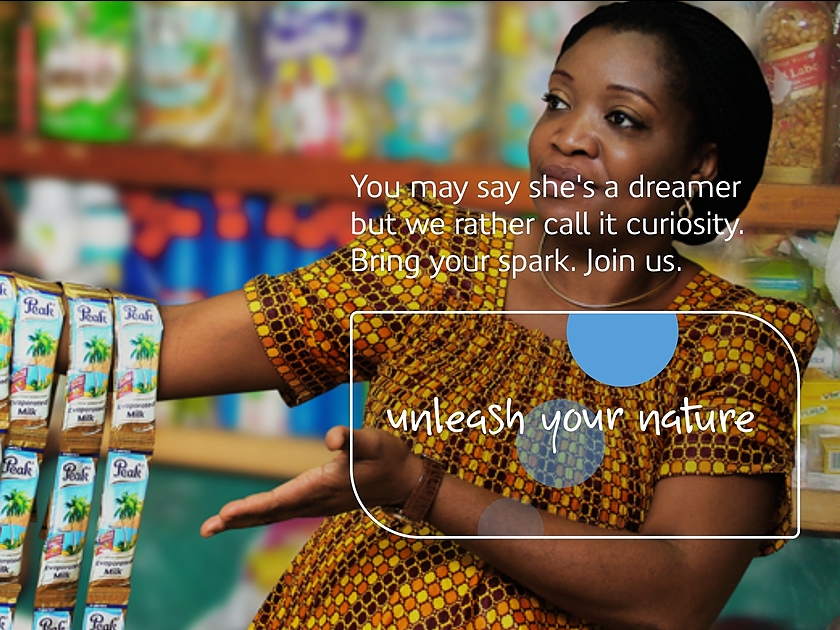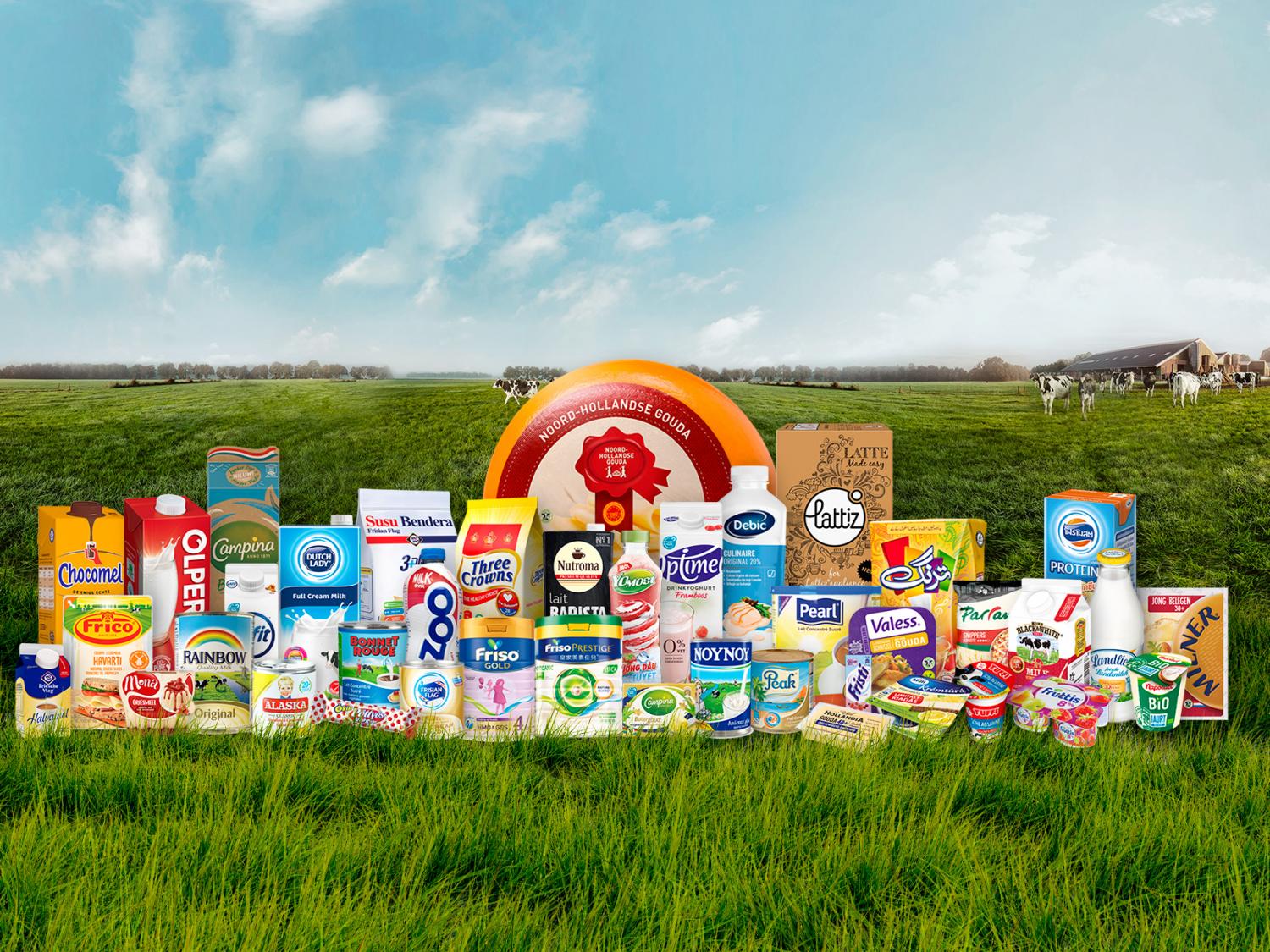 Staying true to who you really are, that is your starting point at FrieslandCampina. Because it is precisely by embracing our differences that we can grow together. We want to create a working environment that allows all employees to bring their best and authentic selves. If who we are suits you, but you're not sure if you're the best fit for the role, we still encourage you to apply so we can help you find the role that fits you best.
FrieslandCampina Hellas dairy company is a 100% affiliate of Royal FrieslandCampina a Dutch based company. Royal FrieslandCampina provides around 1 billion consumers all over the world with dairy products containing valuable nutrients. With annual revenue of 11.5 billion euro. FrieslandCampina is one of the world's five largest dairy companies.
For thousands of people every day, FrieslandCampina is more than just a dairy company. To our farmers, our employees, the communities we serve, the businesses we work with and the people to whom we bring happiness, FrieslandCampina means something more. For them it's not just about what we do, but who we are. We value talented people from any background who want to contribute to something bigger than themselves. We encourage all of our employees to make decisions that benefit our entire company.
FrieslandCampina Hellas with an annual revenue of 340 million euro and employing 470 motivated employees , holds a leading position in the Greek dairy market. Our company offers a wide range of the highest-quality nutritional dairy products , including infant and toddler milks and creams, evaporated and high pasteurized milks, cheese, yoghurts, milk creams and butters under the brand names NOYNOY, Friso, Milner. Moreover, our company supplies the Greek HoReCa market with professional products under Frico, Debic and Barista's Gold brands. At our company our employees are team players that seek collaborations built on trust and respect - and embrace the power of differences in order to grow together. We trust you to make a difference in your job and influence the bigger picture. Working at FrieslandCampina means you are contributing to a better world.
JOB-ID: 51213 | Channel Development and Execution Manager, Greece