Channel Activation Manager
Schuilt er in jou een analytische, ondernemende, vlotte communicator die onze business graag samen doet groeien met die van de klant? Heb je een winnersmentaliteit en krijg je energie van data om te zetten naar concrete acties?
Channel Activation Manager
What we ask
Je redeneert op masterniveau en hebt minimaal 3 jaar relevante werkervaring binnen sales, category management, trade marketing of brand marketing in een FMCG of retail omgeving.

Dankzij jouw uitstekende analytische vaardigheden haal je de juiste boodschappen uit (Nielsen) cijfers om onze resultaten en die van klanten verder te optimaliseren.

Je houdt ervan om nauw samen te werken met collega's, klanten of externe partners.

Je krijgt energie van presenteren en anderen te enthhousiasmeren.

Je bent commercieel ingesteld, ondernemend en een probleem of verbeterkans blijft niet lang zonder oplossing in jouw handen.

Je kan je vlot uitdrukken in het Nederlands, Frans en Engels zowel gesproken als geschreven.

Je kan goed overweg met MS Office toepassingen zoals Excel, Word en PowerPoint
What we offer
Je werkt samen met een dynamisch team en komt terecht in een duurzame en innovatieve werkomgeving waar je de mogelijkheid krijgt om je talenten verder te ontwikkelen. Je kan rekenen op een verantwoordelijke en afwisselende job met ruimte voor initiatief en reële groeimogelijkheden.
Vacancy description
De producten van FrieslandCampina worden verkocht in diverse kanalen: horeca, convenience, supermarkten, discounters, e-commerce,.. om er maar een paar te noemen. Als Channel Activation Manager ontwikkel je sterke kanaalplannen die leiden tot categoriegroei in één van die kanalen. Daarbij focus je op fysische aanwezigheid van onze sterke merkproducten, zichtbaarheid in het winkelpunt, activatie, distributie en promotie. Je rapporteert aan de head of CCD (channel and category development) binnen het sales team en werkt nauw samen met de klanten, account managers, field manager, brand leads en customer insights.
Concreet zal je takenpakket er als volgt uit zien:
Je bouwt, evalueert en optimaliseert voortdurend het nationaal promoplan en vertegenwoordigt CCD binnen cross functionele brand teams voor jouw focus categorieën

Je beheert het promotie- en activatiebudget van jouw categorieën als een goede huisvader of -moeder.

Op basis van de brand plannen bouw je een geïntegreerd plan voor jouw kanaal om distributie en rotatie van onze Hero SKU's en innovaties te maximaliseren.

In overleg met marketing bepaal je de perfect store richtlijnen (assortiment, schapplaatsing, 2nd placement,…) en identificeer je groei opportuniteiten voor jouw kanaal

Je bent een partner voor de prio klanten binnen jouw kanaal. In samenwerking met de account manager ontwikkel je kanaalspecifieke activatie- en promotieplannen en adviseer je hen op basis van inzichten o.a. via category reviews.

Samen met het field team zorg je voor een perfecte uitstalling en evaluatie van de afgesproken actieplannen in het winkelpunt.

Je ondersteunt de account managers bij business reviews, joint business plannen en het omzetten van concept sells naar de klantspecifieke context om onze nieuwigheden te introduceren.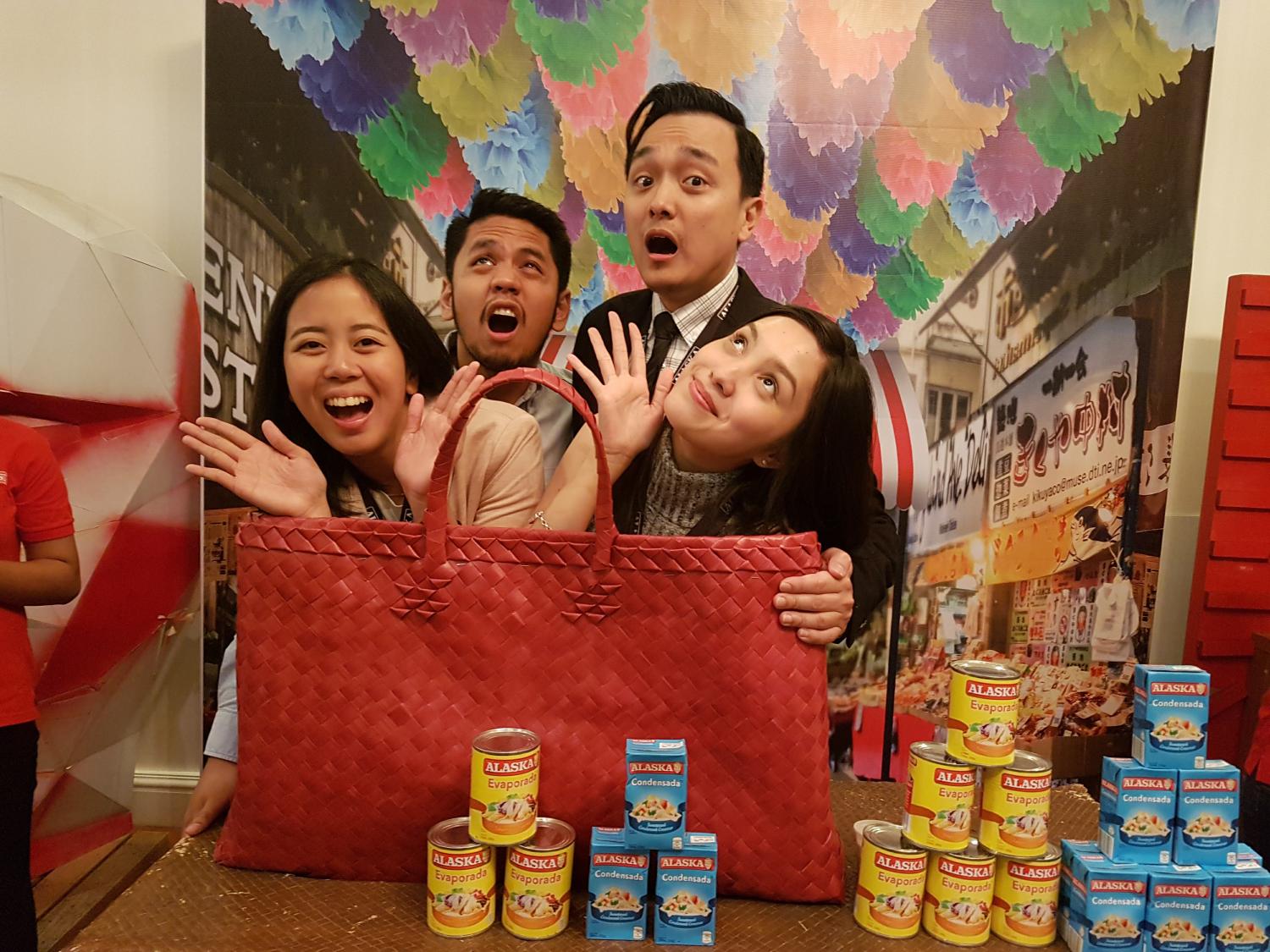 JOB-ID: 43547 | Channel Activation Manager, Belgium