Consumer Insights Manager
Als Consumer Insights Manager binnen FrieslandCampina kom je te werken voor een van de grootste, internationale zuivelorganisaties ter wereld. Consumer Dairy Netherlands (CD NL) is een onderdeel van FrieslandCampina en focust zich o.a. op de verkoop van melk, yoghurt, kaas en zuiveldranken aan consumenten in de Nederlandse markt. Daarbij kan je denken aan de bekende merken zoals Chocomel, Optimel, Valess en natuurlijk het nr 2 grootste merk van Nederland; Campina! Als Consumer Insights Manager werk je nauw samen met o.a. Brand Managers, Channelmanagers en Innovatiemanagers. Je helpt hen in het consumer centric werken en bouwt mee aan het versterken van onze merken in het dagelijkse leven van consumenten. Je bent onderdeel van het DMI team (Digital , Media & Insights) en werkt actief met de specialisten uit dit team samen, zodat we tot een optimaal en geïntegreerd advies komen om onze business te laten groeien. Ook ben je het aanspreekpunt voor en werk je actief samen met een scala aan externe bureaus.
Consumer Insights Manager
What we ask
Om deze leuke en veelzijdige job optimaal in te vullen vragen wij het volgende van je:
Je hebt een passie voor consumenten, voor merken en data gedreven werken
Je hebt een Master in een consument en/of business gerelateerde studie. Denk hierbij aan economische psychologie, bedrijfskunde, industrieel design.
Je hebt (4-6) ervaring met het werken in een commerciële omgeving als insights manager of analyst. Bij voorkeur aan bureau èn opdrachtgeverskant
Je hebt ervaring met het werken met continu data zoals Gfk en brandtracking en bent thuis in de wereld van (digitaal) ad hoc onderzoek, zowel kwalitatief als kwantitatief.
Je hebt ervaring met verschillende methoden en technieken voor exploratief en validerend onderzoek. Kennis van 'de klassiekers' en vernieuwende digitale mogelijkheden.
Je bent een nieuwsgierige, energieke en ondernemende persoonlijkheid, die graag de grote lijnen uitzet, meebouwt aan visie en tegelijkertijd ook graag de handen uit de mouwen steekt om uiteenlopende projecten voor elkaar te krijgen.
What we offer
Unieke cultuur gezien FrieslandCampina een Nederlandse roots heeft maar inmiddels is uitgegroeid tot een internationale organisatie met vestigingen over de hele wereld;
We bieden een prettige Work-life balance, marktconform salaris & goede secundaire voorwaarden (werkweek van 38 uur, eindejaarsvergoeding van 3%, marktconform pensioen, vakantiegeld 8%, flexibele werktijden, mogelijkheid om vanuit huis te werken, bonus);
Diverse trainingen en coaching programma's om je te helpen ontwikkelingen en jouw eigen professionele carrière uit te stippelen;
Interne doorgroei wordt sterk gemotiveerd vanuit FrieslandCampina!
Een informele & vriendelijke werkomgeving waarin je samenwerkt met gedreven en professionele collega's;
We geven je vertrouwen en autonomie om lange termijn impact te genereren dat bijdraagt aan betere voeding voor de wereld;
Gratis melk & kaas tijdens de lunch op ons hoofdkantoor, een overheerlijke barista koffie voor voldoende energie gedurende je werkdag.
Vacancy description
Als Consumer Insights manager verzamel je proactief data en inzichten uit verschillende bronnen, verbindt de punten en creëert 360-inzichtdocumenten. Je inspireert en drijft de organisatie om deze kennis toe te passen in strategie, tactics en dagelijkse praktijk.
Je bent in de lead voor het optimaliseren en implementeren van ways of working op het gebied van ad hoc onderzoek. Denk hierbij aan tracking, trends, verpakkingsonderzoek, communicatie, U&A's.
Je bent het aanspreekpunt voor Consumer Insights vragen en trajecten, waarbij je alle aspecten van onderzoeksprojecten leidt en coördineert, inclusief contact met bureaus, analyses en presentaties.
Je bent in de lead voor het organiseren en/of faciliteren van presentaties, workshops en consumer connect sessies. Je zorgt ervoor dat alle beschikbare kennis, inzichten en consumentenbehoeften worden erkend en toegepast.
Je draagt bij aan de ontwikkeling en impact van de afdeling DMI (digital, media en insights). Je werkt nauw samen met de andere (business) Insights managers, media en digital managers in het team om te komen tot complete en geïntegreerde overzichten en aanbevelingen die de groei stimuleren voor de topmerken van FrieslandCampina in de Nederlandse retail en Foodservice kanalen.
Je zoekt actief naar samenwerking met de global insights community, zoekt hierbij naar synergie, inspiratie en optimalisatie van het Insights vakgebied.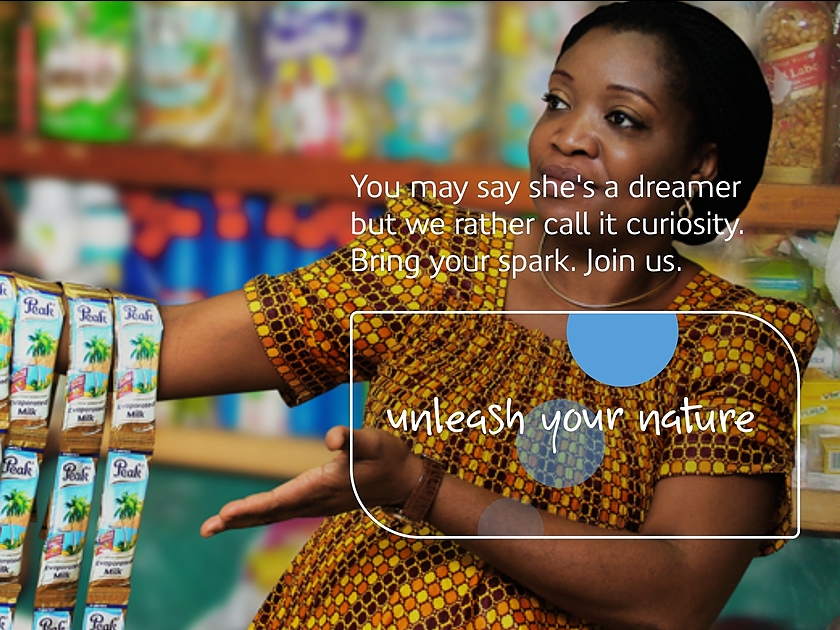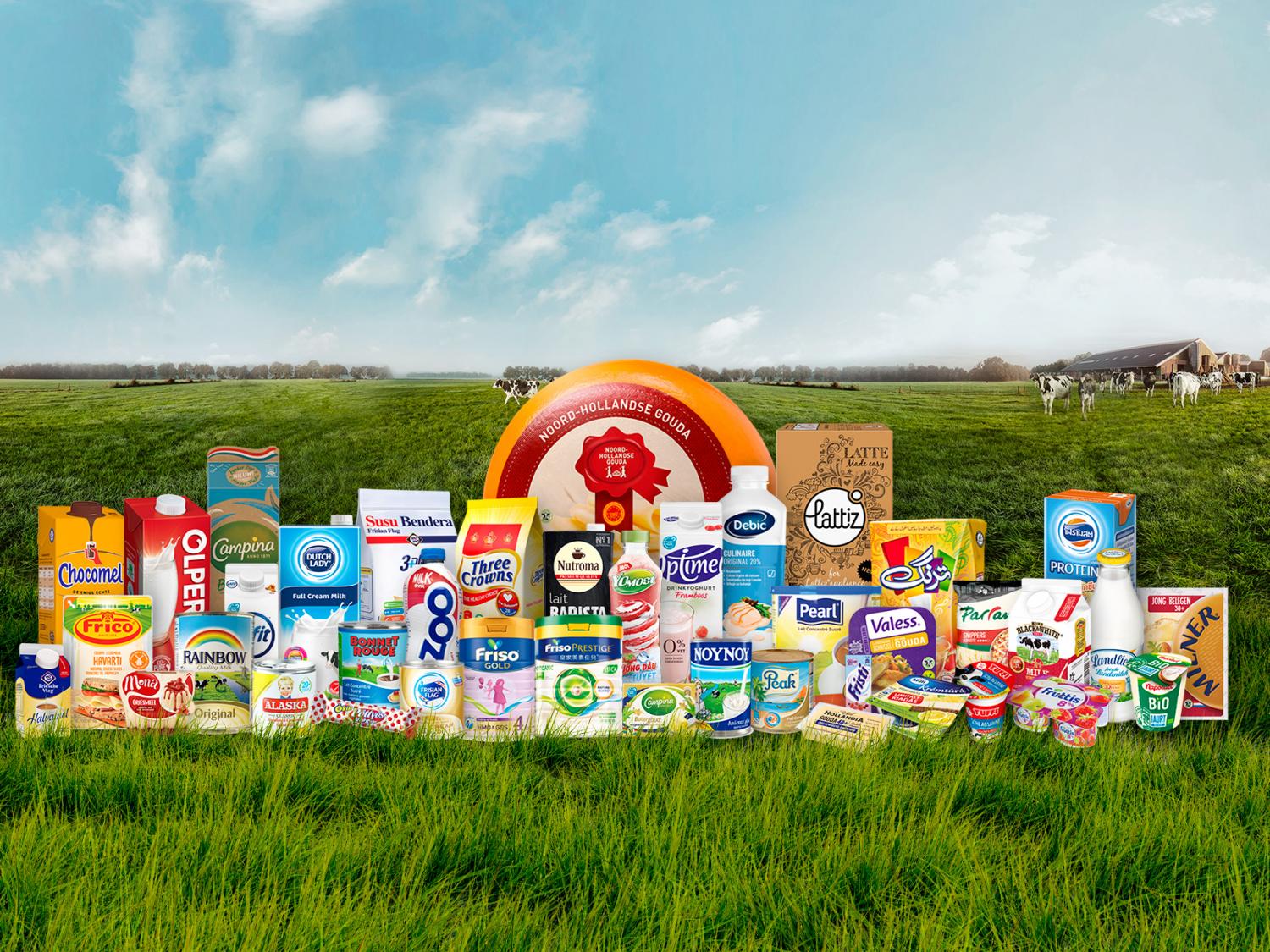 Bij FrieslandCampina werken we samen om dagelijks voor álle Nederlanders gezonde en duurzame voeding te produceren. Alle Nederlanders staan bij ons centraal. Niet alleen als consument, maar ook als collega. De diversiteit van onze consumenten proberen wij te reflecteren in ons personeelsbeleid. De wereld verandert steeds sneller en wordt steeds complexer. We zijn één van de grootste zuivelbedrijven van de wereld en door onze unieke structuur zijn onze boeren zowel leverancier als eigenaar van het bedrijf. We zijn succesvol omdat we goed zijn in het verwaarden van onze melk, zowel commercieel als op het gebied van voedingswaarde van onze producten. We zijn ook succesvol, omdat wij een omgeving creëren die gericht is op gelijkheid, inclusie en respect. Iedereen is uniek maar even belangrijk, ongeacht onze verschillen. Wij vinden dat juist onze verschillen het verschil kunnen maken en dat een inclusieve werkomgeving leidt tot meer acceptatie en groei. FrieslandCampina staat voor gelijkwaardigheid en strijdt voor een inclusieve en veilige werkomgeving voor iedereen, om zo het beste uit zichzelf te kunnen halen. We zijn actief in zeer competitieve markten en moeten daarom blijven innoveren en soms risico nemen om relevant te blijven. Zowel wij als onze boeren geloven in eerlijk zakendoen met een focus op de lange termijn. Duurzaamheid is hiervan voor ons een logisch gevolg.
JOB-ID: 49763 | Consumer Insights Manager, Netherlands