Category Brand Manager
Brand Manager responsible to lead brand communication, campaign and strategy implementation to achieve the desired business result sustainably. You will be part of exciting journey to drive future growth for category.
What we ask
Strong drive to deliver business result achievement with the right processes
Data driven with strong analytical skills
Have good knowledge on touch points, particularly digital and traditional media
Skill on project management with strong follow up
Enterpreneurial mindset and behaviour
You are customer focused and are able to act with speed and decisiveness to achieve the best results
You take responsibility for your work and are continuously looking for new opportunities to make a change of improvement
More than 3 years experience in brand management, with the scope of brand development and brand building
What we offer
You will be working for Frisian Flag Indonesia, a company with strong purpose to deliver better nutrition for Indonesians
Equipped with training and clear development plan to design your own career
Vacancy description
Design and execute marketing plan for segment in scope
Brand Campaign : above the line and below the line, offline and online touch points
Managing day to day operational of segment in scope
Turn insight into relevant actions and drive activities implementation
Budget and P&L management
Working with inter-department and external agencies to deliver business objectives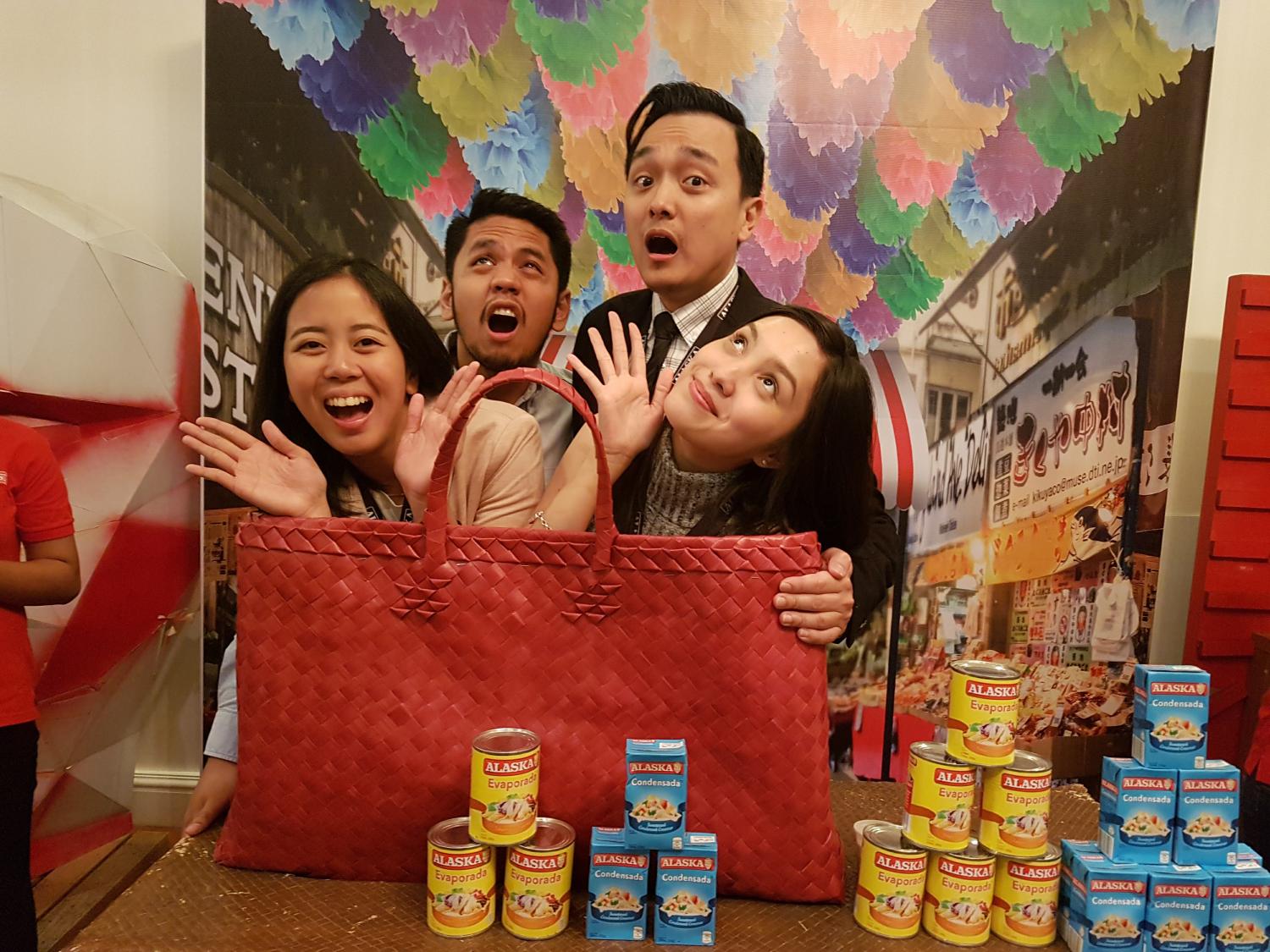 For thousands of people every day, we are more than just a dairy company. To our farmers, our employees, the communities we serve, the businesses we work with and the people to whom we bring happiness, FrieslandCampina means something more. For them it's not just about what we do, but who we are.
We value talented people from any background who want to contribute to something bigger than themselves. We encourage all of our employees to make decisions that benefit our entire company. At FrieslandCampina we own our own career and act accordingly. We trust you to make a difference in your job and influence the bigger picture. Working at FrieslandCampina means you are contributing to a better world.
You will be part of marketing team in Head Office to contribute on FrieslandCampina nourishing by nature purpose.
JOB-ID: 43828 | Category Brand Manager, Indonesia