Capex Controller
We are looking for a Capex Controller. Are you analytical strong, driven and willing to go the extra mile? Please apply for this great role!
What we ask
Academic/Master degree in Finance
1-3 years work experience (finance)
Ability to build effective working relationships across boundaries and functions
Knowledge of internal control and financial reporting
Analytically strong and able to translate this is into practical actions if necessary
Capability to challenge commercial assumptions and to address deviations from plan and drive corrective actions
Able to work independently in a complex environment and matrix organization
Operate with discipline, is structured and organized
Advanced MS Excel skills, experience with SAP/BW, Spotfire BI and Oracle HFM preferred
What we offer
The Capex controller has a wide range of responsibilities covering:
• Reporting, Analysis and follow up on actions
• Key user financial accounting capex (opex vs capex, timely recording of capex (milestones), start depreciation, financial lease)
• Key user Coupa related to capex
• Internal Controls related to capex
• Capex related working capital
Your salary is based on the weighting of your job, your experience and your training. FrieslandCampina offers not only a competitive salary but also training and education on the job because it's important for our people to continue to grow. After all, your development is not only good for your career; our products also benefit from it. The mutual exchange of knowledge between colleagues is also evident on the work floor. It is, after all, the most effective way to learn.
Vacancy description
The capex controller is part of the F&B SC reporting team and works closely with the (cluster) controllers, P&D and PE capex team to facilitate management information to steer the capex portfolio and provide budget control The scope are the central managed capex projects as well as the financial insight in the local factory capex (small capex).
Reporting, Analysis and follow up on actions
• Periodic reporting including advice and follow up of actions
• Align HFM / PTB and other capex reporting tools
• Capex and depreciation outlook
• Link from capex projects to savings reporting

Key user financial accounting capex
• Main point of contact for accounting treatment of capex project (opex / capex)
• Capex related actions of FSSC (creation of WBS-elements, activating assets, etc
• Financial lease accounting

Key user Coupa
• Indirect purchasing process (PO driven)
• Authorizations

Internal Control Framework
• Coordinate the internal control cycle and make sure that processes are in accordance with
the Internal Control Framework related to the capex projects;
• Most of the internal controls are executed at the various sites, the capex controller makes
sure that the controls are implemented in a standard way
• Coordinating role in timely start of depreciation and valuation of assets in use
Capex related working capital
• Provide insight in capex payable position and capex accrual position due to the timing
differences between mile stone bookings and invoicing
• Driving working capital improvements together with the capex procurement team
• Create clear insight in the agreed invoicing agreements vs project progress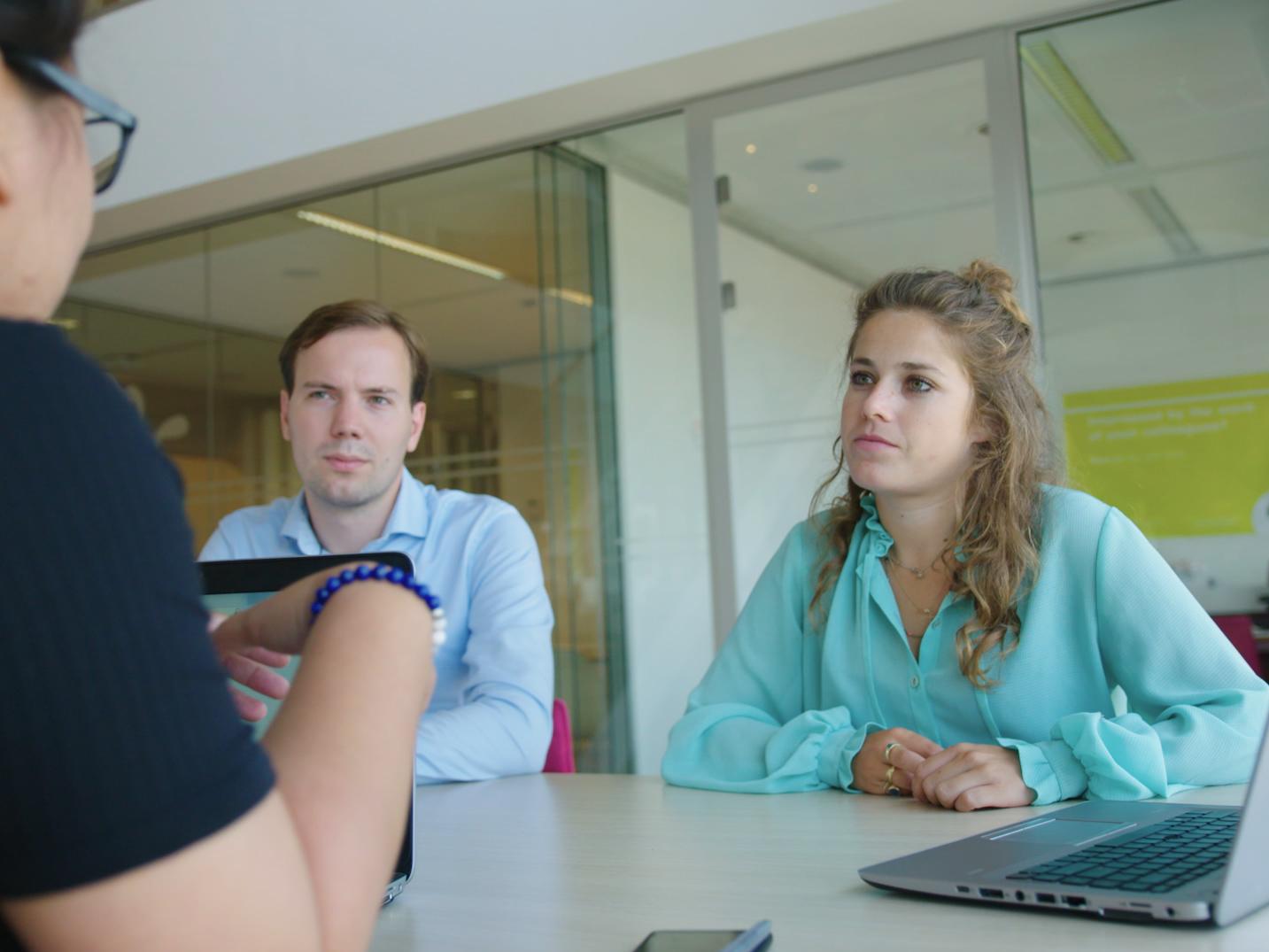 For thousands of people every day, we are more than just a dairy company. To our farmers, our employees, the communities we serve, the businesses we work with and the people to whom we bring happiness, FrieslandCampina means something more. For them it's not just about what we do, but who we are. We value talented people from any background who want to contribute to something bigger than themselves. We encourage all of our 22,000 employees to make decisions that benefit our entire company. At FrieslandCampina we own our own career and act accordingly. We trust you to make a difference in your job and influence the bigger picture. Working at FrieslandCampina means you are contributing to a better world.
You will be working in the Business Group FrieslandCampina Food & Beverage. You are based in Amersfoort and will report to the Manager Accounting, Reporting & Planning, Food & Beverages Supply Chain.
JOB-ID: 43238 | Capex Controller, Netherlands