Business Accountant
Primarily responsible for the daily execution of Record to Report processes in line with corporate guidelines, internal procedures and the departmental goals.
Execute based on established accounting principles, policies and procedures & ensure we are compliant; internal controls are adhered to; terms of the service level agreement are consistently met; and that efficient workflows and best practices are adopted, in the Record to Report department.
Understand and able to address the treatment of deviations and exceptions, via phone and e-mail handling and maintains positive working relationships with cross-functional teams and business partners.
Implement operational changes. Act as subject matter expert within own process to drive standardisation and automation.
What we ask
Higher vocational or Bachelor or Master 6+ years (higher vocational or Bachelor) / 4+ years (Master).
Good knowledge of all business processes including relation to own discipline and proactively anticipate and support/coach stakeholders on consequences.
In the lead to interact with business partners.
Draws conclusions based on analysis and gives advice on optimizing existing practice.
Identifies shortcomings in current methods, systems and procedures. Analyses, proposes and (where possible) implements alternatives
Informs and advises on operational, technical and and non-standard issues on request and at own initiative.
Participates in projects regarding the own area of expertise, e.g. (financial) databases, process improvement.
What we offer
FrieslandCampina offers you a place to be yourself. In an innovative work environment with facilities and support that are second to none, we welcome your skills, ideas and passion. Most of all we welcome you as the person you are and the person you want to be. Our mission is to liberate people to work smarter.
FSSC Asia is located at Quill 9, Petaling Jaya. Our colleagues are diversified in ethnicity, gender and languages. Opportunities to work in different departments such as Accounts Payable, Accounts Receivable, Record to Report, Tax, Enterprise Data, Procurement, Innovation & Projects, Operating Companies and many more locally or abroad. We believe in people development where you chart your own path for your own career growth.
Our reward policies support FrieslandCampina's values and business strategy by helping to attract, engage and retain the best possible talent at every level. We offer remuneration packages that recognize and reward individual performance, experience and potential, while reflecting competitive practices in all the countries in which we operate. A transparent, consistent and fair approach to reward is critical to our success and growth.
Vacancy description
Responsible for upload to HFM (actuals, outlook, budget, forecast) and into SAP (budget, forecast, outlook).
Mandated users FI masterdata (e.g. GL accounts & cost centers).
Resolve HFM validation mismatches.
Analyse financial transactions to check for discrepancies.
Execute and setting up new Cost Center allocation variant.
Ensure alignment of financial processes with business processes in other departments related to HFM and FI masterdata, within accounting financial guidelines.
Analyse, develop and maintain financial systems, instruments and procedures for own area while considering the (business) needs.
Drive the efficiency of the team KPI through OPI monitoring.
Identify improvement opportunity and drive the improvement implementation.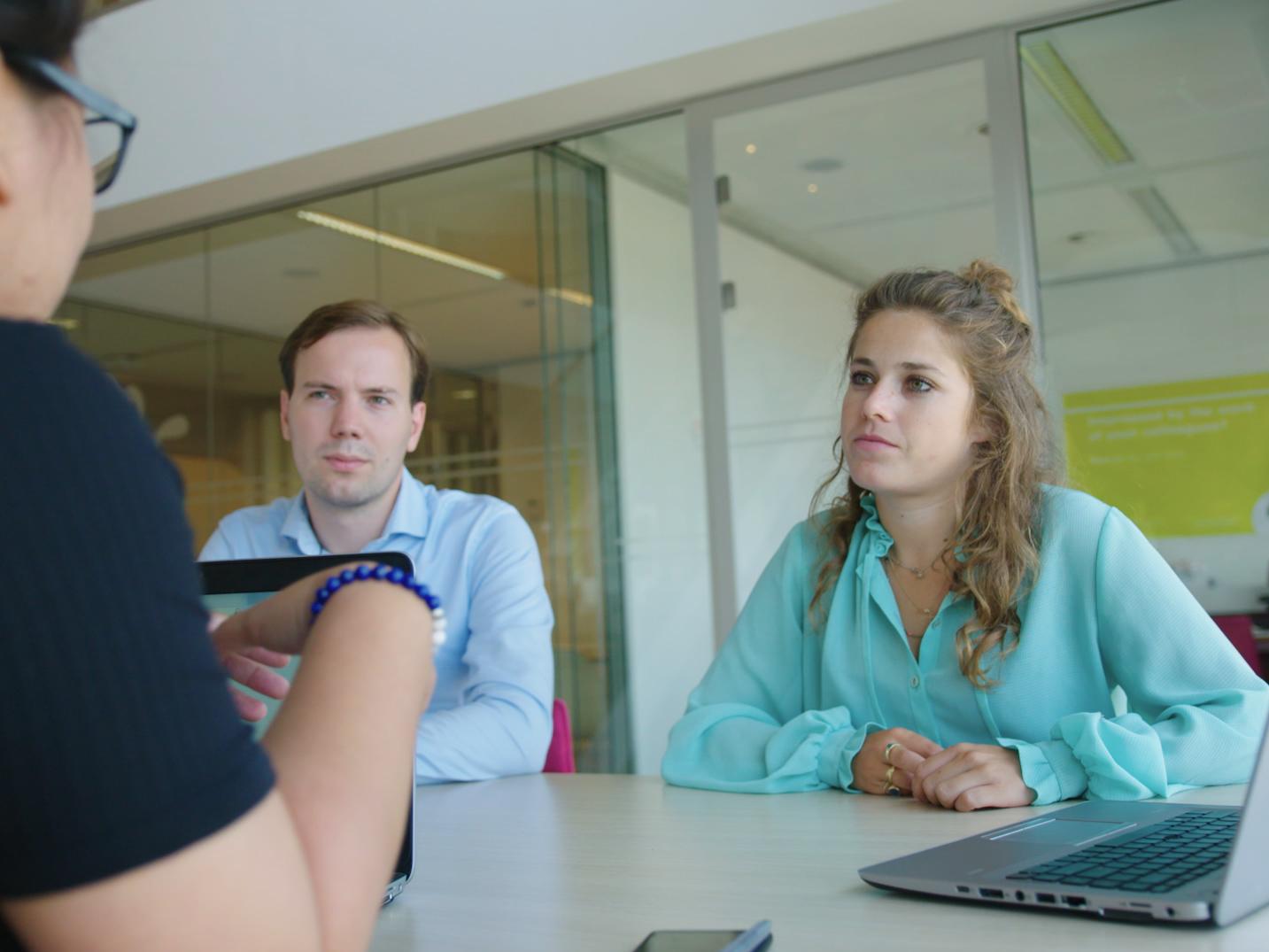 For thousands of people every day, we are more than just a dairy company. To our farmers, our employees, the communities we serve, the businesses we work with and the people to whom we bring happiness, FrieslandCampina means something more. For them it's not just about what we do, but who we are.
We value talented people from any background who want to contribute to something bigger than themselves. We encourage all of our employees to make decisions that benefit our entire company. At FrieslandCampina we own our own career and act accordingly. We trust you to make a difference in your job and influence the bigger picture. Working at FrieslandCampina means you are contributing to a better world.
This role within Record to Report (RtR) will be based in FSSC KL and report to RtR Team Manager.
JOB-ID: 46714 | Business Accountant, Malaysia