Brand Management Stage Mona
Het gaat om een meewerkstage (4 of 5 dagen) gedurende een periode van 6 maanden vanaf september. Het is mogelijk om dit eventueel te combineren met een afstudeeropdracht (1 dag per week). Je startdatum is bespreekbaar.
Brand Management Stage Mona
What we ask
WO-master student (Marketing Management, Bedrijfskunde) of 4e jaars (afstudeerfase) HBO student (Bedrijfskunde, Marketing, Small Business & Retail, Food Business, Commerciële economie)
Heb je een ondernemende en pro-actieve persoonlijkheid en durf je initiatief te nemen
Ben je resultaatgericht en wil je graag zelfstandig projecten leiden van het begin tot het einde
Beschik je over goede sociale en communicatieve vaardigheden
Een goede mix tussen analytisch vermogen en creatief denken (pre)
Ben je een enthousiaste teamplayer met lef
Pré: projectmanagement (inclusief stakeholdermanagement)
Pré: nevenactiviteiten als bestuursjaar/studiecommissies/etc
Je kan beginnen in september 2020
What we offer
Copy the current Compensation & Benefit text out of the Team Details section. Use 5 bullet points to shortly describe work environment, development opportunities and compensation & benefits
Vacancy description
Als stagiair(e) bij Mona krijg je de mogelijkheid om alle facetten van het Marketing vak te ontdekken en relevante werkervaring op te doen binnen de FMCG. Je draait volledig mee met het team en hebt de mogelijkheid om zelfstandig aan projecten te werken. Hierbij zullen we altijd kijken welke projecten aansluiten bij jouw interesses en leerdoelen. Je zult een grote rol spelen bij de merk strategie van Mona, daarnaast draag je je eigen projecten zoals Toetje van de Maand, een introductie van een nieuw product en alle daarbij behorende (online) communicatie en activatie oppakken. Je bent de spil tussen verschillende interne afdelingen zoals bijvoorbeeld sales, e-Commerce, digital en packaging en daarnaast tussen diverse externe partijen zoals ons reclame-, PR-, en designbureau.
Ben jij een enthousiaste WO- of HBO-student met een work-hard-play-hard mentaliteit? Pro-actief en communicatief vaardig? Twijfel dan niet om deze kans te grijpen om waardevolle werkervaring op te doen in de dynamische wereld van FrieslandCampina.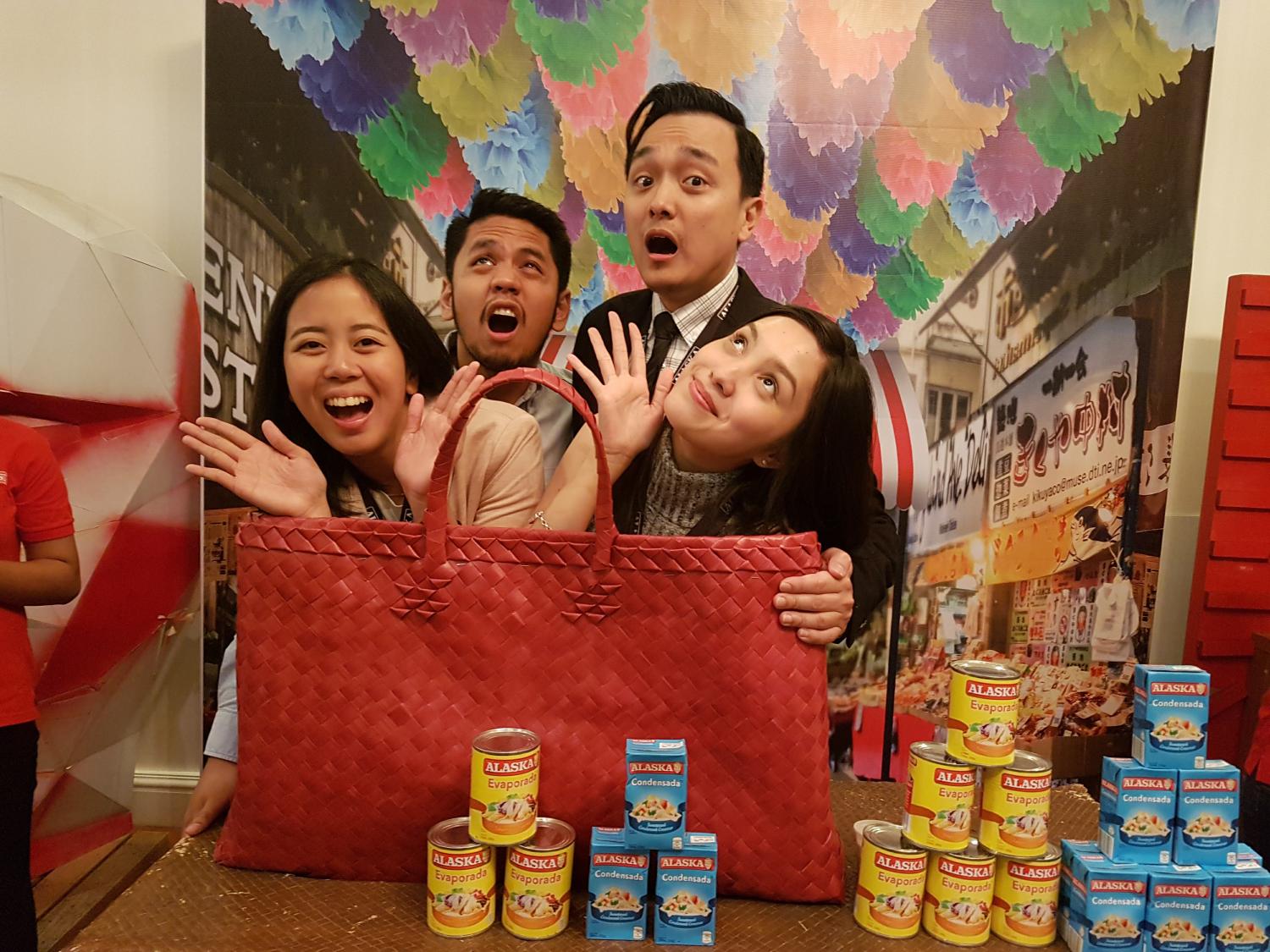 JOB-ID: 33441 | Brand Management Stage Mona, Netherlands