Accounts Receivable Process Specialist
Process specialist or expert in end to end process of Accounts Receivables. The role require a person to look at the process improvement, harmonization or standardization in the area of credit management, collection, trade spend process and customer incoming payment posting/clearing. This role is responsible to ensure that any improvement is align with the internal control framework where ever applicable. Lead the change communication to the internal parties and stakeholder when there is a process change or improvement within the AR function. Lead the global project discussion for AR function with the other FSSC location whenever applicable.
Accounts Receivable Process Specialist
What we ask
The candidate requirement for this role will need to have:-
A broader view than just your position and you can identify with our purpose 'Nourishing by Nature'.

A responsibility for your work and are continuously looking for new opportunities to make a change.

Knowledge in end to end process of Accounts Receivable

Level of education :- a. Bachelor's Degree in Accounting/Finance or equivalent and/or a professional accountancy qualification from a recognized university b. Internal Financing & Reporting Standard (IFRS)

Working experience:- i. At least 4 years of experience in the finance function.

i. Knowledge of finance applications and processes

ii. Exposure to SAP and credit management tool

iii. Shared service experience is an added advantage
What we offer
Our FSSC location is at Quill 9, Petaling Jaya. Our colleagues are diversified in ethnicity, gender and languages.
Opportunity to work in a different department (eg. AP, RTR, Tax, Master data, PSSC, Innovation & Project, Master Data, Operating Company etc)
Training & learning, short term assignment
Vacancy description
As a lead for day to day task to identify process inefficiency and non-standardize process.
Prepare proposal to harmonize the process.
Work with the operation team, operating company, other department within FSSC to implement process improvement.
Discussion and alignment with other FSSCS location on the process standardization for similar activities.
Engage relevant parties for any change communication as and when for any CI that has been identified and implemented.
Support query from operation and non-operation team on any query related to the AR processes.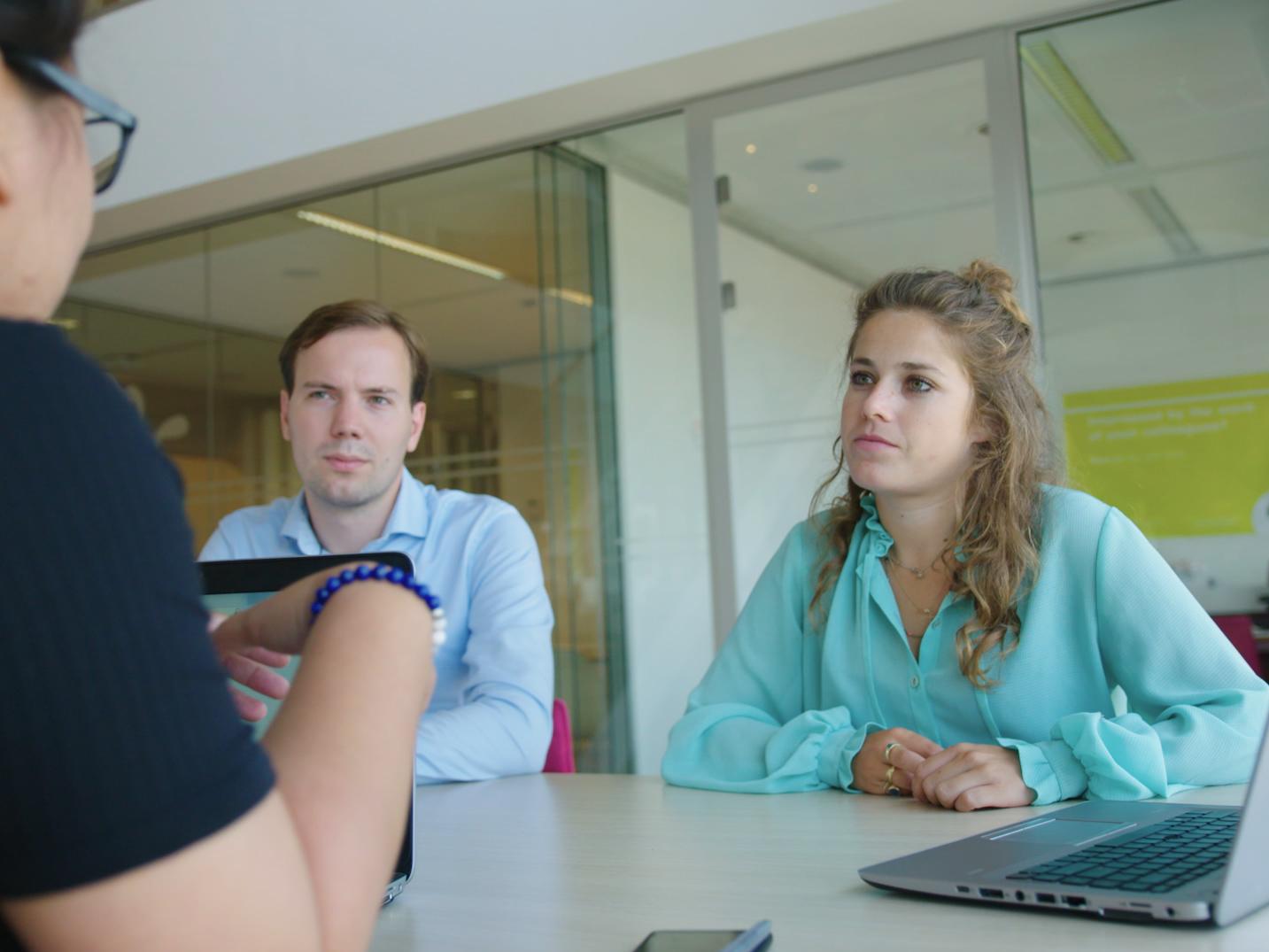 For thousands of people every day, we are more than just a dairy company. To our farmers, our employees, the communities we serve, the businesses we work with and the people to whom we bring happiness, FrieslandCampina means something more. For them it's not just about what we do, but who we are.
We value talented people from any background who want to contribute to something bigger than themselves. We encourage all of our employees to make decisions that benefit our entire company. At FrieslandCampina we own our own career and act accordingly. We trust you to make a difference in your job and influence the bigger picture. Working at FrieslandCampina means you are contributing to a better world.
Accounts receivable department has certain manual process that can be improved and automated. We are more than happy to receive any ideas and suggestion from anyone in order to improve our internal processes. We have operation team that able to share out the current process and will bring you up to speed on the pain area in executing their daily activity.
JOB-ID: 40598 | Accounts Receivable Process Specialist, Malaysia