Short description
We are recruiting for a Accounts Receivable Analyst to be part of our growing Trade Spend team. You will primarily be responsible for the daily execution of the Trade Spend and Billing management activities and processes as well as contribute to the continuous improvement initiatives and support the back-up of operational tasks within the AR Team.
What we ask
Must be proficient (read,speak and write) in both Thai and English languages

You are customer focused and are able to act with speed and decisiveness to achieve the best results

You take responsibility for your work and are continuously looking for new oppurtunities to make a change

Self motivated

Ability to adapt to change

Bachelor's Degree in Accounting/Finance or equivalent and/or a professional accountancy qualification from a recognized university

At least 1-2 years of experience in Accounts Receivable/Finance Function

Shared service experience is an added advantage
What we offer
Opportunity to work in a diversed & multicultural environment

Learning and development for career growth

Empowerment and leadership opportunity to lead projects and activities
Vacancy description
Support the Team Manager for the execution and management of Trade spend activity, in line with corporate policies, guidelines and SLAs with Opco.

Support Team Manager in identifying and implementing changes in the Trade Spend way of working.

'Chain meetings': inform, communicate and solve problems in consultation with OpCo (Customer Service, Sales, Supply Chain, Business Control) and FSSC (Accounts Payable, Banking, Financial Accounting).

Perform Rebate Accruals

Perform Rebate settlement

Perform invoice/credit note matching against upfront deduction and clear the trade spend open items in SAP.

Perform Billing verification

Identify each invoice/credit note for matching

Liaise with OPCO for clarification as and when required

Perform PQT activity

Perform trade spends related balance sheet reconciliation

Prepare related trade spends or billing reports

Prepare customer monitoring reports based on the agreed turnaround time.

Contribute to the development and implementation of changes in the trade spends process.

Support change activity as and when required

Back up operational task within the Accounts Receivable team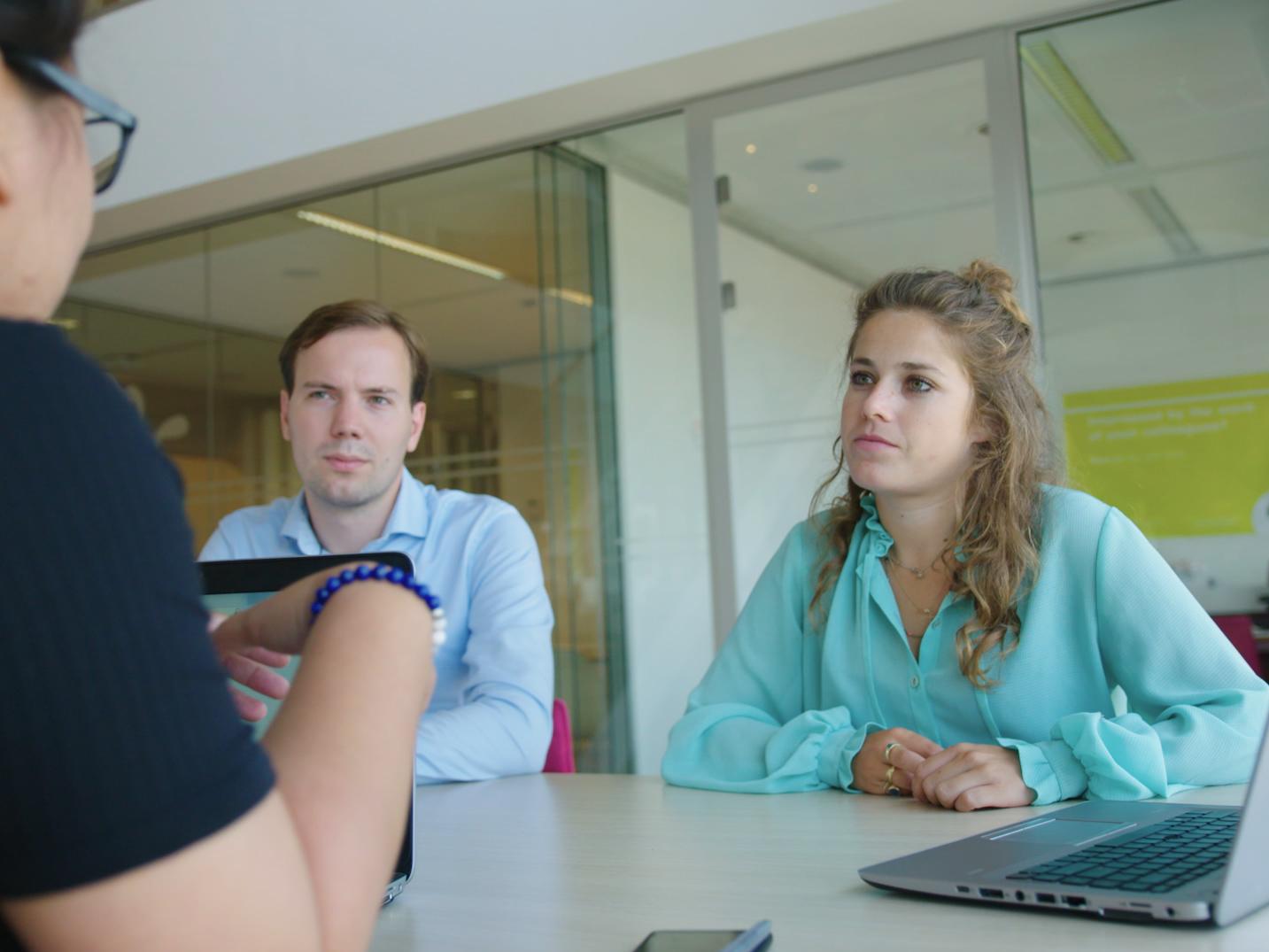 For thousands of people every day, we are more than just a dairy company. To our farmers, our employees, the communities we serve, the businesses we work with and the people to whom we bring happiness, FrieslandCampina means something more. For them it's not just about what we do, but who we are.
We value talented people from any background who want to contribute to something bigger than themselves. We encourage all of our employees to make decisions that benefit our entire company. At FrieslandCampina we own our own career and act accordingly. We trust you to make a difference in your job and influence the bigger picture. Working at FrieslandCampina means you are contributing to a better world
JOB-ID: 40473 | Accounts Receivable Analyst (Thai Speaker), Malaysia