Accounts Receivable Analyst
Primarily responsible for the daily execution of Accounts Receivable accounting processes in line with corporate guidelines, internal procedures and the departmental goals, focusing on the Credit Risk and Evaluation portfolio.
Accounts Receivable Analyst
What we ask
Bachelor's Degree in Accounting/Finance or equivalent and/or a professional accountancy qualification from a recognized university
At least 2 years of working experience in Credit Risk area
Knowledge of finance applications and proscesse
Exposure to SAP and credit management tool
Shared service experience is an added advantage
What we offer
Exposure to multinational and dynamic culture
Continuous learning and development for career growth
Empowerment and leadership opportunity to lead projects and activities
Daily lunch provided
Vacancy description
Analyze customers: financial position, credit reports, reports of credit insurance companies, payment behavior
Perform credit assessment for new and existing customer
Evaluate customer risk category, country risk and industry trend analysis to minimize the block orders
Perform assessment on the credit blocked
Analyze structural payment behavior
Provide credit limit proposal for new and existing customer to OPCO
Provide recommendation to OPCO if additional financial security for customer is required
Review customer credit limit form and SAP data.
Provide proposal of provision for doubtful debts
Support Team Manager in reviewing the global/local credit policy and update changes in the policy as and when applicable
Contribute to the development and implementation of changes in the credit risk process.
Participate in projects to improve AR processes by technologies or quality improvements
Back up operational task within the Accounts Receivable team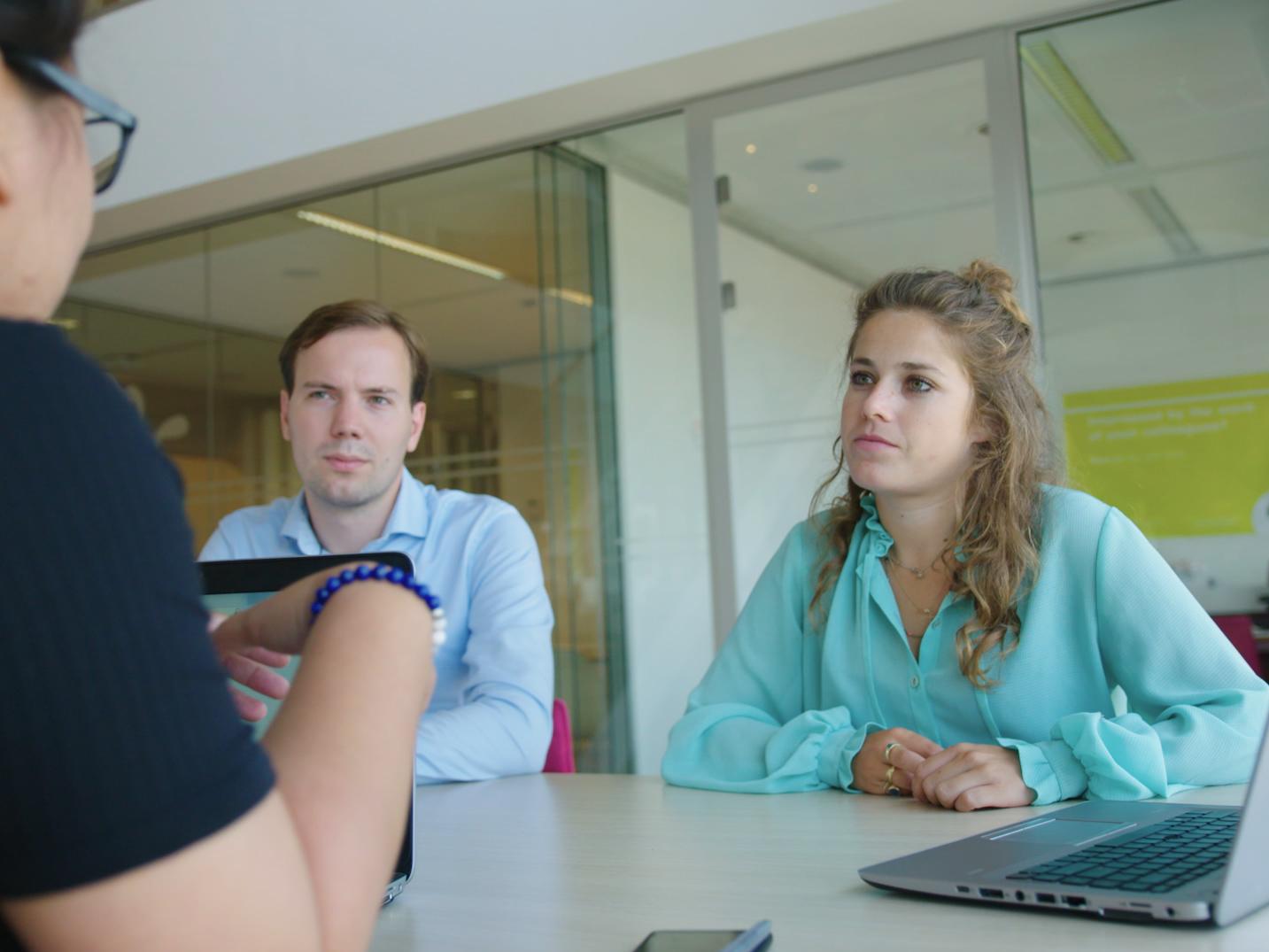 For thousands of people every day, we are more than just a dairy company. To our farmers, our employees, the communities we serve, the businesses we work with and the people to whom we bring happiness, FrieslandCampina means something more. For them it's not just about what we do, but who we are.
We value talented people from any background who want to contribute to something bigger than themselves. We encourage all of our employees to make decisions that benefit our entire company. At FrieslandCampina we own our own career and act accordingly. We trust you to make a difference in your job and influence the bigger picture. Working at FrieslandCampina means you are contributing to a better world.
JOB-ID: 40681 | Accounts Receivable Analyst, Malaysia