Accounts Payable Team Manager
We are recruiting for Accounts Payable Manager's position to manage the portfolio of Cash Application and Bank Reconciliation for Asia entity. This position requires a frequent interaction with Credit & Collection team, Banks, Treasury and Payment Team and Opco in order to resolve any cash application and bank recon issues.
Accounts Payable Team Manager
What we ask
Execution and management of a range of day-to-day Cash Application and Bank Reconciliation, in line with corporate policies, guidelines and SLAs with Opco.

Implementation of policies and guidelines regarding Accounts Payable process.

Approving bank payments.

Provide information on outstanding positions and payment behavior to the OpCo's and Management of FSSC.

Maintaining documentation in accordance with local legislation and company policies.

Execution of tasks as per the internal control framework.

Resolution of escalations from customers and Opco.

Acting as change leader to identify and implement changes in the Accounts Payable way of working.
What we offer
FrieslandCampina offers you a place to be yourself. In an innovative work environment with facilities and support that are second to none, we welcome your skills, ideas and passion. Most of all we welcome you as the person you are and the person you want to be. Our mission is to liberate people to work smarter.
FSSC Asia is located at Quill 9, Petaling Jaya. Our colleagues are diversified in ethnicity, gender and languages. Opportunities to work in different departments such as Accounts Payable, Accounts Receivable, Record to Report, Tax, Enterprise Data, Procurement, Innovation & Projects, Operating Companies and many more locally or abroad. We believe in people development where you chart your own path for your own career growth.
Our reward policies support FrieslandCampina's values and business strategy by helping to attract, engage and retain the best possible talent at every level. We offer remuneration packages that recognize and reward individual performance, experience and potential, while reflecting competitive practices in all the countries in which we operate. A transparent, consistent and fair approach to reward is critical to our success and growth.
Vacancy description
Primarily responsible for the daily execution of Accounts Payable accounting processes in line with corporate guidelines, internal procedures and the departmental goals.
Regularly manage employees performance through continuous dialogue with the team.
Lead regular dialogue and discussion with business partners to identify needs, process improvement opportunities and potential centralization of local processes in FSSC.
Build a solid back up structure.
Challenge the status-quo and identify efficient and effective ways in performing tasks.
Ensure service delivery meets defined objectives in service level agreement and KPIs for process efficiency, effectiveness and quality control.
Actively adopt "Lean on the Work Floor" concept.
Efficiently discuss the Operational topics and weekly KPI/OPI.
To ensure team's operational processes and procedures are in full compliance with ICF Controls.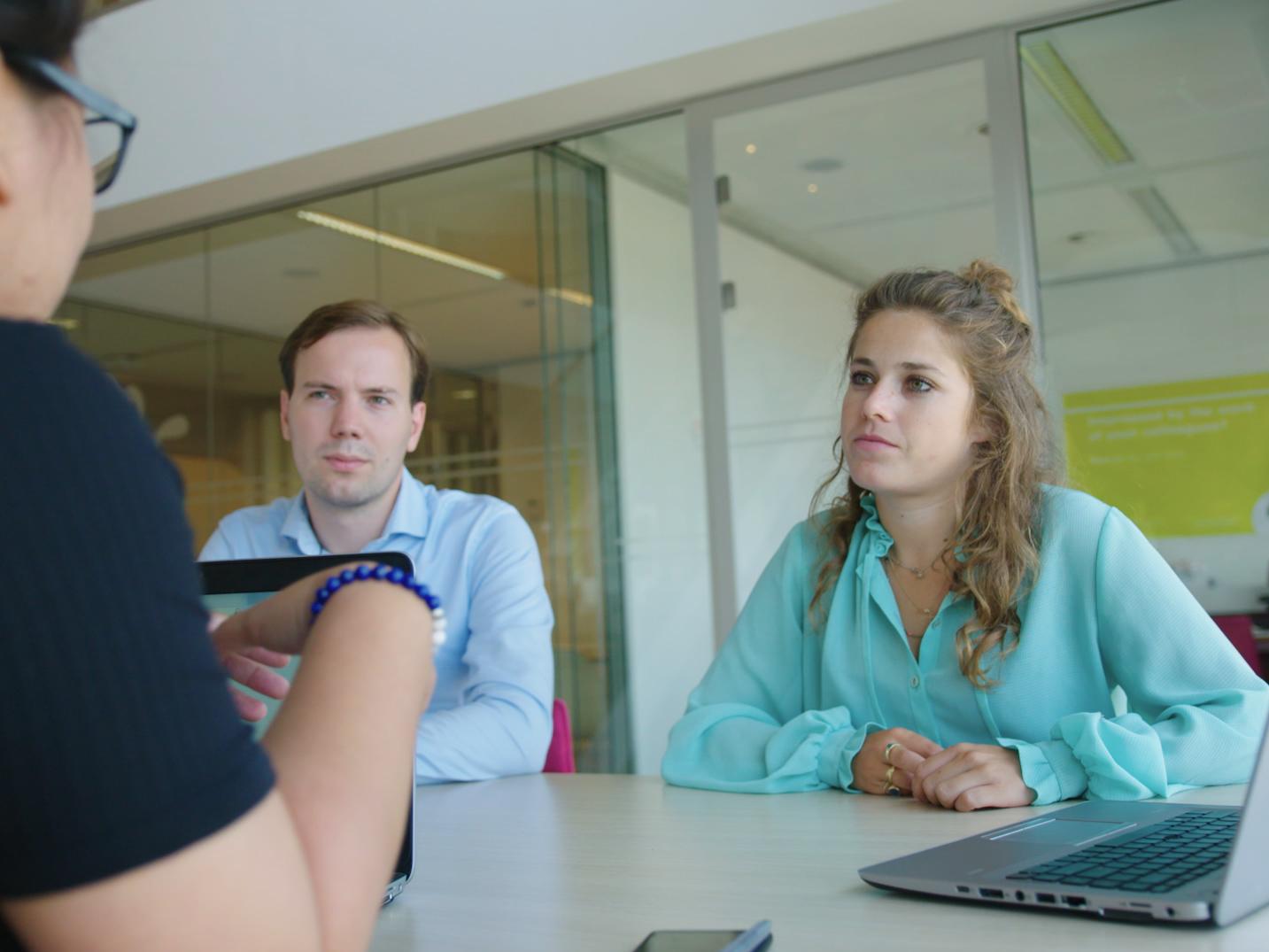 For thousands of people every day, we are more than just a dairy company. To our farmers, our employees, the communities we serve, the businesses we work with and the people to whom we bring happiness, FrieslandCampina means something more. For them it's not just about what we do, but who we are.
We value talented people from any background who want to contribute to something bigger than themselves. We encourage all of our employees to make decisions that benefit our entire company. At FrieslandCampina we own our own career and act accordingly. We trust you to make a difference in your job and influence the bigger picture. Working at FrieslandCampina means you are contributing to a better world.
Accounts Payable department has certain manual process that can be improved and automated.We are more than happy to receive any ideas and suggestion from anyone in order to improve our internal processess. We have operation team that is able to share out the current process and will bring you up to speed on the pain area in executing their daily activity.
JOB-ID: 41834 | Accounts Payable Team Manager, Malaysia