Accounts Payable Analyst (Thai Speaker)
We are recruiting for a Accounts Payable Analyst to manage the portfolio for Thailand entity. This role will mainly run the AP activities, support the continuous improvement initiatives and involve in the back-up of operational tasks within the AP Team. This role must be able to read and write in Thai.
• To support and maintain the day to day enquiry received (email & phone call) within the resolution SLA
• Acts as first point of contact for OpCo user/external party by managing incoming calls and emails regarding P2P accounting inquiries.
• Meets defined KPI targets on call abandonment rate, mean time to resolve and the follow-up process.
• Provide accurate, valid and complete information by using the right methods/tools
Accounts Payable Analyst (Thai Speaker)
What we ask
• Candidate must possess at least a Bachelor's Degree, Post Graduate Diploma, Professional Degree, Finance/Accountancy/Banking or equivalent.
• At least 2 year(s) of working experience in the related field is required for this position.
• Preferably Junior Executives specializing in Finance - General/Cost Accounting or equivalent.
• Knowledge of finance applications and processes
• Exposure to SAP
• Shared service experience is an added advantage
• Full-Time position(s) available.
• Able to speak & write in Thai
What we offer
• AP end to end knowledge, customer service communication skills and problem solving skill
• Learning and development for career growth
• Exposure to multinational culture
• Empowerment and leadership opportunity to lead projects and activities
Vacancy description
• Responsible for maintaining a high level of professionalism with users and working to establish a positive rapport with every caller/ requestor.
• Sets ticket severity level, prioritizes tickets and ticket escalation according to standard escalation process. Stated user perception and expectation accordingly in terms of turnaround time and response time if there is any special request from FSSC standard SLA.
• Ensures all tickets are followed up and actioned within standard FSSC SLA to avoid backlog of tickets that has exceeded KPI, including tickets assigned to individuals and support queues managed by the team.
• Well understanding of P2P end-to-end process and master the function of all accounting/business supporting system ( Basware, Coupa, SAP) in order to provide accurate, valid and complete information to the user by using the right methods/tools.
• Meets defined KPI targets on call abandonment rate, mean time to resolve and the follow-up process.
• Highlights and follow-up on recurring issues to Senior Analysts/ Team Manager in order for problem analysis and mitigation plan to be action
• Collaborate with all levels of the business, P2P team members, and internal inquiry management team to identify incident details and request requirements.
• Proactively seek new solutions and knowledge that increase the efficiency and effectiveness of the team, and channels any new knowledge or solution identified to create new Knowledge Base Library.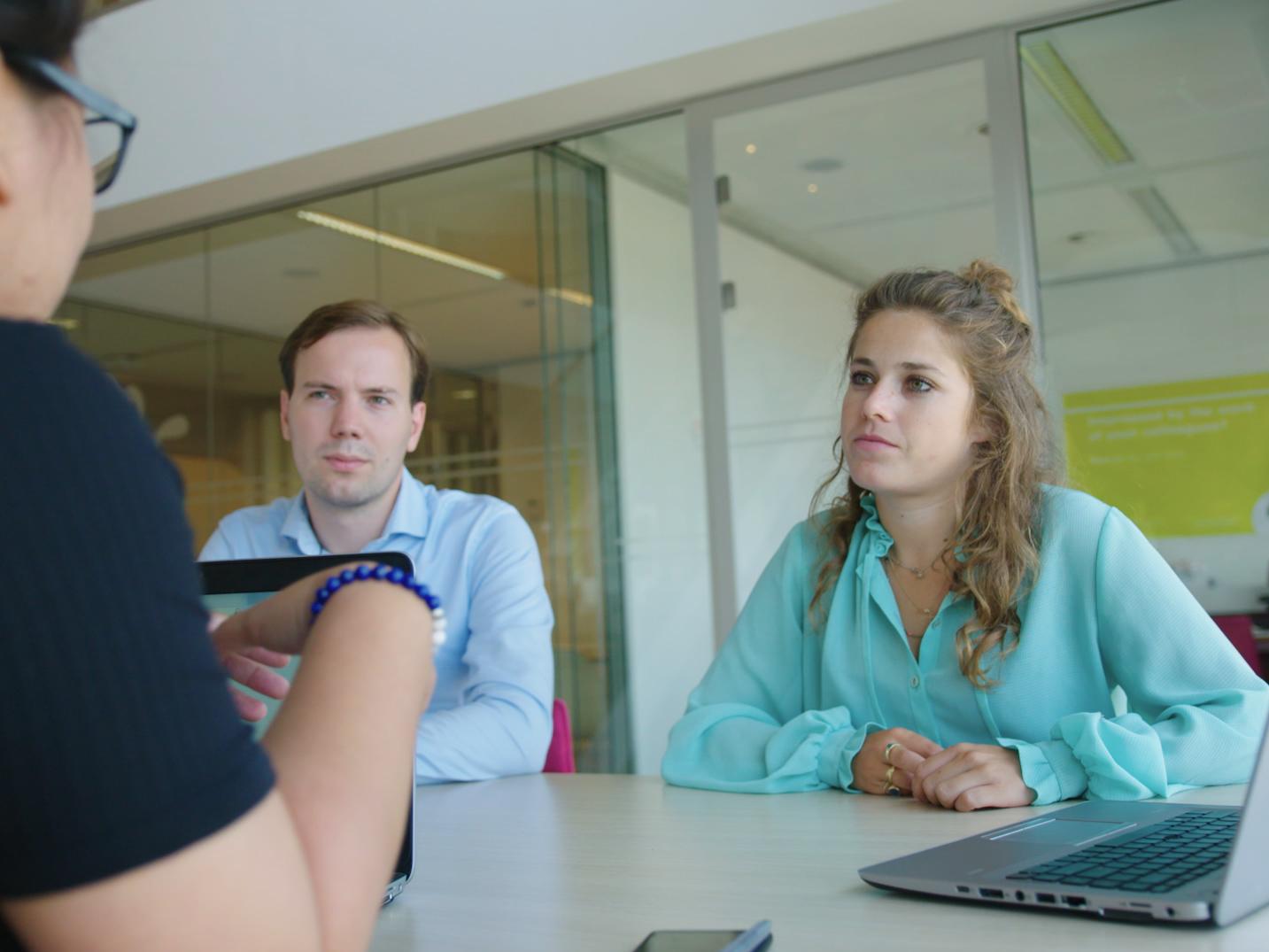 For thousands of people every day, we are more than just a dairy company. To our farmers, our employees, the communities we serve, the businesses we work with and the people to whom we bring happiness, FrieslandCampina means something more. For them it's not just about what we do, but who we are.
We value talented people from any background who want to contribute to something bigger than themselves. We encourage all of our employees to make decisions that benefit our entire company. At FrieslandCampina we own our own career and act accordingly. We trust you to make a difference in your job and influence the bigger picture. Working at FrieslandCampina means you are contributing to a better world.
Accounts payable department has certain manual process that can be improved and automated. We are more than happy to receive any ideas and suggestion from anyone in order to improve our internal processes. We have operation team that able to share out the current process and will bring you up to speed on the pain area in executing their daily activity.
JOB-ID: 41220 | Accounts Payable Analyst (Thai Speaker), Malaysia