Account Support Industry
As an Account Supporter within the Professional Industry team, your first responsibility is to ensure correct and complete administration in the field of Customer Management.
What we ask
Requirements
Bachelor degree (preferable in a commercial area)
Minimum 2 year experience in customer services and in an international B2B environment (English is obligated)
Fluent in Dutch and English and good knowledge of the French language
good communication skills
Managing complex set of relations in- and externally
A creative thinker with a pragmatic mindset and solution oriented
Customer oriented / can do mentality and a strong sense of ownership
International and cultural sensitive - Knowledge of the computer system SAP/APO
Proactive and assertive attitude, with planning and organizing skills
Team player who is service and result oriented
Accurate and disciplined / capable of dealing with stress and deadlines.
What we offer
Your salary is based on:
The weighting of your job;
Your experience and your training;
FrieslandCampina does not however only compensate its employees with monetary rewards';
We also consider it important for our people to continue to grow;
After all, your development is not only good for your career; our products also benefit from it.
That's why we invest in relevant training courses in your particular discipline.
The mutual exchange of knowledge between colleagues is also evident on the work floor.
It is, after all, the most effective way to learn.
Vacancy description
As Account Support you are responsible for:
Providing the Sales Manager(s) with sufficient information and explanation regarding correct and complete quotation and contract management
Proactive processing of sales forecasts for a reliable demand plan and providing input for the budgeting process
Responsible for fulfilling customer agreements (contracts) for first-time-right deliveries (including after-sales service)
Providing commercial and administrative support to the Sales Managers to give a good insight into sales and other results and to promote a good relationship with the customer
Responsible for an optimal way of working with our internal customers (opco's)
Preventing complaints and preventing occasional complaints to reoccur - Focus on continuous improvement of all sales support processes.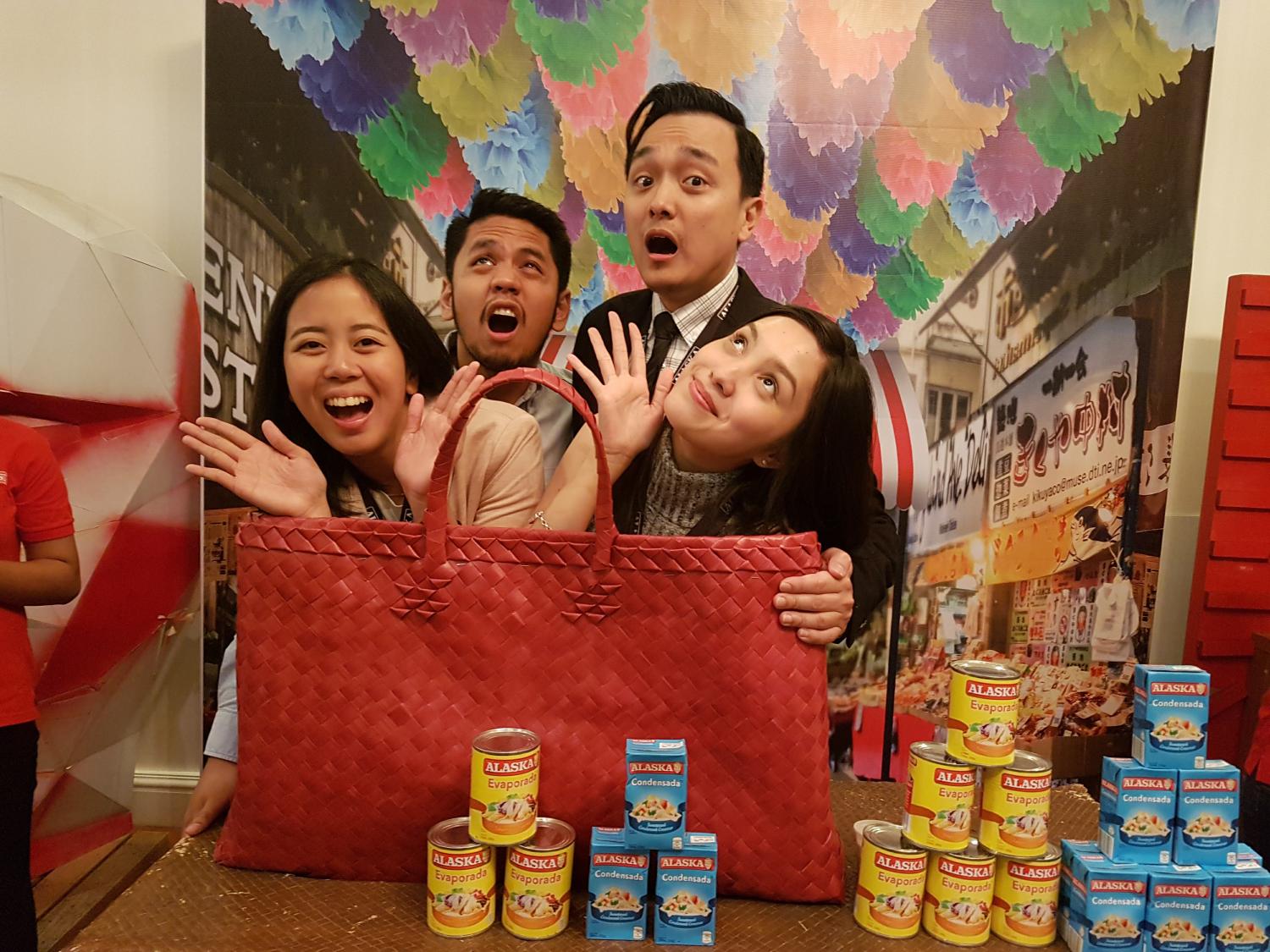 For thousands of people every day, we are more than just a dairy company. To our farmers, our employees, the communities we serve, the businesses we work with and the people to whom we bring happiness, FrieslandCampina means something more. For them it's not just about what we do, but who we are.
We value talented people from any background who want to contribute to something bigger than themselves. We encourage all of our employees to make decisions that benefit our entire company. At FrieslandCampina we own our own career and act accordingly. We trust you to make a difference in your job and influence the bigger picture. Working at FrieslandCampina means you are contributing to a better world.
We are looking forward to your application and maybe you will soon be part of our team, - a group of +/- 20 account support colleagues, driven by mutually shared spirit of doing something positive with great efficiency and professionalism and welcoming you to help you unfold your talents.
JOB-ID: 46350 | Account Support Industry, Netherlands