Account Manager
We are looking for an Account Manager who will help accelerate growth in France, rolling out and/or scaling up the Lattiz concept.
Foodservice's latest innovation Lattiz is an offering of milk, machine and service combining speed, convenience & constant quality into high quality milk froth.
Being in the EU market for 7 years now over 12000 machines are operational. Over 85% of this is realized in the BNL market.
This job consists in developing the sales roasters in the region assigned to him/her and to ensure that the objectives set are achieved in compliance with the sales and marketing policy.
Are you the right candidate for this challenge?
What we ask
Ideal candidate will have Business awareness, listening and analytical skills, ability to persuade and stress resistance, with an action and results oriented spirit.
You have a strong proposal force and easy oral communication. Autonomous and rigorous, you are fitted with teamwork ability.
You are customer focus and are able to act with speed and decisiveness to achieve the best results.
Fluent English (written and spoken) and mastery of Pack Office (Excel, Word and PowerPoint)
Diploma: BAC+ 3/4
5 to 7 years of experience in Sales to a B to B customer base (preferably in the food industry and with an international dimension)
What we offer
Full time contract
position to be filled based in Le Kremlin-Bicêtre (new office headquarters located in the south of Paris)
Frequent travel in France and occasionally abroad
Company car with private use + expenses reimbursement.
Fixed salary + 10% bonus according to objectives
dynamic work environment with many opportunities for personal development
Vacancy description
Your responsibilities will be:
To define the sales objectives of regional Roasters
To negotiate customer contracts and annual sales plans
To achieve plans and set objectives
To develop customer relations
To monitor the competition
Participation in the animation of internal commercial meetings.Regular contact with Fellow-Sales, Customer Service, Financial controller and Supply-chain (forecast).Relationship with buyers (prospective + Clients):Roasters, Salesforce and Marketing.
Regional sector (Paris and all the north part of France)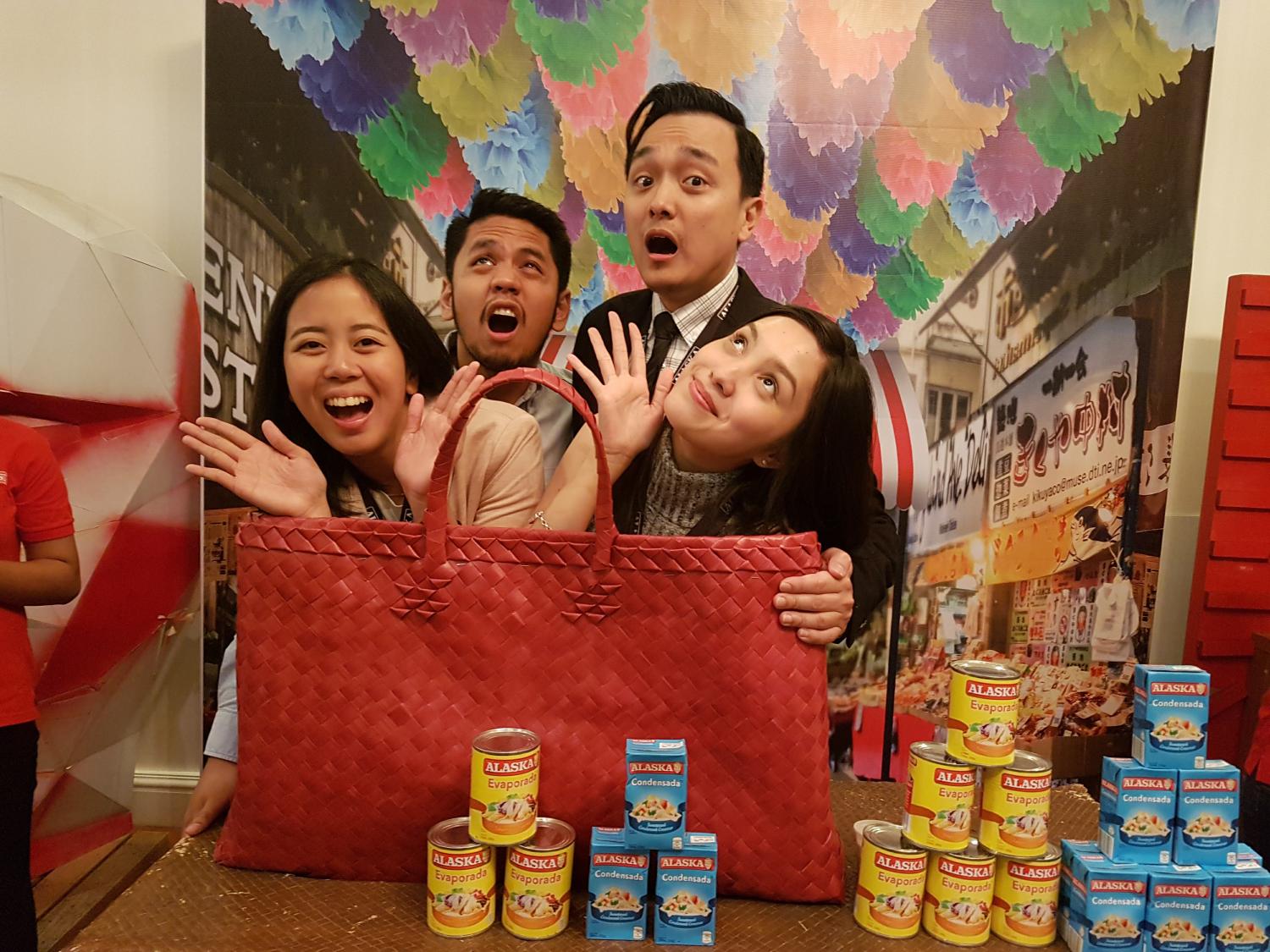 For thousands of people every day, we are more than just a dairy company. To our farmers, our employees, the communities we serve, the businesses we work with and the people to whom we bring happiness, FrieslandCampina means something more.For them it's not just about what we do, but who we are.We value talented people from any background who want to contribute to something bigger than themselves. We encourage all of our employees to make decisions that benefit our entire company. At FrieslandCampina we own our own career and act accordingly. We trust you to make a difference in your job and influence the bigger picture. Working at FrieslandCampina means you are contributing to a better world.
Belongs to FrieslandCampina Professional – France – Sales Department.Reporting to the Sales Manager Lattiz Belux-FranceYou will work closely with another Key Account Manager Lattiz.
JOB-ID: 44486 | Account Manager, France