Short description
Bij FrieslandCampina Consumer Dairy Belux, zijn we op zoek naar een gedreven Account Manager om het Out Of Home Sales team te versterken. Iemand die vanuit zijn/haar liefde voor Foodservice en met een passie voor onze merken FrieslandCampina ambassadeurschap uitstraalt naar de buitenwereld.
What we ask
- Je hebt een passie voor zuivel
- Je hebt een Master of Bachelor diploma en koppelt dit aan minstens een eerste ervaring in sales, bij voorkeur FMCG
- Relaties ontwikkelen en onderhouden zit in je DNA. Je opent makkelijk nieuwe deuren en bouwt graag relaties op.
- Je bent een geboren netwerker met uitstekende onderhandelingsskills; iemand die kan luisteren en geduld toont wanneer het moet en kan closen wanneer het kan.
- Je bent creatief in het bedenken van nieuwe opportuniteiten.
- Je bent een ondernemend persoon en denkt steeds resultaatsgericht en consumer-first.
- Je bent daadkrachtig en vastberaden om je doelstellingen te bereiken
- Je communiceert vlot en hebt een goede kennis van Nederlands, Frans en Engels.
- Sterke analytische competenties
What we offer
We bieden jou een uitdagende, veelzijdige functie in een commerciële omgeving.
Je gaat werken met leuke en sterke merken.
Je maakt onderdeel uit van een (h)echt en professioneel team in een internationale setting met doorgroei- en ontwikkelingsmogelijkheden.
Vacancy description
- Je vertaalt de verkoopstrategie en targets op vlak van volume en omzetten. In dit kader zorg je voor de opmaak van de accountplannen per channel en bepaal je eveneens een doeltreffende push strategie.
- Je zorgt voor de realisatie van de accountplannen zodanig dat de omzet- en margedoelstellingen worden behaald. Hierbij:
o volg je nauwlettend de marktontwikkelingen op.
o heb je voeling met de eindklant
o breng je behoeften van de klant in kaart, zoek je naar een win-win en geef je de aanzet tot activiteiten op maat van bepaalde klanten/channels.
o neem je actief deel aan onderhandelingen
o volg je op of de overeenkomsten en verplichtingen correct en tijdig worden nagekomen.
- Je bent dé commerciële gesprekspartner en hebt frequent contact met je directe en indirecte klanten. Hierbij leg je een sterke focus op de opbouw en het onderhoud van een duurzame, lange termijn relatie met de klant.
- Je motiveert en inspireert de klanten. Je bezoekt je (prospect) klanten op regelmatige basis. Je gaat langs en verschaft hen de nodige product- en gebruiksinformatie.
- Je ogen en oren zijn constant gericht op de markt. Je bouwt een breed netwerk en veel contacten uit in de handelsmarkt. Je gaat actief op zoek naar informatie over de concurrentie, bedrijven en consumenten. Door jouw intensieve kennis van de markt breng je pro-actief mogelijke kansen of eventuele bedreigingen snel en vroegtijdig in kaart.
- Je voert effectieve en efficiënte acties en introducties van nieuwe producten.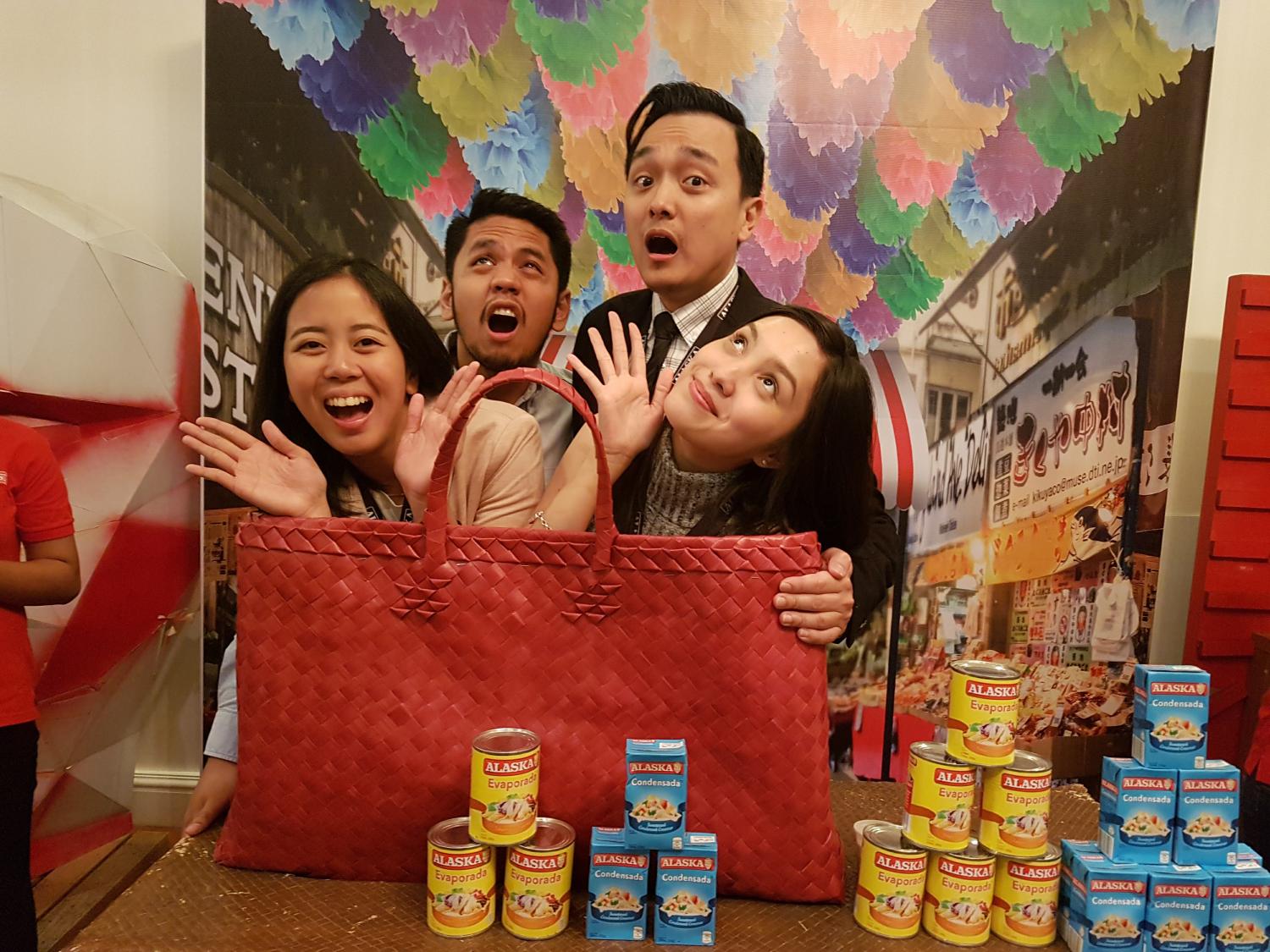 JOB-ID: 39999 | Account Manager, Belgium