Management Assistant
Als Management Assistent biedt je ondersteuning aan de Site Manager en zijn Management team. Een belangrijke taak is het verzorgen van alle communicatie, hiervoor ben je creatief en out of the Box. Tevens ben je verantwoordelijk voor diverse facilitaire zaken. Een echte onmisbare spin in het web dus. je bent minimaal 32 uur beschikbaar, deze uren zijn flexibel in te delen.
What we ask
Beschik over MBO+ werk- en denkniveau;
32-36 p/w beschikbaar, uren zijn flexibel in te delen;
Je bent een organisatietalent die flexibel en stressbestendig is;
Beschit over uitstekende communicatieve vaardigheden in Nederlands en Engels;
Kennis van en ervaring met het MS Office pakket en met Publisher, Photoshop;
Een zelfstandige professional met de competenties: creatief, nauwkeurig, integer en proactief.
What we offer
Deze functie in ingeschaald in Zuivel CAO 7 (€2927,- tot €3500,-o.b.v. 36uur) je salaris wordt gebaseerd op je ervaring en opleiding;
Unieke cultuur gezien FrieslandCampina een Nederlandse roots heeft maar inmiddels is uitgegroeid tot een internationale organisatie met vestigingen over de hele wereld;
We bieden een prettige werk/privé balans, marktconform salaris & goede secundaire voorwaarden: werkweek van 36 uur, vakantiegeld 8%, marktconform pensioen, 4% eindejaarsuitkering en 1% duurzaam inzetbaarheids budget;
Diverse trainingen en coaching programma's om je te helpen ontwikkelingen en jouw eigen professionele carrière uit te stippelen;
Een informele & vriendelijke werkomgeving waarin je samenwerkt met gedreven en professionele collega's;
We geven je vertrouwen en autonomie om lange termijn impact te genereren dat bijdraagt aan betere voeding voor de wereld;
Interne doorgroei wordt sterk gemotiveerd vanuit FrieslandCampina!
Vacancy description
Het (complex) agendabeheer, screenen van e-mails, oppakken en afhandelen van verzoeken en zoveel mogelijk vragen beantwoorden;
Het organiseren en voorbereiden van management en (project) vergaderingen, zodat efficiënt vergaderd kan worden;
Plannen en organiseren van diverse bijeenkomsten, zoals locatie- en auditbezoeken van (buitenlandse) klanten, rondleidingen van externe partijen zoals klanten, melkveehouders of scholieren;
Verzorgen organisatorische zaken bij jubilea en afscheid, reizen en hotels voor medewerkers;
Opstellen en uitvoeren van communicatiestrategie, waarbij het jaarplan van de locatie leidend is;
Zorgdragen voor inspirerende en eenduidige communicatie in nieuwsbrief, mededelingen en op narrowcasting;
Organisatie en coördinatie van personeelsbijeenkomsten, zowel inhoudelijke verantwoordelijkheid van de agenda als regelen van sprekers;
Verantwoordelijk voor beheer en systeem van facilitaire zaken, zoals kleding, schoenen en kantoorartikelen;
Pro-actief signaleren en oppakken van allerhande zaken en het signaleren van verbetermogelijkheden.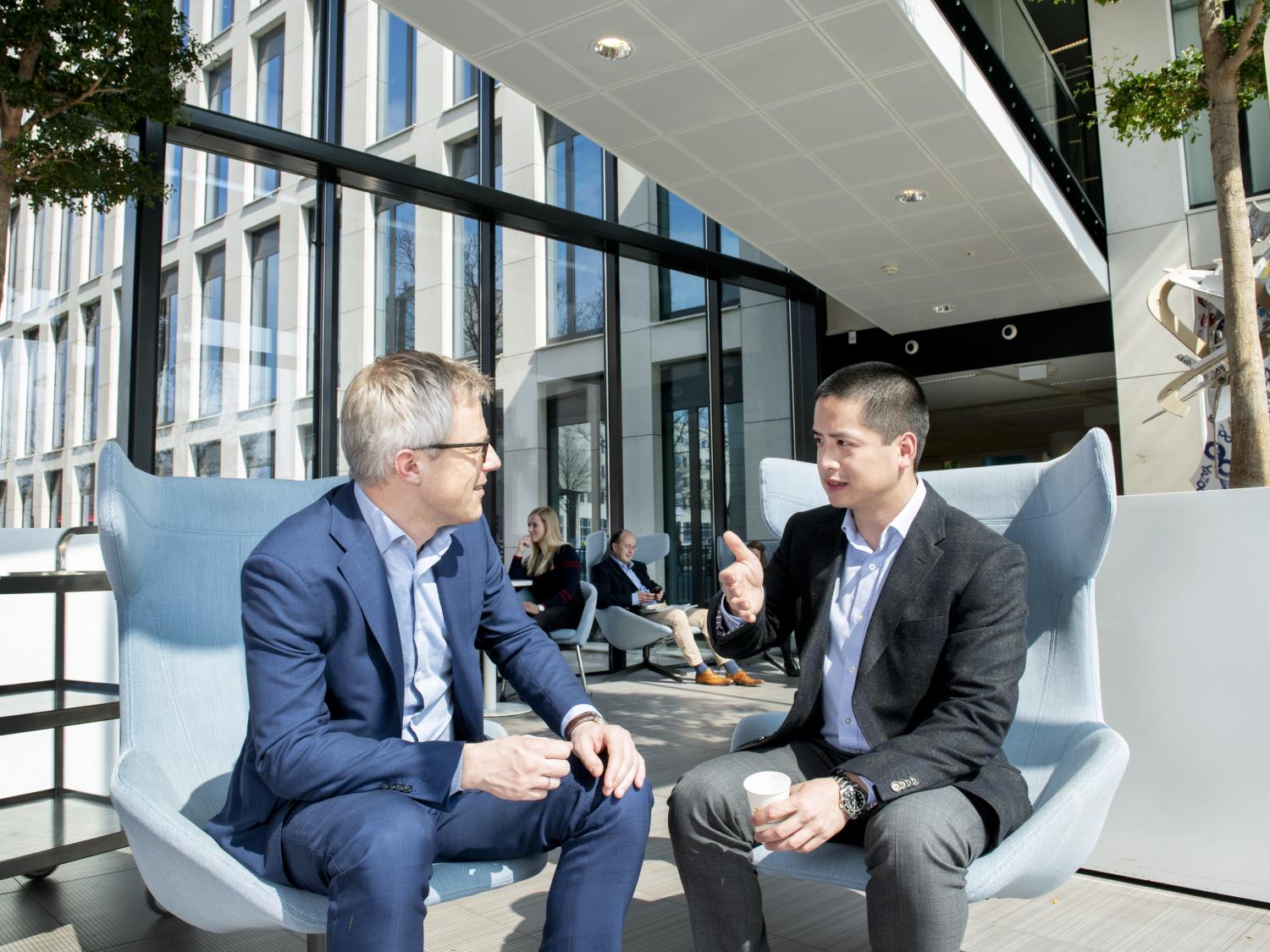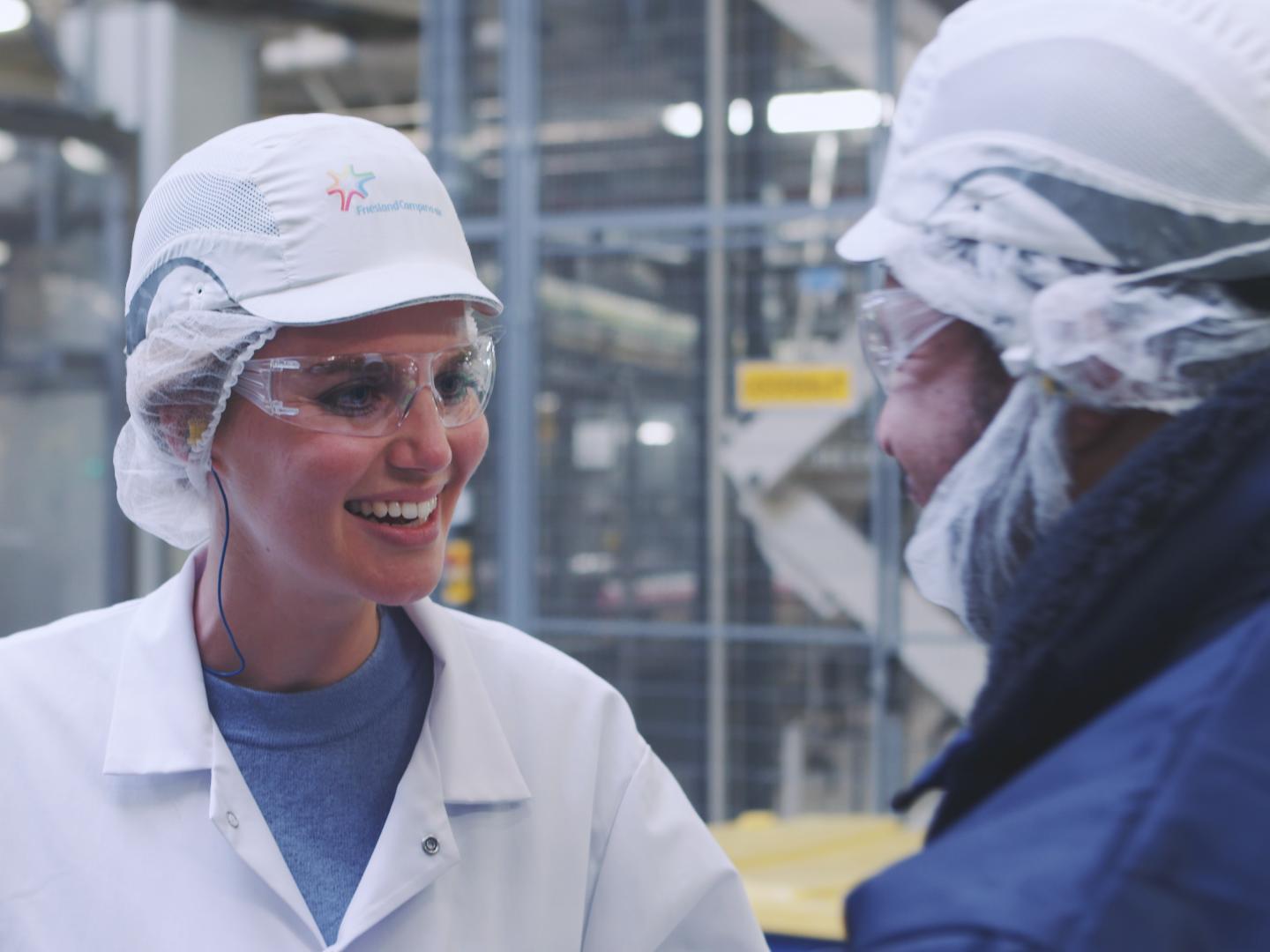 FrieslandCampina Butter & Milkpowder in Lochem verwerkt ongeveer 10% van alle melk en 30% van alle room van FrieslandCampina. Daarmee is Lochem is één van de grotere melk verwerkende locaties in Nederland. De medewerkers verwerken de room en melk in verschillende boter, boterproducten, melkpoeder en gespecialiseerde melkeiwitten. In totaal maken de medewerkers in Lochem zo'n 100 verschillende eindproducten die wereldwijd hun afname vinden.
Bij FrieslandCampina delen we met 21.000 medewerkers de passie om meer uit melk te halen en om mensen verder te helpen in het leven. Met onze merken – ruim 30 – bereiken we miljoenen mensen in meer dan 100 landen. FrieslandCampina heeft business groups en werkmaatschappijen met vestigingen in de hele wereld. Het hoofdkantoor is gevestigd in Amersfoort.
JOB-ID: 48847 | Management Assistant, Netherlands