Stagiair Ledencommunicatie
Deze meewerkstage geeft je de mogelijkheid in korte tijd veel te leren en zelfstandig werkzaamheden uit te voeren op het gebied van communicatie. Wil jij werkervaring opdoen bij een van de grootste zuivelcoöperaties ter wereld? En wil je de verbinding met onze leden-melkveehouders helpen versterken met goede communicatie? Dan zien we je CV en motivatie graag tegemoet.
Stagiair Ledencommunicatie
What we ask
3e of 4e jaar student Communicatie HBO/WO of een vergelijkbare studie-ervaring in Agri-business met interesse voor communicatie
Affiniteit met (digitale) communicatie
Affiniteit met de agrarische sector en de wereld van onze leden-melkveehouders
Start: februari 2023 (in overleg)
4 à 5 dagen per week beschikbaar voor 5 à 6 maanden
Goede beheersing van de Nederlandse en Engelse taal
Beheersing van de Duitse taal is een pré
Een meewerkstage, geen afstudeeropdracht
Proactief, nauwkeurig, enthousiast en zelfstandig. Je weet van aanpakken!
What we offer
Een interessante en leerzame stage binnen een veelzijdig team waar je je ontwikkelt binnen jouw vakgebied.
Vanaf dag één ben jij onderdeel van het team en draai je volledig mee binnen de afdeling.
De organisatie geeft veel aandacht aan jouw persoonlijke ontwikkeling en vindt het belangrijk dat je blijft groeien.
Een passende stagevergoeding.
Gratis kaas en (karne)melk tijdens de lunch.
Vacancy description
Als stagiair(e) draai je volop mee in de werkzaamheden voor de communicatie met de leden-melkveehouders. Je coördineert en creëert onze digitale nieuwsbrieven, schrijft en publiceert (web)teksten, beheert de contentkalender en werkt mee in verschillende communicatieprojecten. Je leert communiceren richting de juiste doelgroep, met de juiste boodschap en met inzet van de juiste middelen. Daarnaast kijken we naar wat jij leuk vindt om te doen en waar jij je graag verder in wilt ontwikkelen.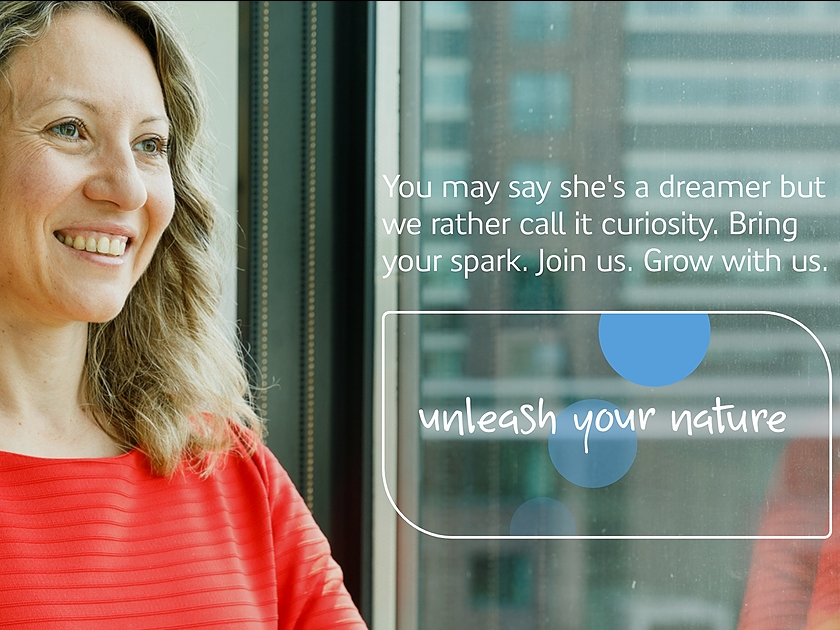 De ruim 15.000 leden-melkveehouders van FrieslandCampina in Nederland, België en Duitsland en hun families delen een passie: het produceren van melk op duurzame wijze, met de hoogste kwaliteit! De melk verwerkt de onderneming FrieslandCampina tot hoogwaardige zuivelproducten en ingrediënten voor consumenten en klanten over de hele wereld.Je focus ligt vooral op de communicatie naar de leden-melkveehouders van FrieslandCampina. Een belangrijk doel is om de verbinding met hen te versterken en hen goed te informeren. We communiceren via digitale kanalen (website, e-mail, nieuwsbrieven), offline kanalen (magazine, folders, brieven) en fysieke en online bijeenkomsten. Als stagiair(e) communicatie maak je onderdeel uit van de afdeling global corporate communication. Het team ledencommunicatie bestaat uit een manager en drie communicatiespecialisten.
JOB-ID: 48331 | Stagiair Ledencommunicatie, Netherlands