Brand Activation Campina Intern
Binnen de business group Consumer Dairy Netherlands (Amersfoort) zoeken we een enthousiaste marketing stagiair(e) voor het Brand Activation team van het consumentenmerk Campina.
Als Brand Activation stagiaire bij FrieslandCampina krijg je de mogelijkheid om alle facetten van het marketing vak zelf te ervaren en relevante werkervaring op te doen bij een FMCG multinational. Je draait zelfstandig mee in ons marketingteam en gaat vanaf dag één volwaardig aan de slag zoals een echte Brand Activation Manager. Wij zijn op zoek naar een ondernemend persoon die zelfstandig projecten kan oppakken. Een hands-on mentaliteit is een pré.

Brand Activation Campina Intern
What we ask
• HBO of universitair werk- en denkniveau
• Hands on mentaliteit
• Organisatie skills (event-management)
• Affiniteit met/sterke interesse in melkveehouderij
• Sterke communicatieve vaardigheden
• Zelfstandig en proactief – je weet onze interne afdelingen, reclamebureaus en melkveehouders goed te managen
• Oog voor detail en perfecte executie
What we offer
FrieslandCampina beloont niet alleen in geld. We bieden je een interessante en vooral leerzame stage waar je jezelf ontwikkelt binnen jouw vakgebied. Met deze stageplaats op het consumentenmerk Campina, bevindt je je in het hart van het bedrijf FrieslandCampina. Je krijgt veel verantwoordelijkheid en kunt uiteraard rekenen op een goede begeleiding en passende stagevergoeding.
Vacancy description
Als Brand Activation stagiaire ondersteun je de Shopper Marketing Manager bij o.a. onderstaande events:
• Herkomst: de herkomst van Campina ligt op de boerderij, onze producten worden met passie gemaakt door 19.000 Nederlandse boeren. We brengen de boer en consument dichter bij elkaar middels onze 'herkomst' activaties zoals de Campina Open Boerderijdagen en de Campina Eerste Lentedag. We zijn er trots op dat de meeste producten van Campina het On the way to PlanetProof keurmerk hebben.
Als stagiair help je bij het voorbereiden en organiseren van deze events en de communicatie daaromheen. Ook werk je mee in de doorvertaling naar bijv. (online)media, interne communicatie en supermarktacties.
• Website en social content: Je bent in de lead voor de website- en nieuwsbrief en social content van Campina 1e Lentedag en Campina Open Boerderijdagen. Hierbij werk je nauw samen met ons Digital Marketing team.
Deze meewerkstage duurt in principe 5 tot 6 maanden, 4 of 5 dagen per week. Start per februari 2023. Verder bieden we je in overleg de mogelijkheid om een afstudeerproject uit te voeren binnen de marketingafdeling van Campina. In dat geval werk je 4 dagen mee + 1 scriptiedag.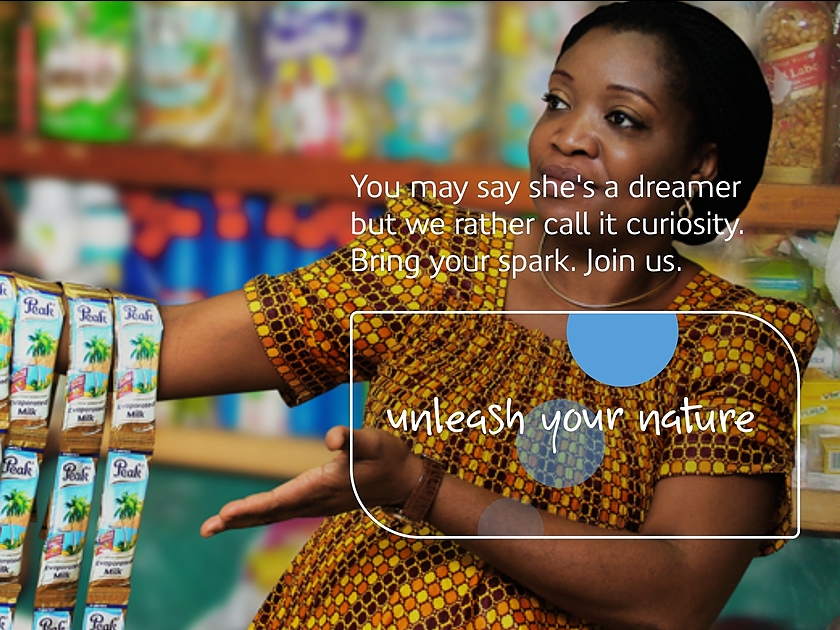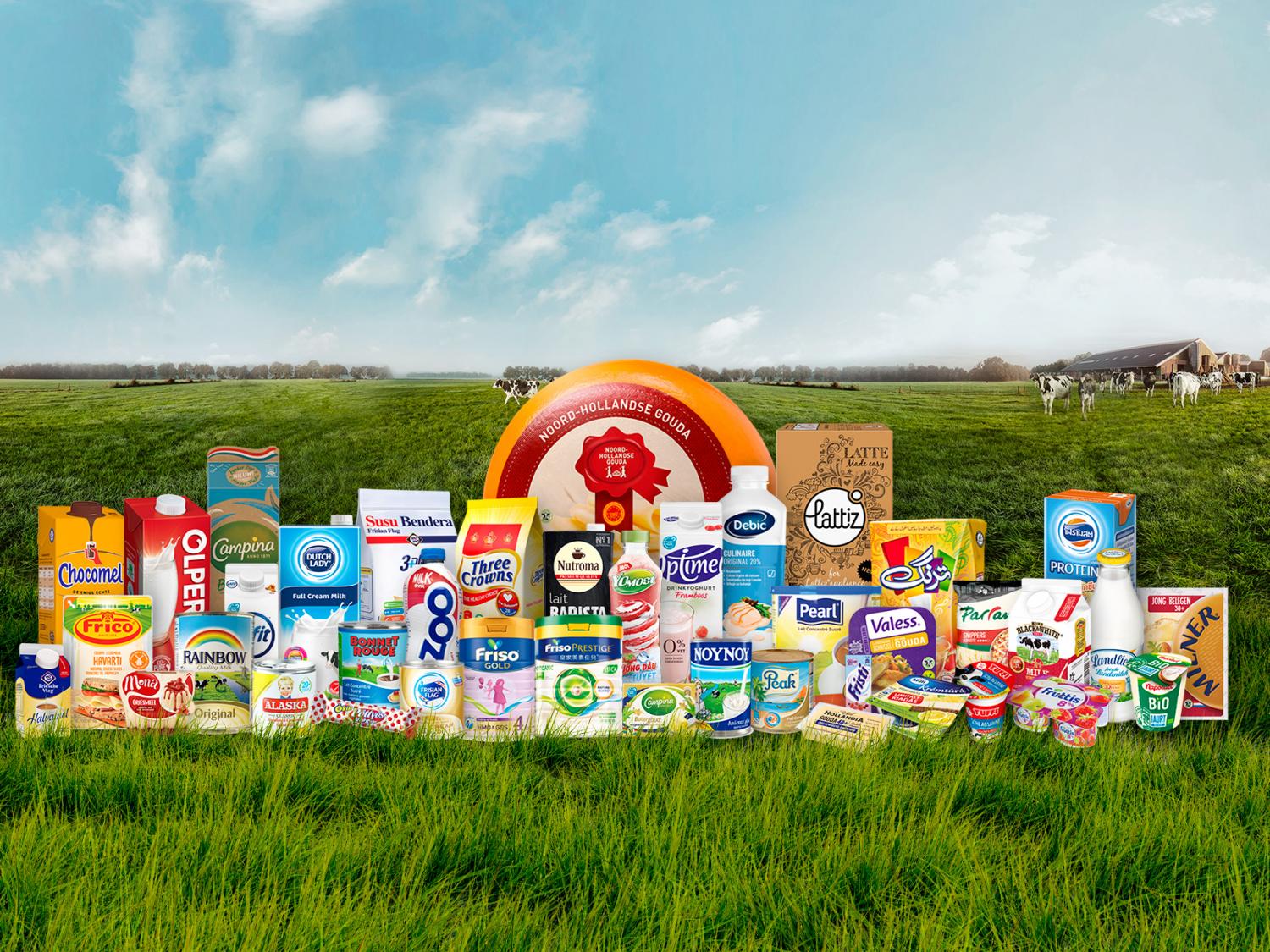 JOB-ID: 47546 | Brand Activation Campina Intern, Netherlands