Logistics Account Manager
The Business Group F&B , produces, markets and sells a range of Dairy products The Account Manager Cheese strategic partnerships is part of the Strategic Partnerships team. The purpose of the department is to assure the product quality at external manufacturers (EM) and that the performance of the external manufactures are in line with our agreements and commercial needs and that you ensure we have a fit for purpose portfolio that is complaint and competitive.
Logistics Account Manager
What we ask
The Account Manager Cheese Strategic Partnerships is responsible for several accounts that you managed end2end. Your key responsibility is to execute projects and manage the relationship with our partners.
MSc Degree in Supply Chain/ Food Technology
5+ years Supply chain experience
Experienced with the quality and value of cheese
Self-starter / growth mindset
Experienced in implementing and structuring processes in a fast growing business
Strong (commercial) analytical skills
Excellent relationship management skills
Drive, flexibility, focus and decisiveness
Experienced in using ERP/ planning systems (SAP)
Pro-active and good business judgment
What we offer
Your salary is based on the weight of your job and your experience.
FrieslandCampina not only offers a competitive salary, but also training courses and programs.
We think it's important that our people continue to develop constantly. We are convinced that this will help you to make more impact in your job and in our organization.
Vacancy description
As Account Manager Cheese Strategic Partnerships you have a Leading role in Partnerships management, Continuous Improvement and Supporting the Strategic Partnership team to assure business acceleration. Your main tasks & responsibilities will be:
Manage, follow up and report the performance of our Partners
Maintain relationship with our Partners
Run improvement project with Partners to reduce complaints, failure cost, improve quality and processes.
In the lead to Balance demand and supply on a tactical and financial level with our Partners and within our department.
Manage the product Portfolio of the Strategic Partnership department
Run projects to implement new Partners, new products and new route to markets.
Create alignment between our Partnerships capabilities and our Customer Supply Chains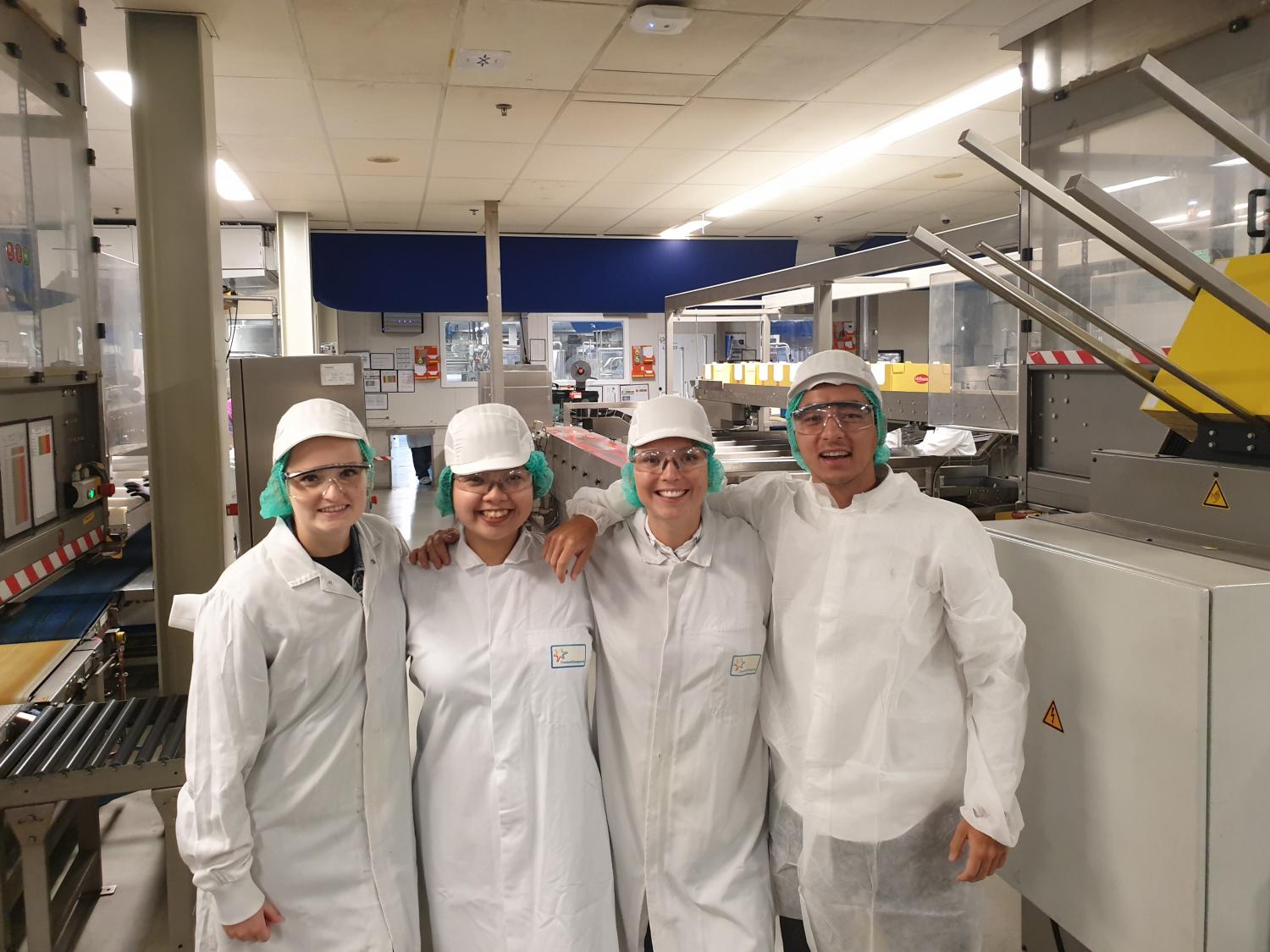 For thousands of people every day, we are more than just a dairy company. To our farmers, our employees, the communities we serve, the businesses we work with and the people to whom we bring happiness, FrieslandCampina means something more. For them it's not just about what we do, but who we are.
We value talented people from any background who want to contribute to something bigger than themselves. We encourage all of our employees to make decisions that benefit our entire company. At FrieslandCampina we own our own career and act accordingly. We trust you to make a difference in your job and influence the bigger picture. Working at FrieslandCampina means you are contributing to a better world.
We have a high diversity in our team between age, experience and background which creates a great learning environment.

We have an ambitious team with a growth mindset that works hard, helps each other out and creates joint moments to have fun and relaxed (even in COVID times).

Outside the Strategic Partnerships Team your will be in virtual teams with Business development managers of our Fighting Units.
JOB-ID: 47230 | Logistics Account Manager, Netherlands