Jr. Category Insight Manager
Identify, monitor and utilize trends and insights, conduct/supervise market research and give POV to the commercial strategy based on this information to enhances the business decision making.
Jr. Category Insight Manager
What we ask
Bachelor's degree in any field ·
Minimum 3-5 years of successful track record in Research area ·
Data centric capability and strong analysis in numbers and preferable has experience in both Qualitative and Quantitative field.
Strong Knowledge of various research methods and what is the purpose ·
Sharp data analysis and data driven person ·
Consumer & customer behavior ·
Computer skills (Plus point: understand SPSS)
What we offer
You will be working with a wonderful team who are motivated to contribute and to live our purpose.

Challenging job

A competitive salary

Comprehensive training

Career development

Opportunity to #UnleashYourNature
Vacancy description
1. Marketing strategy/annual planning input: Contribute to the development of the (Marketing) strategy from the Consumer/Shopper/Market/Business Insight perspective and contribute to the Marketing planning process. Develop, or contribute to the development of, a year plan for the Market/Business Insight activities and ensure this is aligned with general commercial priorities.
2. Market Analysis Execute or supervise structural and ad hoc (commercial) analyses, such as insight generation, validated brand positions, consumer and shopper attitude insights, in line with external developments and internal requests
3. Data sourcing Source, assess and select (market research) agencies and their respective data sources and negotiate contractual agreements and prices, and monitor and evaluate the performance.
4. Systems, methods and techniques Design, set up, monitor and improve essential methods, techniques and processes that enable optimal analysis and research in agreement with all the relevant internal and external parties.
5. Research Identify, or contribute to identifying the research need, define the best solution for the objective, set up and carry out the research, monitor delivery.
6. Advice and reporting Provide (un)requested Consumer/Shopper/Market/Business insights; and advise, inspire and challenge management on the commercial strategy, based on quantitative and qualitative market information through (periodic) updates and reports.
#FrisianFlagIndonesia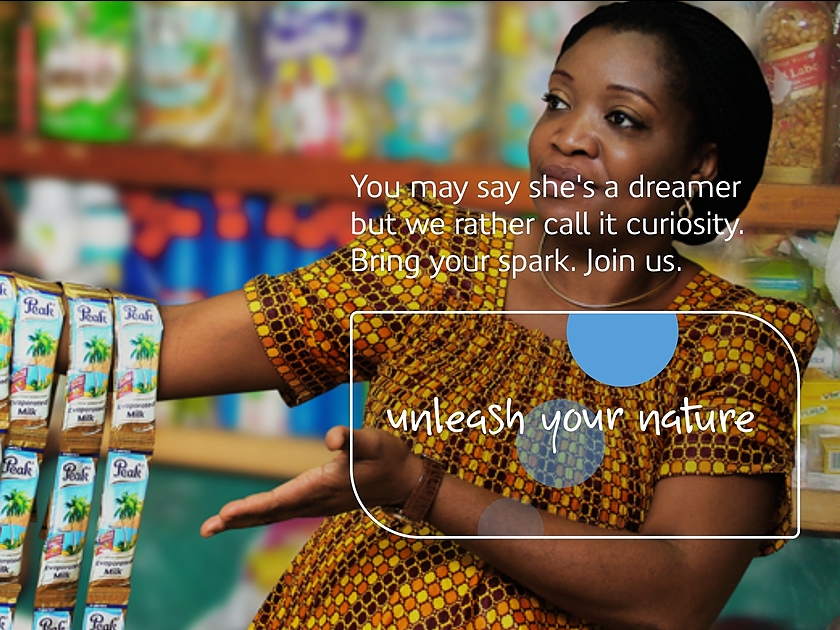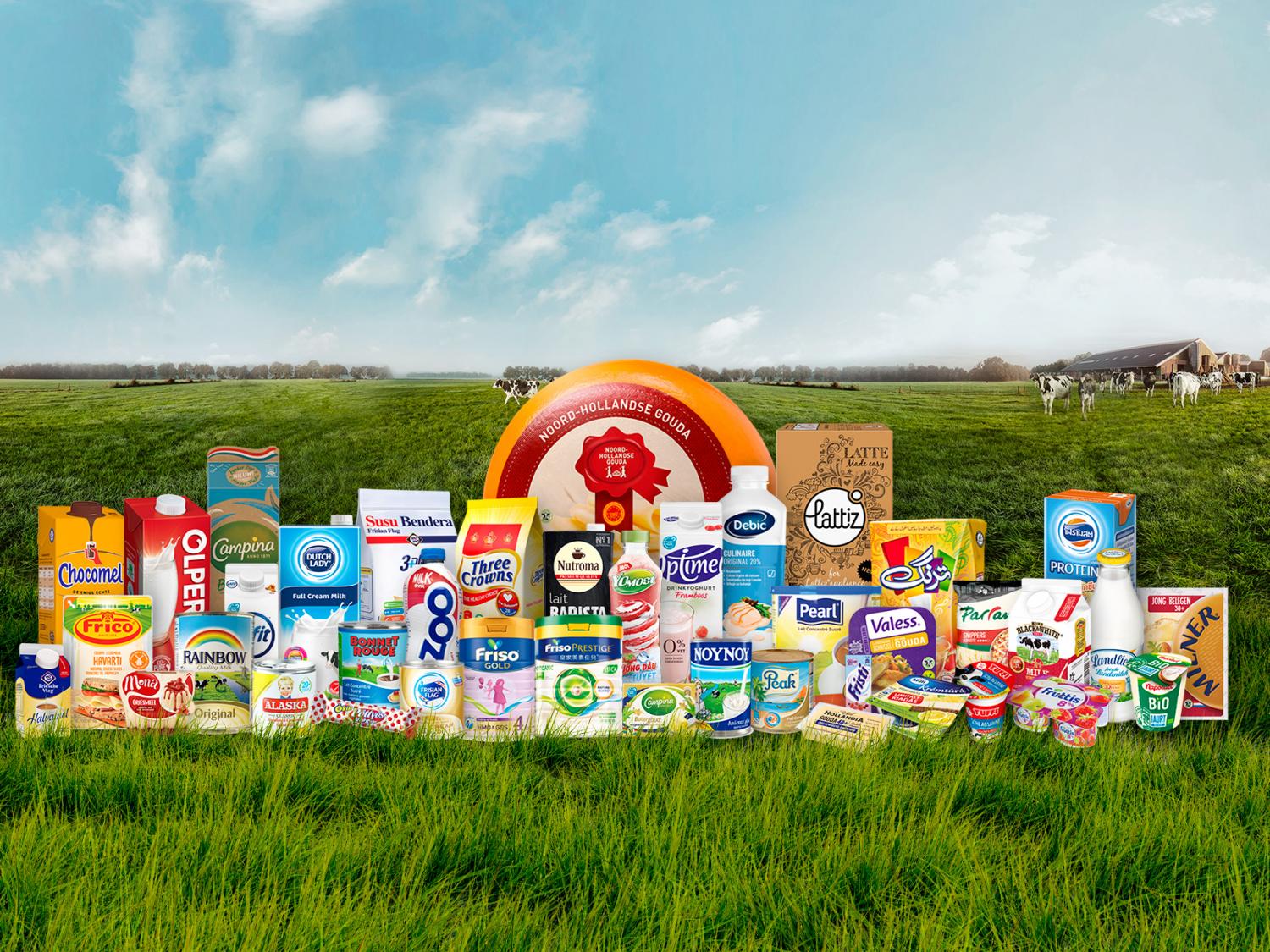 For thousands of people every day, we are more than just a dairy company. To our farmers, our employees, the communities we serve, the businesses we work with and the people to whom we bring happiness, FrieslandCampina means something more. For them it's not just about what we do, but who we are.
We value talented people from any background who want to contribute to something bigger than themselves. We encourage all of our employees to make decisions that benefit our entire company. At FrieslandCampina we own our own career and act accordingly. We trust you to make a difference in your job and influence the bigger picture. Working at FrieslandCampina means you are contributing to a better world.
This position will working in a very dynamic and supportive team member and report to Head of Marketing Service
JOB-ID: 47046 | Jr. Category Insight Manager, Indonesia