Project Manager
Voor de nieuwe afdeling Technical Projects in Beilen zijn wij op zoek naar een Technisch Project manager/ EPC (Engineering Procurement & Construction) manager. De afdeling Technical Projects is verantwoordelijk voor alle technische (CAPEX) projecten op de RFC-locatie Beilen en bij Dutch Nutrition (DN) in Zwolle. De standplaats voor deze functie is Beilen. Wij zoeken een man of vrouw met ervaring in projectmanagement met gedegen technische kennis en die affiniteit heeft met het innovatieve en veelzijdige projectenlandschap.
FrieslandCampina accepteert geen ongevraagde hulp van bureaus voor deze vacature. Er is geen vergoeding verschuldigd indien een kandidaat wordt aangenomen, welke ongevraagd verzonden is. Acquisitie n.a.v. deze vacature wordt niet op prijs gesteld.
What we ask
Een afgeronde HBO of WO opleiding in technische richting zoals Chemical Technology, Mechanical Engineering of Levensmiddelen Technologie met een stevige achtergrond in Process engineering of een opleiding Werktuigbouwkunde met een uitgebreide ervaring in de procestechnologie;
Ervaring en/of aantoonbare affiniteit met Projectmanagement, Engineering (proces), Procurement en Construction binnen bij voorkeur in de Food, IFT en/of Pharma, waarin ook hygiënische ontwerp (EHEDG) en Safety centraal staan;
Ervaring/kennis met verpakkingstechnologie en verpakkingslijnenprojecten is een pré;
Als persoon ben je adviesvaardig, denk je in oplossingen en bent resultaatgericht, combineer je jouw analytisch vermogen met een praktische aanpak en ben je een overtuigende gesprekspartner. Het werken onder tijdsdruk brengt het beste in jou naar boven.
What we offer
Unieke cultuur gezien FrieslandCampina een Nederlandse roots heeft maar inmiddels is uitgegroeid tot een internationale organisatie met vestigingen over de hele wereld;
We bieden een prettige work-life balance, marktconform salaris & goede secundaire voorwaarden (werkweek van 38 uur, eindejaarsvergoeding van 3%, marktconform pensioen, vakantiegeld 8%, flexibele werktijden, mogelijkheid om vanuit huis te werken, bonus);
Diverse trainingen en coaching programma's om je te helpen ontwikkelingen en jouw eigen professionele carrière uit te stippelen;
Interne doorgroei wordt sterk gemotiveerd vanuit FrieslandCampina!
Een informele & vriendelijke werkomgeving waarin je samenwerkt met gedreven en professionele collega's;
We geven je vertrouwen en autonomie om lange termijn impact te genereren dat bijdraagt aan betere voeding voor de wereld;
Vacancy description
Als Technisch Project manager /EPC (Engineering Procurement & Construction ) manager realiseer jij technologisch innovatieve nieuwbouw en uitbreidingsplannen van onze plants binnen de business groep Specialised Nutrition (SN). Binnen deze business groep hebben wij drie plants Beilen Zwolle en Xiushu (China) waar wij onder andere ingrediënten maken voor babyvoeding, de farmaceutische industrie en feed. Om aan de continue vraag van de markt te kunnen voldoen en onze melk op diverse wijzen te kunnen verwerken én verwaarden hebben wij een constant projectenportfolio voor onze plants. Projecten variëren van de bouw van sproeidroogtorens, compleet nieuwe productielijnen en verpakkingslijnen. Het betreffen kleine en ook complexe multidisciplinaire investeringsprojecten met een omvang van tot wel €25 miljoen. Van oriëntatie tot commissioning geef jij als Technisch Project manager/ EPC manager op technisch vlak leiding aan jouw projectteams, waarin de disciplines process engineering, civiele techniek, werktuigbouwkunde, elektrotechniek & instrumentatie, automatisering en utiliteiten nauw samenwerken aan de realisatie van deze CAPEX projecten. Wij zoeken een enthousiaste Technisch Project manager/ EPC manager die zijn projectmanagementvaardigheden onder andere kan inzetten voor:
Het motiveren van zijn/haar team;
Het binnen tijd en budget realiseren van het project, zonder ook maar enige concessie te doen aan kwaliteit en veiligheid;
Het als spin in het web fungeren tussen de projecten en de lijnorganisatie;
De nauwe samenwerking met de collega's op de productielocaties en de externe partijen met wie we samenwerken;
Afhankelijk van de projecten die er spelen ben je inzetbaar op onze locaties in Beilen en Zwolle. Beilen is de grootste productielocatie daar zullen merendeel van de projecten plaatsvinden. Wij zoeken een medior of een senior Technisch Project manager/ EPC manager.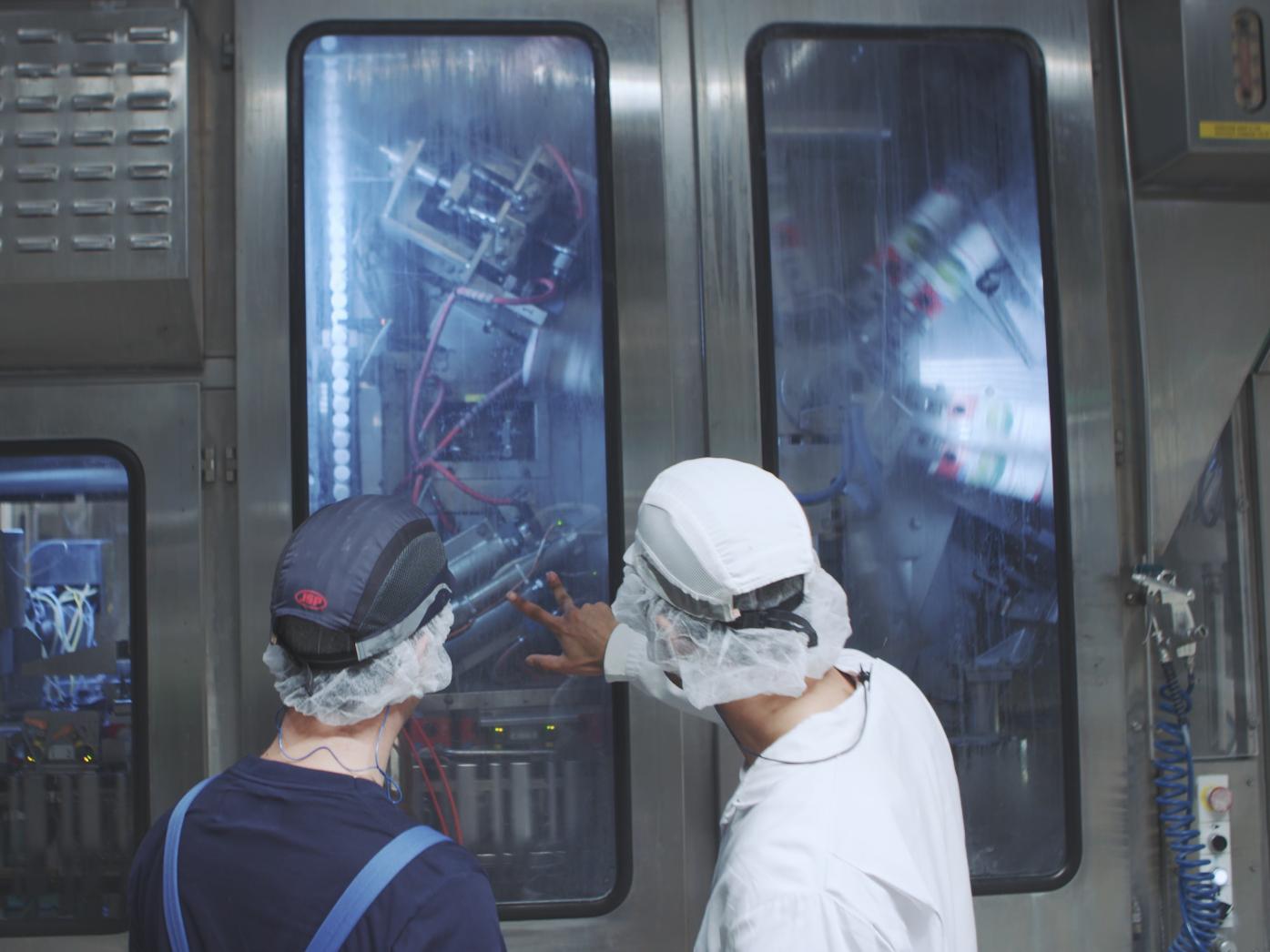 Onze fabriek in Beilen is van oudsher bekend als de 'Domo', ook wel de Drentse Ondermelk Organisatie. Hier werken we elke dag samen om een zo hoog mogelijke kwaliteit kindervoeding en kindervoedings- ingrediënten te produceren. Dit alles om ervoor te zorgen dat wereldwijd alle baby's gezond kunnen opgroeien. Dit doen we met meer dan 600 medewerkers. Hiermee is de fabriek in Beilen één van de grootste productielocaties van FrieslandCampina. Wil je meer weten over onze fabriek in Beilen? Klik dan hier: Neem een kijkje in onze melkpoeder fabriek in Beilen | FrieslandCampina Global Career Site
JOB-ID: 46978 | Project Manager, Netherlands