Operational Technology Specialist
The OT specialist is an expert on subjects like MES, Process Control, OT Data Analytics, I4.0, OT Cyber Security, OT Infrastructure (network, hosting) and OT maintenance processes (ITIL).

Besides these areas you should also bring proven expertise in OT project execution and project management to the table, as part of the job you will be involved in Business Groups OT projects to make them successful.

You have a track record as Change Agent when creating and implementing OT standards: policies, templates, frameworks, procedures, processes and (project) way of working

Besides the above areas the jobholder acts as an internal consultant and provides expert OT knowledge for the manufacturing sites, e.g. during OT platform assessment, OT master planning, business process modelling, OT Infrastructure design


Operational Technology Specialist
What we ask
The ideal candidate is a proven expert in the field of Operational Technology and has a track record to lead and convince at senior management level.
 
• University education or equivalent.
• Minimum 10 years experience with OT in a (food) producing company;
• Internationally oriented and excellent communication skills;
• Expert in ISA 88/95/99, ISO 25010, Togaf, ITIL, NIST,
• Seniority in Project and Program Management
• Capable of effective stakeholder management at various levels within RFC;
• Strong organizational awareness, team player and self-starting;
• Curious, persistent, innovative.
• Conceptual skills
What we offer
For thousands of people every day, we are more than just a dairy company. To our farmers, our employees, the communities we serve, the businesses we work with and the people to whom we bring happiness, FrieslandCampina means something more. For them it's not just about what we do, but who we are.
We value talented people from any background who want to contribute to something bigger than themselves. We encourage all of our employees to make decisions that benefit our entire company. At FrieslandCampina we own our own career and act accordingly. We trust you to make a difference in your job and influence the bigger picture. Working at FrieslandCampina means you are contributing to a better world.
Vacancy description
The OT specialist works with (amongst others) Business Group project team members, Business Process Owners, local OT experts and managers, IT specialists and managers, but also with OT system integrators, Original Equipment Manufacturers and OT platform suppliers.
 
This requires excellent communication skills but also influencing and convincing skills at different levels in the organization, ranging from the shop floor to senior management.  The expert is able to develop, identify, share and implement FrieslandCampina OT standards and industry OT standards for the manufacturing sites of FrieslandCampina.
 
Your main responsibilities are:
• Formulate the vision for the OT domain and able to translate the vision in a strategy and a multi year concrete roadmap
• Provide the BG organizations with up to date expert knowledge in OT related subjects, specifically focused on dairy processes;
• Design & Create FrieslandCampina OT standards and make sure the standards are accepted and used throughout the organization;
• Maintain up to date OT expertise by closely following the developments in the field;
• Provide consultancy and advice, when requested and as requested, about OT;
• Develop and maintain a network of relevant peers and organizations in order to keep up with developments in the field of OT.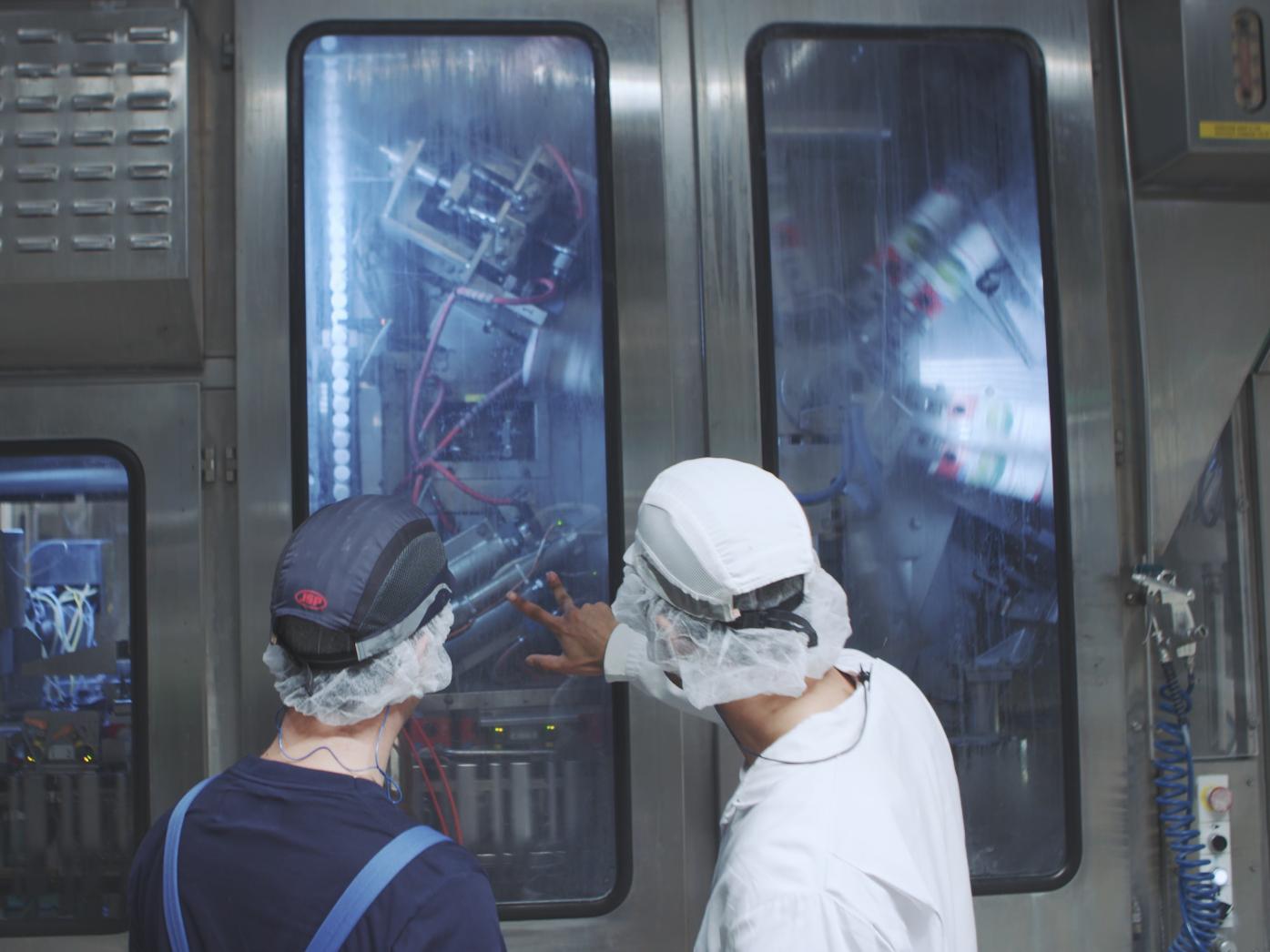 You work in the Continuous Improvement & Technology team being part of the Corporate Supply Chain organization. The OT specialists in the team designs & creates the OT standards for FrieslandCampina and provide expert knowledge and support on OT to the Business Groups and Sites regarding the deployment of the designed standards.
JOB-ID: 45146 | Operational Technology Specialist, Netherlands