Technology Specialist
Zet jij als procestechnoloog graag je kennis van pasteuriseren, centrifugeren en boterbereiding in voor de verdere validatie en optimalisatie van de productieprocessen? Heb je affiniteit met het verwerken van data uit verschillende bronnen om op basis hiervan sturing te geven aan een productieproces? FrieslandCampina Noordwijk versterkt haar team graag met een enthousiaste technoloog voor 38 uur per week (fulltime).
What we ask
WO of HBO werk en denkniveau en een afgeronde opleiding in levensmiddelen of chemische technologie;
Relevante werkervaring (minimaal 2 jaar) in een vergelijkbare complexe procesomgeving, bij voorkeur Food, Pharma of Chemie;
Kennis en ervaring met problem solving technieken en continuous improvement;
Kennis en ervaring met het verzamelen en verwerken van verschillende data bronnen;
Kennis en ervaring met produceren van levensmiddelen;
Competenties als teamspeler, flexibel, enthousiast, analytisch, energie, pro-actief, hands-on mentaliteit en oplossingsgericht.
Aanvullend op het bovenstaande beschik je over de volgende eigenschappen:
Uitstekende communicatieve vaardigheden in woord en geschrift, zowel Nederlands als Engels;
Je overtuigt anderen vanuit deskundigheid en kan schakelen op verschillende niveaus in de organisatie;
In staat om hoofd- en bijzaken te onderscheiden, daadkrachtig, resultaatgericht, overtuigingskracht en mensgericht.
What we offer
Je salaris wordt gebaseerd op de zwaarte van de functie, je ervaring en opleiding. Maar FrieslandCampina beloont niet alleen in geld. We vinden het belangrijk dat je blijft groeien. Want die ontwikkeling komt zowel onze producten als jouw carrière ten goede. Daarom investeren we in relevante opleidingen en trainingen binnen jouw vakgebied. Ook op de werkvloer merk je dat de nadruk ligt op het uitwisselen van kennis tussen collega's onderling. Zo leer je tenslotte het meest.
Vacancy description
Als procestechnoloog weet jij de balans te vinden tussen het stroomlijnen van de dagelijkse operatie en het structurele valideren en optimaliseren van de productieprocessen. First time right, procesveiligheid, rendement optimalisatie en efficiëntie van onze productielocatie en het opschakelen naar een kwalitatief hoger niveau staan centraal in de locatie Noordwijk. Als procestechnoloog ben je om die reden ook bij verschillende verbeter- en investeringsprojecten betrokken.Op dagdagelijks niveau houdt je je bezig met trouble-shooting waarbij je ervoor zorgt dat de grondoorzaak van de procesafwijking of verstoring weggenomen wordt. Door de data en processen te analyseren en te kijken naar trends kom je tot verbeteringen. Hierbij is de impact op veiligheid, kwaliteit en rendement doorslaggevend. Je werkt nauw samen met de collega's van de locatie; productie, maintenance, kwaliteit, R&D, continuous improvement, externe partijen en klanten.
De functie biedt je de mogelijkheid om binnen een gemotiveerd team te werken in een gevarieerde en dynamische omgeving, waarbij het resultaat van de inzet uiteindelijk terug te vinden is in de fabriek.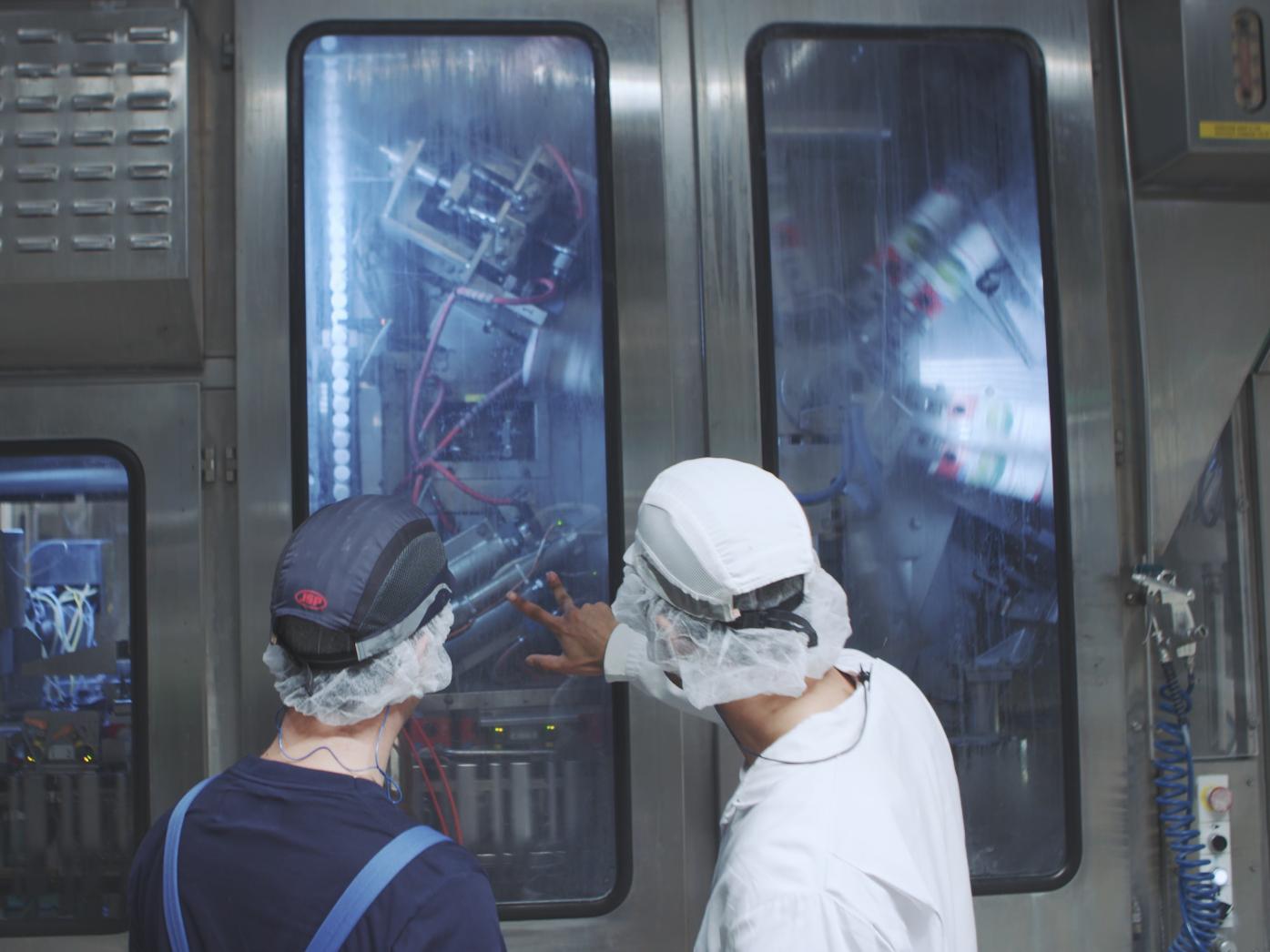 Bij FrieslandCampina delen we met 21.000 medewerkers de passie om meer uit melk te halen en om mensen verder te helpen in het leven. Met onze ruim 30 merken bereiken we miljoenen mensen in meer dan 100 landen. FrieslandCampina heeft business groups en werkmaatschappijen met vestigingen in de hele wereld. Het hoofdkantoor is gevestigd in Amersfoort.
De productielocatie in Noordwijk draait 365 dagen per jaar, 24 uur per dag om met behulp van betrokken en gemotiveerd personeel het doel te behalen, namelijk het produceren van specialiteiten boterproducten. Je komt zelf te werken op de afdeling Performance Excellence, waar technologie onderdeel van is. In een hecht en enthousiast team werk je veel samen om verbeteringen en projecten te implementeren in een dynamische productieomgeving. Pro activiteit, professionaliteit, een informele sfeer en de ruimte om te groeien staan centraal in het team.
JOB-ID: 44314 | Technology Specialist, Netherlands