Key User Supply Planning
Wil jij graag de expert zijn op het gebied van SAP APO SNP? Vragen van End Users vertalen in technische oplossingen, meedenken over mogelijke planningsoptimalisaties & het testen van scripts tijdens SAP updates? Vind je het leuk om daarnaast je vaardigheden toe te passen als backup van een aantal collega's? FrieslandCampina Cheese is op zoek naar een gedreven SAP APO SNP Key User in Amersfoort.
What we ask
Als Key User SAP APO SNP, heb jij:
Een afgeronde WO of HBO opleiding, bij voorkeur richting Supply Chain, Operations, Logistiek etc.

2 - 4 jaar werkervaring als supply planner met SAP, ervaring met APO SNP is een pre

Affiniteit met IT

Sterke communicatieve vaardigheden in het Nederlands en het Engels.

De volgende persoonlijkheidskenmerken: Analytisch, proactief, accuraat, daadkrachtig, flexibel, teamplayer.
What we offer
Je salaris wordt gebaseerd op de zwaarte van de functie, je ervaring en opleiding. Naast een marktconform salaris vindt FrieslandCampina het ook belangrijk dat jij je blijft ontwikkelen. Want dit komt zowel ons als bedrijf als jouw carrière ten goede. Daarom stellen we gezamenlijk ieder jaar doelen en voor de langere termijn stellen we een persoonlijk ontwikkel plan met je op. Op de werkvloer merk je dat de nadruk ligt op het uitwisselen van kennis tussen collega's onderling. Zo leer je ten slotte het meest.
Vacancy description
Als Key User APO SNP ben jij verantwoordelijk voor een goede inrichting van de APO SNP processen binnen de kaasplanning. Je voert controles uit op de werking van het systeem & zorgt ervoor dat de planners op de hoogte zijn van eventuele updates en wijzigingen binnen de SAP organisatie. Jij bent dé expert op het gebied van APO SNP, de persoon waar planners terecht kunnen om mee te denken over verbeteringen of optimalisaties op het gebied van planning. Samen met IT kan je werken aan de uitwerking of implementatie van eventuele verbeteringen. Daarnaast ben je als Key User degene die integraal testen uitvoert, wanneer er organisatie breed updates worden doorgevoerd. Het is jouw verantwoordelijkheid om te zorgen dat de collega's goed op de hoogte zijn van de werking van APO & de technische instellingen. Je bent iemand die het leuk vind om zich vast te bijten in een complex vraagstuk, en na te denken hoe dit vanuit een systeem perspectief op te lossen. Daarnaast krijg je energie van het helpen van collega's bij het oplossen van APO issues. Je vind het leuk om trainingsmateriaal te maken & trainingen voor je collega's te faciliteren.Naast je verantwoordelijkheden als Key User ben je back-up van een aantal collega's en in staat tijdelijk een pakket te plannen binnen de kaas planning & kaas toewijzing. Op deze manier blijf je op de hoogte van de werking van het systeem & de toepassing in de praktijk waardoor je een goede sparringpartner blijft.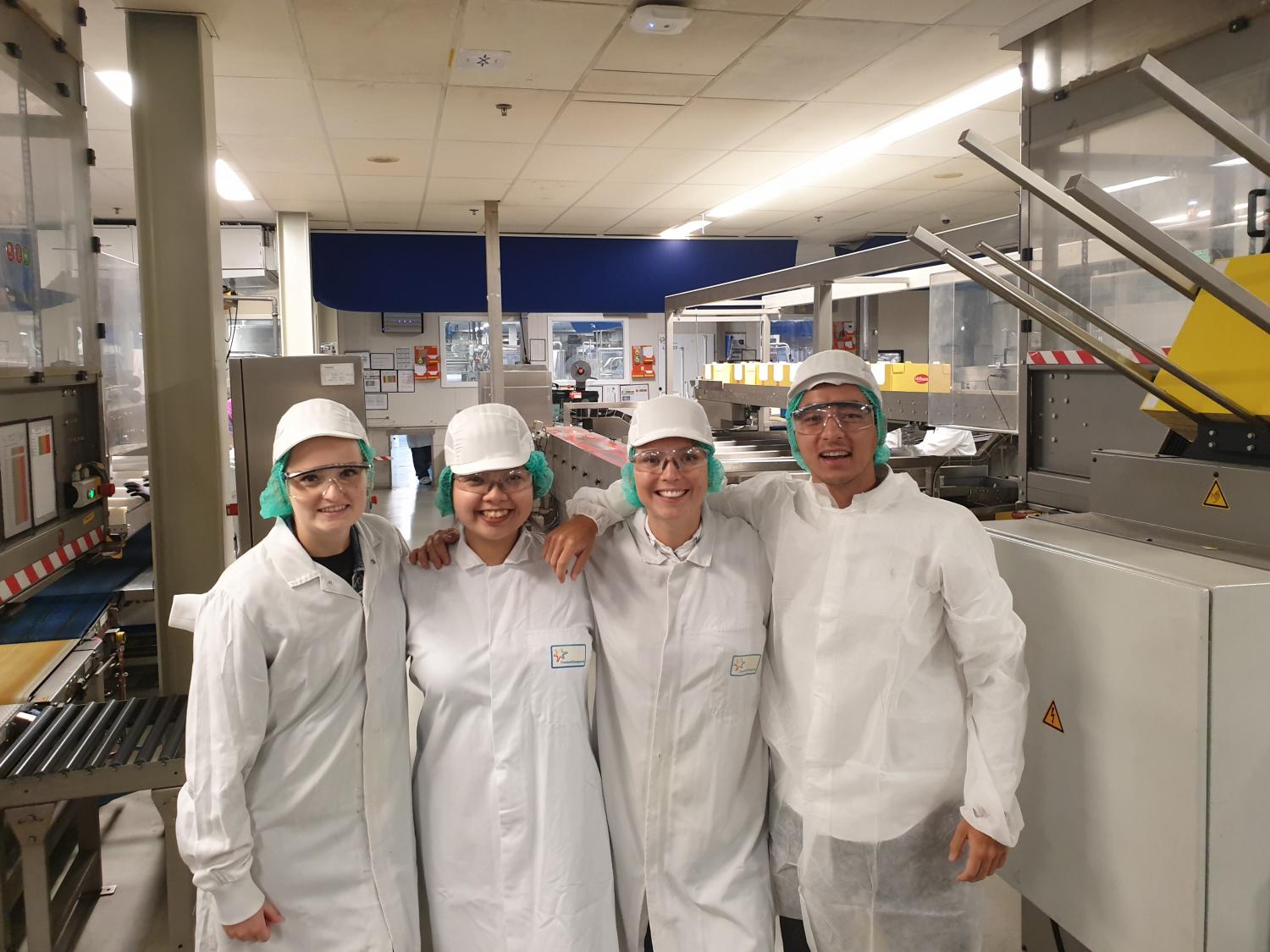 Je bent onderdeel van de customer supply chain cheese. In deze rol heb je alle ruimte om met je directe collega's te sparren en van elkaar te leren. Binnen de customer supply chain ben je onderdeel van het Supply Network Planning Make team van 13 personen en rapporteert aan de Manager Supply Network Planning Make. Het is een gemengd team met zowel ervaren als junior planners & voorraad coördinators.
JOB-ID: 44149 | Key User Supply Planning, Netherlands