Planner Supply Planning
Kun jij op basis van productieparameters onze kaasproducten optimaal inplannen bij onze externe leveranciers? Krijg jij energie van het schakelen met diverse afdelingen om zo de klant te voorzien van het juiste product op het juiste moment en kan je d.m.v. de juiste analyses tot verbetervoorstellen komen? FrieslandCampina Cheese is op zoek naar een gedreven Supply Chain Planner Co-packing in Amersfoort.
What we ask
Als Supply Chain Planner, heb jij:
Een afgeronde WO of HBO opleiding, bij voorkeur richting Supply Chain, Operations, Logistiek etc.;
0 - 4 jaar relevante werkervaring in een vergelijkbare rol, FMCG is een pre;
Affiniteit met planning en kennis van planningssystemen zoals SAP.
Sterke communicatieve vaardigheden in het Nederlands en het Engels,
De volgende persoonlijkheidskenmerken: Analytisch, proactief, accuraat, daadkrachtig, flexibel, stressbestendig en teamplayer.
What we offer
Je werkt binnen een hecht team waarbij de nadruk ligt op het uitwisselen van kennis tussen collega's onderling. Je salaris wordt gebaseerd op de zwaarte van de functie, je ervaring en opleiding. Naast een marktconform salaris vindt FrieslandCampina het ook belangrijk dat jij je blijft ontwikkelen. Want dit komt zowel ons als bedrijf als jouw carrière ten goede. Daarom stellen we gezamenlijk ieder jaar doelen en voor de langere termijn stellen we een persoonlijk ontwikkel plan met je op.
Vacancy description
Als Supply Chain Planner Co-packing ben jij verantwoordelijk voor de planning van verpakte kaasproducten bij externe verpakkers van FrieslandCampina Cheese. Om tot een optimale planning en productbeschikbaarheid te komen, werk je naast met de Co-pack locaties, samen met (internationale) salescollega's, collega planners en distributie. Je plan baseer je op een combinatie van sales forecast, live voorraadstanden en de beschikbare capaciteit van de externe verpakkingslocatie, waarvoor je gebruik maakt van een SAP planningstool. Belangrijke KPI's zijn Customer Service levels, obsolete voorraad en voorraadhoogte.Als planner ben je verantwoordelijk voor je eigen portfolio, waarbij het van belang is dat je bij afwijkingen of veranderingen de touwtjes stevig in handen houdt en bijstuurt waar nodig. Daarnaast analyseer je de huidige processen en kom je met verbetervoorstellen. Naast je eigen planningspakket, ben je in staat om als back-up een pakket (copack of eigen locatie) van een collega eigen te maken, en deze tijdens vakanties te kunnen plannen.
In deze rol heb je alle ruimte om met je directe collega's te sparren en van elkaar te leren.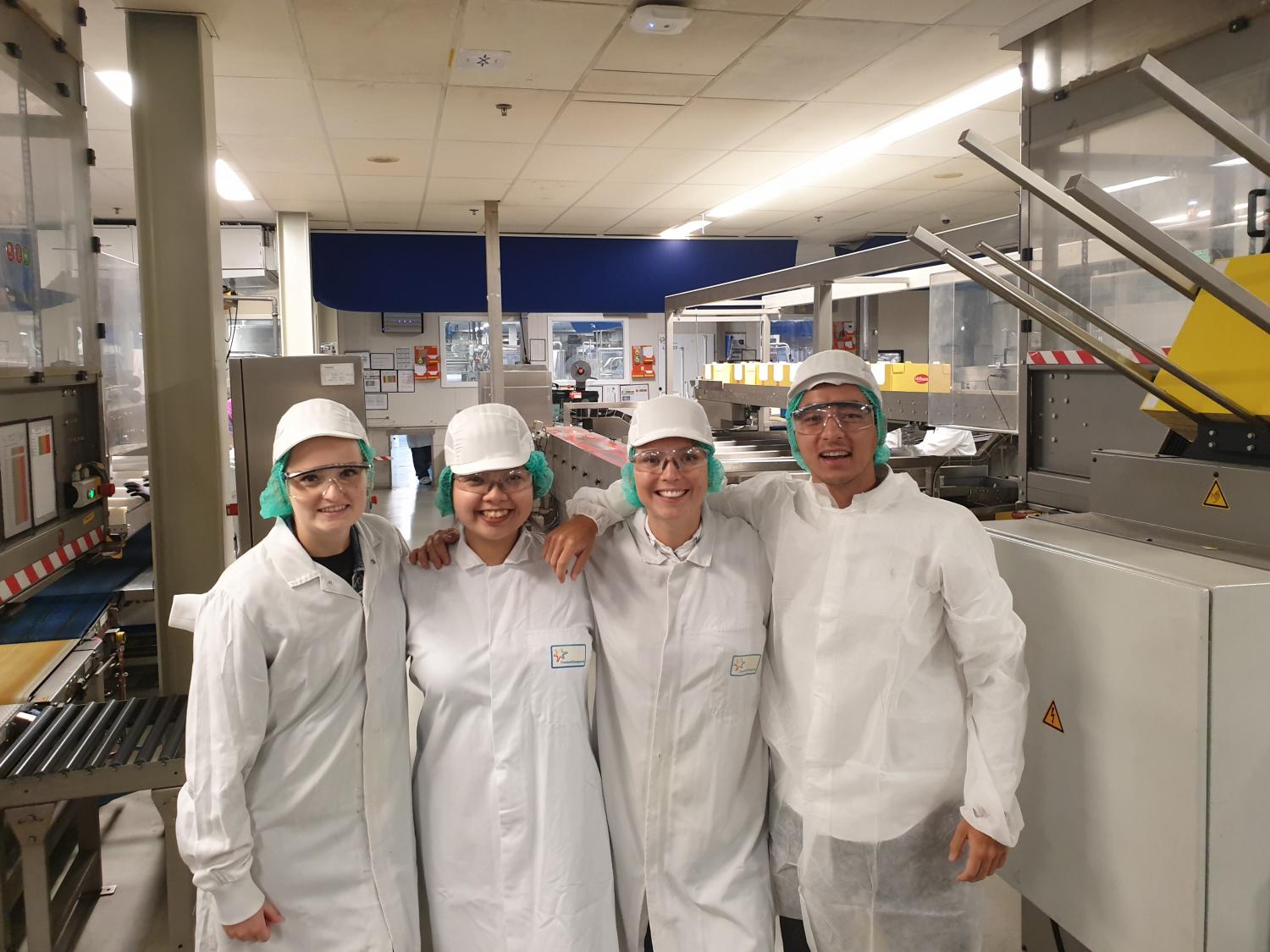 Je bent onderdeel van het team Supply Network Planning Pack & Demand Consolidation, een team van negen personen. Jij en je collega planners maken het verpakkingsplan en beheersen de voorraden van verpakte kaasproducten uit onze eigen verpakkingslocaties en externe copackers. Naast de (externe) productielocaties heb je dagelijks contact met de overige planners, logistieke afdelingen en salescollega's uit diverse landen.
JOB-ID: 44148 | Planner Supply Planning, Netherlands