Supplier QA Officer
Voor ons team Supplier Quality Management raw&pack F&B zijn we op zoek naar een Supplier QA Officer met standplaats Aalter. FrieslandCampina Aalter en Bornem maken onderdeel uit van de Business Group Food & Beverages en produceren en verpakken onder andere producten zoals Cécémel, Campina, Nutroma, Fristi en Joyvalle.
What we ask
De ideale kandidaat heeft een master of bachelor diploma met wetenschappelijke achtergrond en affiniteit met voeding (voedingsmiddelentechnologie, biochemie, …)

Belangrijker is een grondige product en proceskennis en minimum een 3-tal jaar ervaring in quality assurance in de voedingssector. Je hebt kennis van bestaande kwaliteits- en auditsystemen.

Ervaring in een matrix-organisatie en ervaring met supplier quality assurance management zijn een grote plus!

Accuratesse zit bij jou ingebakken en je kan kritisch evalueren.

Je bent gedreven, neemt initiatief en kan zelfstandig werken.

Je kan overtuigend communiceren met verschillende stakeholders (zowel mondeling als schriftelijk).

Je staat ervoor open om te reizen.

Talenkennis: Nederlands + Engels, gesproken en geschreven.
What we offer
We bieden jou een uitdagende en afwisselende job met mooie verantwoordelijkheden.

Je komt terecht in een internationaal bedrijf in een stabiele sector.

Daarnaast biedt de organisatie een uitdagend loonspakket en ruimte voor persoonlijke ontwikkeling, training en opleiding.

Je komt terecht in een team en je kan in deze rol ook zeer zelfstandig werken.

Ook op lange termijn zijn er doorgroeimogelijkheden, zowel horizontaal als verticaal.
Vacancy description
Als Supplier QA Officer sta je in voor de opvolging en regelmatige auditing van leveranciers, actualisering en opmaak van kwaliteitsovereenkomsten, beheer en opvolging van structurele leveranciersklachten en de begeleiding van projecten gerelateerd aan vanuit kwaliteitsoogpunt.

Je bent verantwoordelijk voor de verificatie van leveranciers: je maakt documentatie aangaande nieuwe leveranciers op, schat in of de aangeleverde informatie correct is, voert risico-analyses uit op leveranciers en bepaalt of er bijkomende acties nodig zijn, ….

Je zorgt voor de correcte opvolging van leveranciers: je brengt kwaliteitsbezoeken aan problematische leveranciers, begeleidt ze bij specifieke problemen en onderhoudt contacten. Je besluit je op basis van het SQM systeem welke leveranciers ge-audit worden.

Je beheert en volgt structurele leveranciersklachten op: je ontvangt terugkerende leveranciersklachten, onderzoekt deze inhoudelijk en bepaalt welke interne/externe acties nodig zijn. Je volgt de uitvoering van preventieve of correctieve acties door de leverancier op en je werkt verbetervoorstellen uit.

Je stelt kwaliteitscontracten op voor nieuwe leveranciers en stemt deze met procurement en leveranciers af.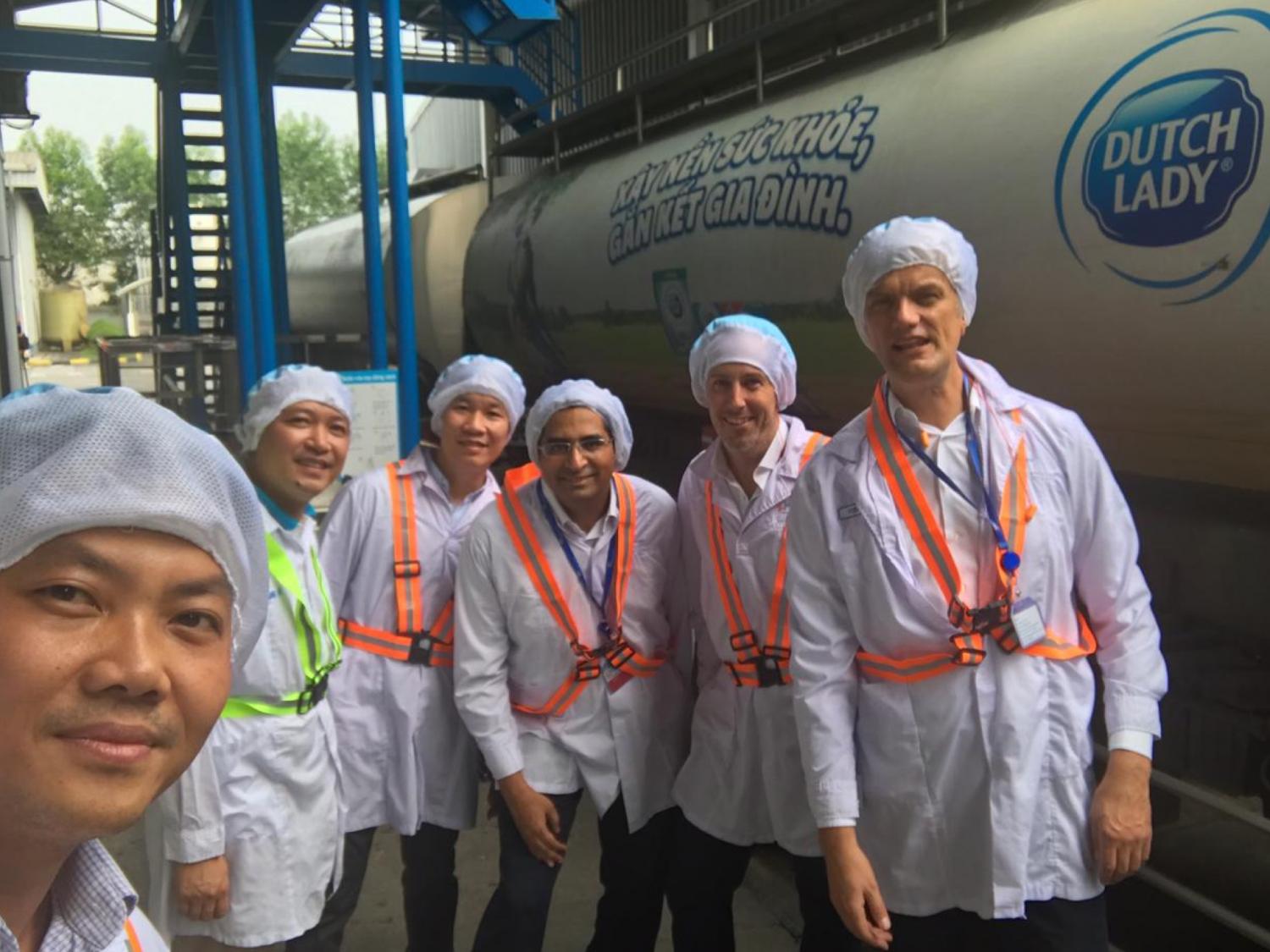 JOB-ID: 44086 | Supplier QA Officer, Belgium