Sales Assistant
Binnen het team Sales Support van Out of Home zijn we op zoek naar een enthousiaste Sales Support Officer.
Als medewerker Sales Support ben jij de ultieme spilfunctie tussen de klant en de interne organisatie en systemen. Samen met de verantwoordelijke accountmanager bouw je samen aan klantrelaties en omzetdoelstellingen. Vanwege de complexe en de uitdagende omgeving waarin je werkt zoeken we iemand die enthousiast, analytisch en commercieel is.
What we ask
Voor bovenstaande werkzaamheden is het van belang dat jij in staat bent om prioriteiten te stellen, daadkrachtig en accuraat werkt.
HBO werk en denk niveau (het liefst richting HEAO BE, HEAO CE of HEAO MER);
Minimaal 2 jaar werkervaring in een soortgelijke functie;
Sterk analytisch inzicht;
Je bent een echt teamplayer die daarnaast ook zelfstandig kan werken;
Je hebt het vermogen om te kunnen schakelen tussen veel afdelingen (spilfunctie);
Uitstekende kennis van Excel is een pré, SAP is welkom;
In bezit van competenties als pro-actief, communicatief vaardig, probleemoplossend en commercieel ingesteld;
Fulltime beschikbaar, 36 uur per week;
Je spreekt vloeiend Nederlands en kan je zakelijk ook in het Engels redden.
What we offer
Jouw salaris wordt gebaseerd op de zwaarte van de functie, je ervaring en opleiding;
Maar FrieslandCampina beloont niet alleen in geld. We vinden het belangrijk dat je blijft groeien, want die ontwikkeling komt zowel onze producten als jouw carrière ten goeden.
Daarom wordt interne doorgroei sterk gemotiveerd en investeren we in relevante opleidingen en trainingen binnen jouw vakgebied;
We geven je vertrouwen en autonomie om lange termijn impact te genereren dat bijdraagt aan betere voeding voor de wereld; We bieden een informele en ambitieuze werkomgeving waarin je samenwerkt met gedreven en professionele collega's;
Ook op de werkvloer merk je dat de nadruk ligt op het uitwisselen van kennis tussen collega's onderling, zo leer je tenslotte het meest.
Vacancy description
Wat wordt er van je verwacht?
Het verwerken van gemaakte afspraken, contracten, condities, promotionele jaarplannen en bonussen in de verschillende (ERP) systemen;

Het begeleiden en vertalen van assortimentswijzigingen naar klanten en naar de interne organisatie ten behoeve van een succesvolle lancering van o.a. nieuwe artikelen;

Het doorrekenen en verwerken van prijswijzigingen op klantniveau;

Het ondersteunen van de (National) Accountmanagers met klant specifieke rapportages, zoals afzet- en
omzetgegevens (o.a. via een 2 wekelijks overleg);

Het hebben van een adviserende rol: desgevraagd lever je advies en kennis met betrekking tot kwantitatieve markt- en klant ontwikkeling vanuit beschikbare systemen;

Het signaleren van verbeteringen met betrekking tot de administratieve processen en deze implementeren na overleg en goedkeuring van de Manager Sales Support;

Het participeren in projecten, waar nodig.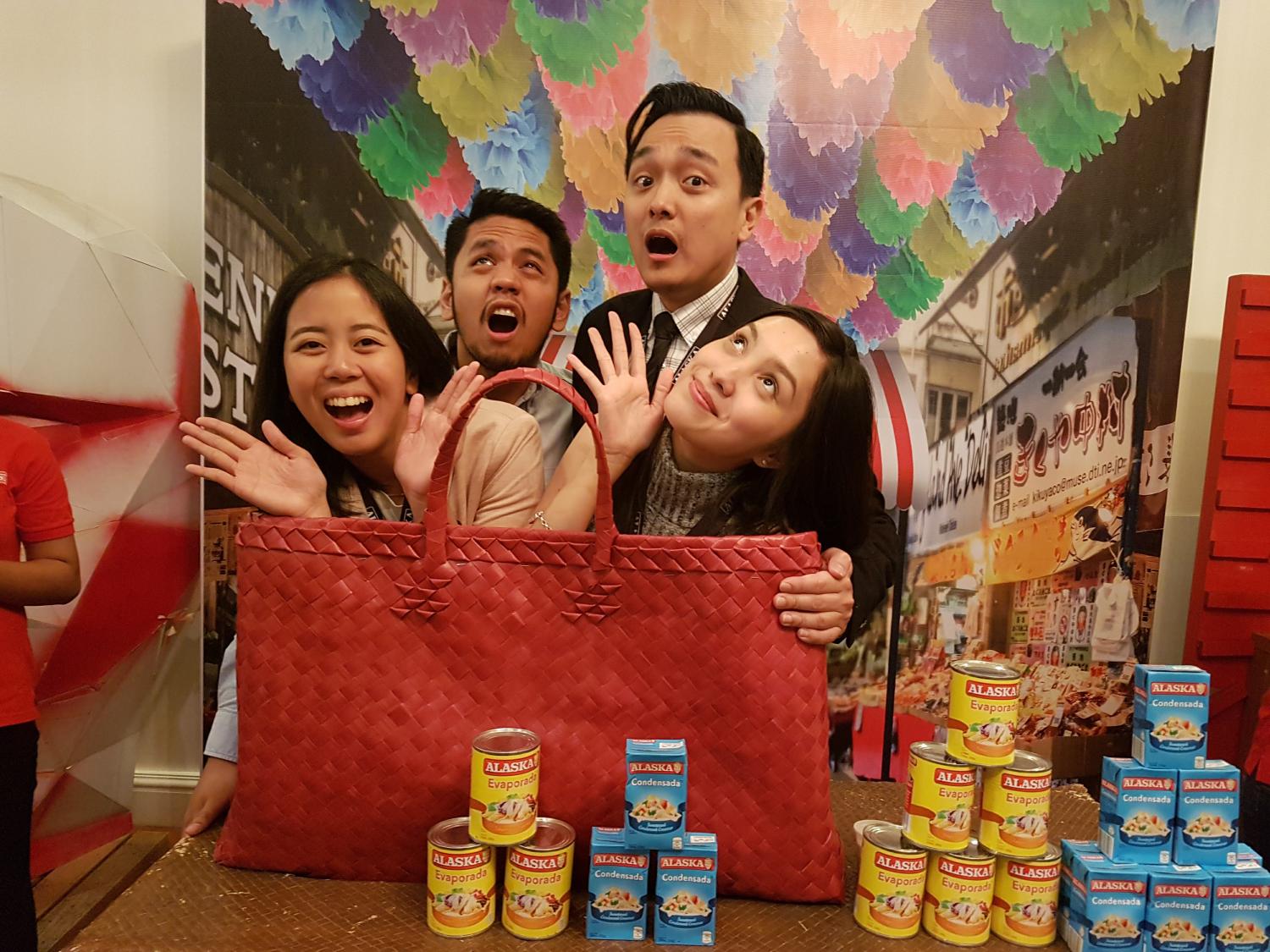 De functie Sales Support Medewerker is onderdeel van Consumer Dairy Nederland en specifiek onderdeel van het Out of Home team en wordt aangestuurd door de Team Lead Sales Support Out of Home. Het team Sales Support bestaat uit 6 mensen.
FrieslandCampina is meer dan melk en we zijn meer dan alleen een zuivelbedrijf. Dat vinden wij niet alleen, maar duizenden mensen met ons. Het is niet wat we doen, maar wie we zijn. Voor onze melkveehouders, medewerkers, consumenten en bedrijven waar we mee samenwerken betekenen we meer. We hechten veel waarde aan getalenteerde mensen met verschillende achtergronden die een bijdrage willen leveren aan het bedrijf. We stimuleren al onze medewerkers om beslissingen te maken die de organisatie ten goede komen. Bij FrieslandCampina ben je verantwoordelijk voor je eigen carrière. We vertrouwen erop dat je verschil wil maken in je functie en dat je een bijdrage kan leveren aan het grotere geheel. Werken bij FrieslandCampina betekent dat je bijdraagt aan een betere wereld.
JOB-ID: 44047 | Sales Assistant, Netherlands