Team Leader Facility Services
Onze productielocatie in Borculo is één van de vijf grootste en belangrijkste productielocaties van FrieslandCampina en richt zich op de productie van ingrediënten voor elke levensfase. De locatie bestaat uit de Ingredients en de Formula fabriek. De Formula fabriek is een recent gebouwde state of the art fabriek die zich voornamelijk richt op de kindervoeding. De grondstof voor deze fabriek is melk. In de Ingredients fabriek verwerken we de grondstof wei tot diverse ingrediënten voor kindervoeding, pharma producten en andere toepassingen.
Voor onze locatie zijn we op zoek naar een Manager Hard and Soft Facility Management hij/zij is verantwoordelijk voor alle ondersteunende FM diensten op beide fabrieken.
Team Leader Facility Services
What we ask
• Afgeronde HBO/WO opleiding bij voorkeur Facilitair, Bedrijfskundig;
• Minimaal 5 jaar relevante leidinggevende ervaring en People management skills in bij voorkeur een technische omgeving zijn een pré;
• Ervaring op het gebied van facilitair management in de procesindustrie;
• Ervaring op het gebied van kwaliteitssystemen;
• Aantoonbare ervaring met troubleshooting/ gericht verbeterprocessen in een productie omgeving;
• Je bezit de volgende eigenschappen: leadership, resultaatgericht, visie & strategisch plannen, procesmatig denken, plannen en organiseren, overtuigingskracht, besluitvaardigheid, People management, analytisch.

What we offer
Je salaris wordt gebaseerd op de zwaarte van de functie, je ervaring en opleiding. We vinden het belangrijk dat je blijft groeien.
Want die ontwikkeling komt zowel onze producten als jouw carrière ten goede.
Daarom investeren we in relevante opleidingen en trainingen binnen jouw vakgebied.
Ook op de werkvloer merk je dat de nadruk ligt op het uitwisselen van kennis tussen collega's onderling. Zo leer je tenslotte het meest.
Vacancy description
Onder het motto: "Morgen doen we het beter dan vandaag" ben je verantwoordelijk voor het dagelijks functioneren van de receptie, de beveiliging, de kantoor en industriële schoonmaak, de catering, ongediertebestijding, het kledingmagazijn, de afvalverwerking, het terrein en de parkeerplaatsen. Je onderhoudt zowel de niet-industriële als de industriële gebouwen, de ruimten en bijbehorende niet proces gerelateerde installaties / equipment. Daarnaast geef je sturing aan het facilitaire team en begeleid je externe partijen bij de uitvoering van hun werkzaamheden.
• Je zorgt er voor dat alle ondersteunende diensten, welke ondersteunend zijn aan het kern productie proces op orde zijn;
• Je stelt het facilitaire budget op en bewaakt werkelijke uitgaven en betalingen;
• Je bent contracteigenaar en eerste aanspreekpunt voor de leveranciers;
• Je vergelijkt offertes van meerdere leveranciers, voert onderhandelingen en maakt prijscalculaties;
• Je coördineert werkzaamheden en ziet toe op tijdige oplevering volgens contract;
• Je zorgt dat de service aan de klant steeds verbetert en de klanttevredenheid steeds meer toeneemt;
• Je coacht je medewerkers en ondersteunt hen in hun ontwikkelbehoeften.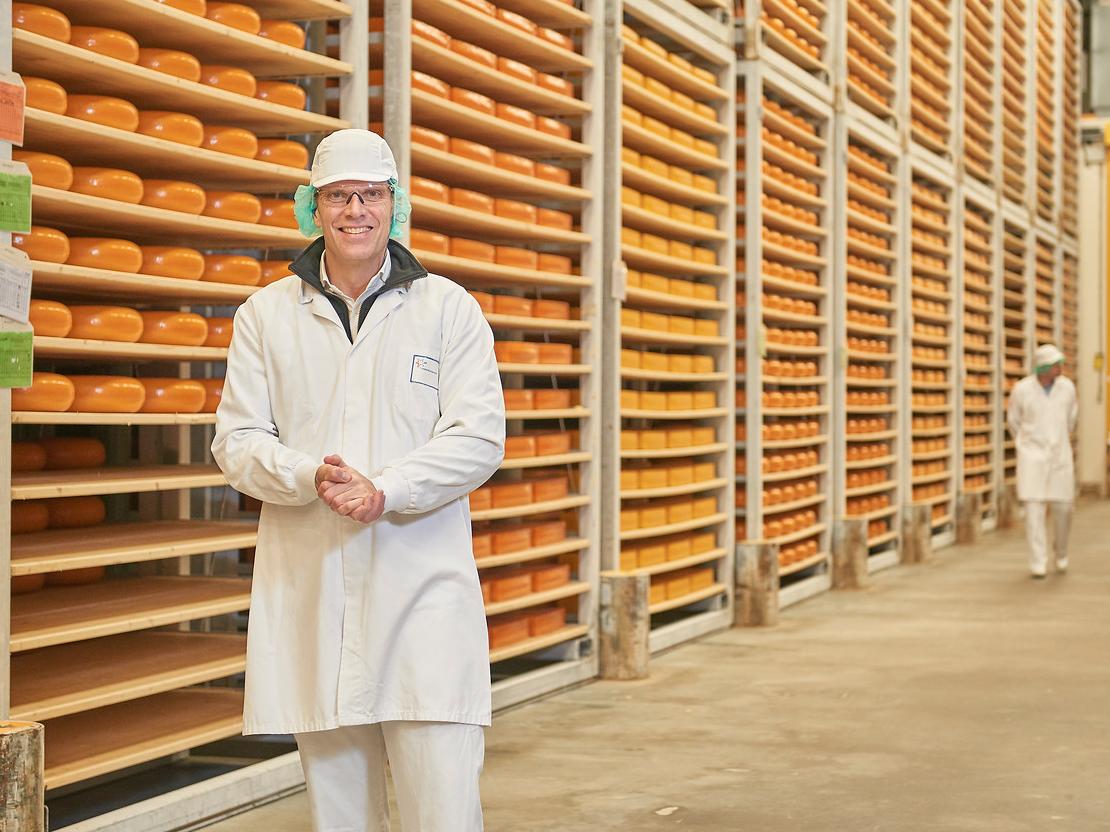 JOB-ID: 44016 | Team Leader Facility Services, Netherlands