Manager Continuous Improvement
Voor onze FrieslandCampina Ingredients locatie in Meppel zoeken wij een Continuous Improvement Manager. In deze rol heb je de verantwoordelijkheid voor de verbeterprogramma's en ben je onderdeel van het Management Team. Ben jij in staat om veranderingen in te zetten en werk jij met veel energie en enthousiasme aan continu verbeteren? Dan zoeken wij jou!
Manager Continuous Improvement
What we ask
Om een succesvolle Continuous Improvement Manager te zijn ben of bezit jij:
Master or Bachelor degree (business economics, technical or technological);
Aantoonbare ervaring van Continuous Improvement zoals WCOM/Lean/Six sigma en heb jij ervaring in project en change management;
Min. 5 jaar ervaring in een productieomgeving.
Als professional breng jij:
Perfecte communicatie, zowel in het Nederlands als Engels. 
Een ontwikkelde analytische visie en de wil om resultaten te boeken
Het vermogen om effectief te actueren met verschillende stakeholders binnen verschillende levels van de organisatie
De juiste skills en competenties om te functioneren als change agent en ben je daarnaast een echte people manager die in staat is het team te coachen en motiveren.
What we offer
Arbeidsvoorwaarden conform HAY 16
Uitdagendende rol in een dynamische omgeving
Mogelijkheid om verder te leren en ontwikkelen.
Vacancy description
De belangrijkste verantwoordelijkheden zijn:
Programma management; het leiden van verschillende werkstromen, verzekeren van resultaten, impact en het ontwikkelen van vaardigheden in de organisatie
Leiden van het totale proces en het programma management.
Change management: het drijven van de benodigde veranderingen, zowel op de 'harde' kant als op mens en cultuur.
Communicatie en verbinding: hanteren van stakeholdermanagement en management van verwachtingen. Het identificeren van proactieve engagement en change management activiteiten;
Organisatie en vaardigheden ontwikkelen; zorgen van een hoge mate van juiste feedback en coaching, organiseert transformatie sessies en trainingen
Verantwoordelijk voor het proces rondom WCOM proces confirmaties, level structuur en neemt de leiding tijdens audits voor het continue verbeteren
Problem solving; identificeert en ondersteunt bij cross-workstream uitdagingen
Faciliterende rol in het proces van jaarplan ontwikkeling en visie van de Site.
Geeft leiding aan twee continuous improvement specialisten en indirect aan werknemers binnen werkstromen.
Eindverantwoordelijk voor de implementatie van WerkPlekOpleiden en de functie-inhoudelijke Learning en Development processen. Zorgt ervoor dat acties en de aandacht voor L&D naar een hoger niveau wordt getild.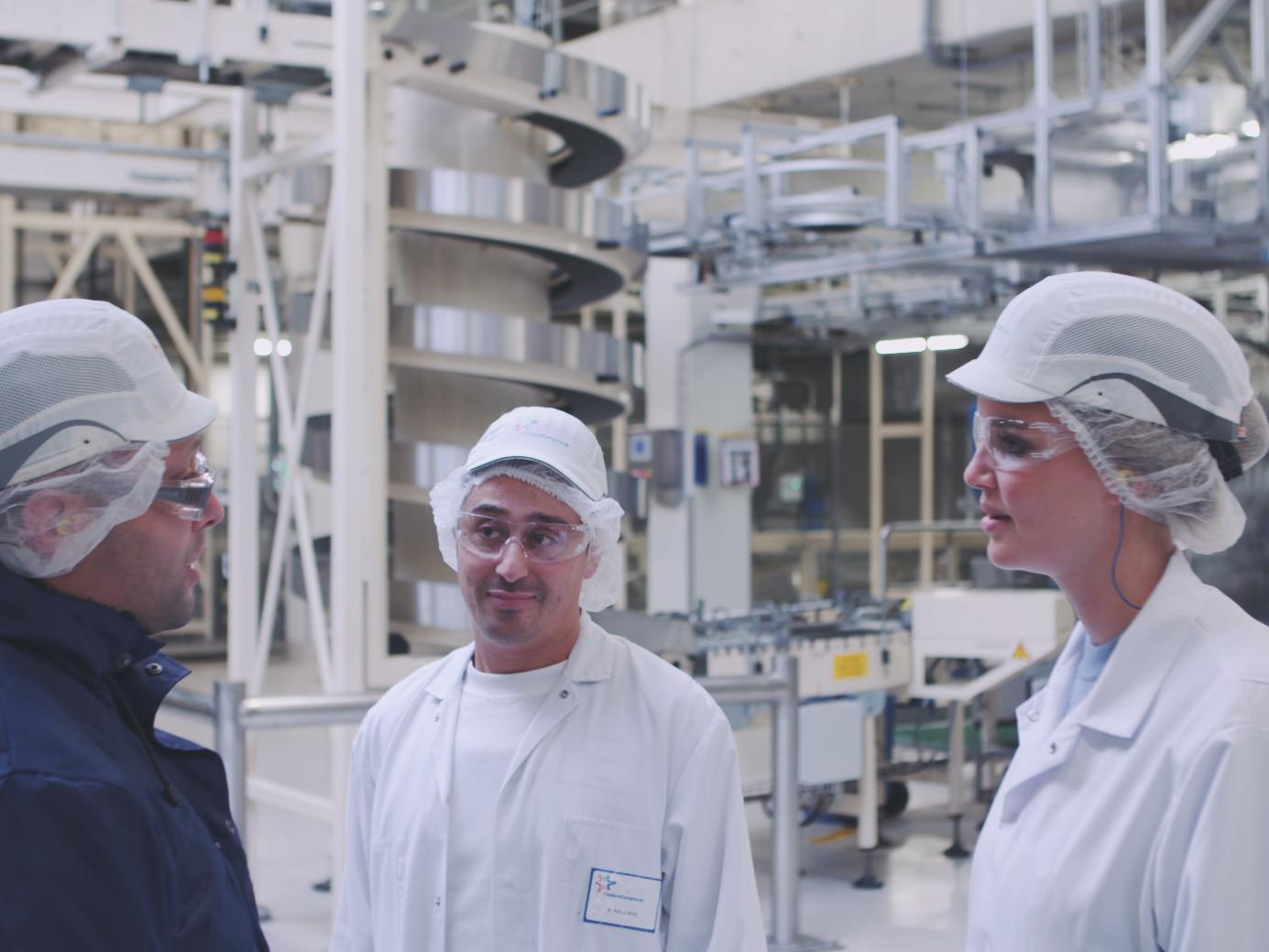 Team: Als Continuous Improvement Manager ben je verantwoordelijk voor de aansturing van een CI Specialist en een CI Learning & Development specialist. De Continuous Improvement Manager rapporteert rechtstreeks aan de Plant Manager en is onderdeel van het locatie management team.
Interesse in deze functie? Solliciteren is mogelijk via onze carrièrepagina. Deze vacature staat zowel intern als extern gepubliceerd. 
Voor vragen over deze functie of de sollicitatieprocedure, neem contact op met Deborah van Wijngaarden, recruiter FrieslandCampina Meppel. 
JOB-ID: 43882 | Manager Continuous Improvement, Netherlands