Insights Analyst
Insights Analyst - FrieslandCampina
We zijn nu op zoek naar een enthousiaste, proactieve data en insights fan die praktische uitvoering combineert met analytisch inzicht. Ben jij enthousiast om de consument en onze markt beter te begrijpen door middel van data en ben jij in staat die data te activeren ten behoeve van onze marketeers en sales collega's: dan ben jij misschien de Insights Analyst die wij zoeken!
De vacature valt onder het DMI team (Digital, media & insights) van Consumer Dairy Netherlands, een van de werkmaatschappijen van Friesland Campina.
Het team werkt nauw samen met consumentenmarketing, trademarketing en sales. Het DMI team is een multidisciplinair team dat pro-actief bijdraagt aan onze merken en de ontwikkeling daarvan via kennis, inzichten, digitale toepassingen en media inzet.
Een mooie kans om onze organisatie te ontdekken en een basis op te bouwen voor een carrière binnen Digital Media & Insights, Marketing of Sales.
What we ask
Master (o.a. Bedrijfseconomie, Marketingmanagement, Bedrijfskunde, Finance);
0-2 jaar werkervaring;
Sterke affiniteit met data, data-analyse en marktonderzoek;
Ondernemend, zelfstartend en ambitieus;
Sterke communicatie- en presentatievaardigheden (in het Nederlands en Engels);
Nieuwsgierig en consumentgericht;
Gevoel voor humor.
What we offer
We bieden je een uitdagende baan in een nieuw, ambitieus en ondernemend team;
Er is veel ruimte voor eigen inbreng, ontwikkeling en groei;
Je salaris wordt gebaseerd op de weging van je functie, je ervaring en je opleiding;
FrieslandCampina biedt niet alleen een marktconform salaris, maar ook training en opleiding on the job omdat het belangrijk is dat onze mensen blijven groeien.
Vacancy description
Fungeert als business partner van brand business en sales teams;
Werkt nauw samen met de andere Insights & Digital managers in het team om te komen tot complete en geïntegreerde overzichten en aanbevelingen die groei stimuleren voor de topmerken van FrieslandCampina in de Nederlandse retail- en Foodservice-kanalen;
Verantwoordelijk voor het dagelijkse contact met leveranciers zoals Nielsen, GFK en Roamler en verantwoordelijk voor de dagelijkse beschikbaarheid van data en inzichten;
Ondersteunt bij het ontwerpen en bouwen van selfservice portals voor data-inzichten voor de hele commerciële gemeenschap;
Verantwoordelijk voor deskresearch, digitale analyses en diverse ad hoc onderzoeken binnen onze eigen databases;
Allround verantwoordelijkheid voor het verzamelen en interpreteren van data en inzichten.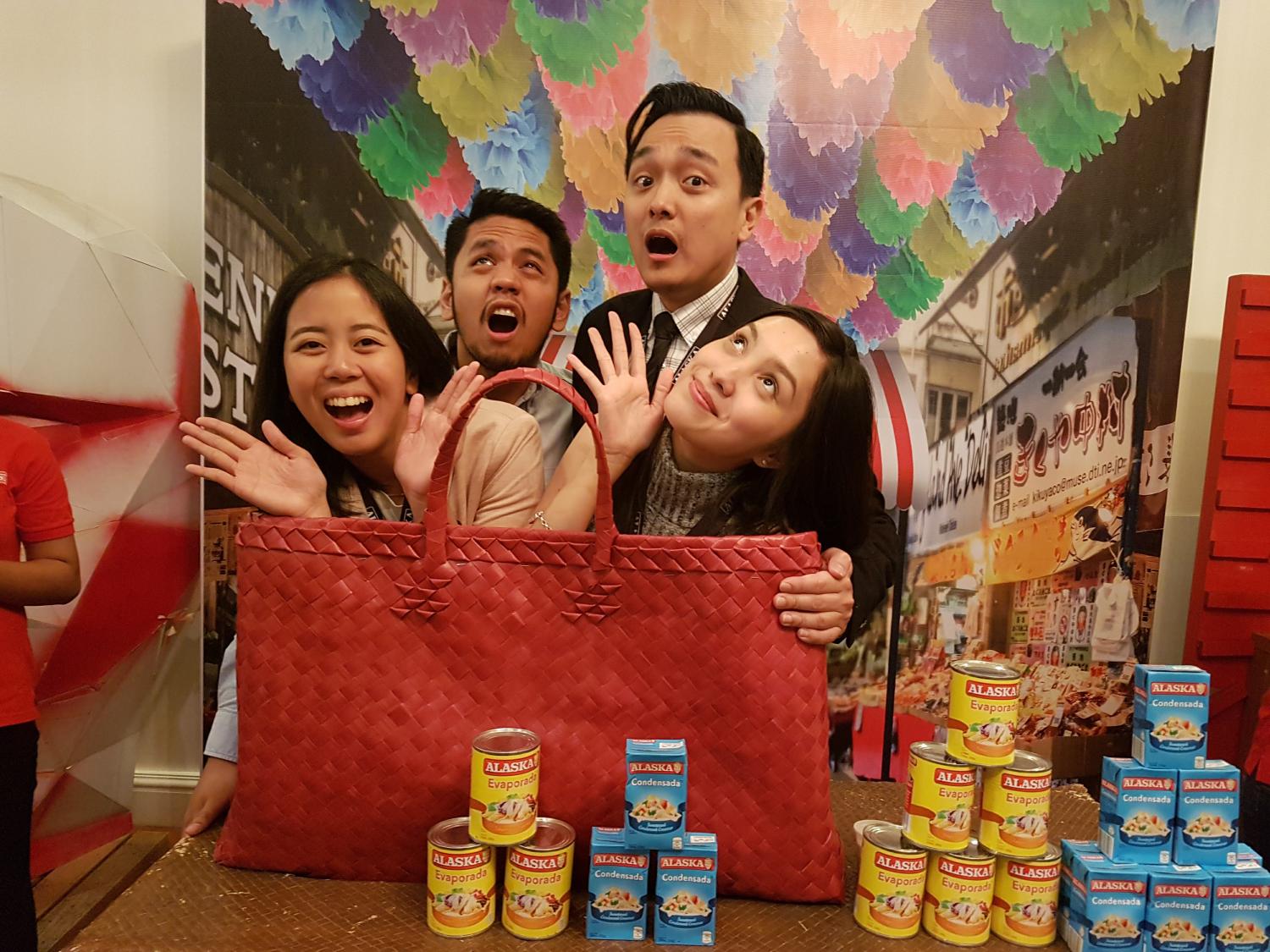 FrieslandCampina
Alle 20.000 medewerkers van FrieslandCampina delen één passie: meer uit melk halen en mensen vooruit helpen in het leven. Met onze merken - meer dan 30 - bereiken we miljoenen mensen in meer dan 100 landen. FrieslandCampina bestaat uit een aantal businessgroepen en werkmaatschappijen met vestigingen over de hele wereld. Het hoofdkantoor is gevestigd in Amersfoort, Nederland.
JOB-ID: 42858 | Insights Analyst, Netherlands