Brand Management Stage Milner, Parrano en MonChou
Als (Digital) Brand Management stagiair(e) voor de merken Milner, Parrano en MonChou krijg je de mogelijkheid om alle facetten van het (digital) marketing vak te ontdekken en relevante werkervaring op te doen binnen de FMCG. Je draait volledig mee met het team en hebt de mogelijkheid om zelfstandig aan projecten te werken. Hierbij zal er altijd gekeken worden welke projecten aansluiten bij jouw interesses en leerdoelen zodat je het maximale uit deze tijd bij FrieslandCamina kunt halen.
Ben jij een enthousiaste WO- of HBO-student met een work-hard-play-hard mentaliteit? Proactief, sociaal en heb je zin om heel veel te leren? Dan zijn wij opzoek naar jou!
Brand Management Stage Milner, Parrano en MonChou
What we ask
Een WO-master student (bijvoorbeeld: Marketing Management, Bedrijfskunde) of 4e-jaars HBO student (bijvoorbeeld: Bedrijfskunde, Marketing, Small Business & Retail, Food Business, Commerciële economie)

Je hebt een ondernemende en proactieve persoonlijkheid en je durft initiatief te nemen

Je bent resultaatgericht en je wilt graag zelfstandig projecten leiden van het begin tot eind

Je beschikt over goede sociale en communicatieve vaardigheden

Je bent een enthousiaste teamplayer met lef en een work-hard-play-hard mentaliteit

Je kijkt ernaar uit om veel te gaan leren en schroomt niet om je mouwen op te stropen

Pré: je hebt nevenactiviteiten zoals een bestuursjaar, studiecommissies of andere relevante (werk)ervaring opgedaan tijdens je studie

De startdatum voor deze stage is augustus/september 2021; overleg is mogelijk.

Het is een meeloopstage, géén afstudeerstage en bestaat uit minimaal 4 dagen in de week

Duur van de stage is 6 maanden; korter kan in overleg

Tijdens de stageperiode moet je bij een Hogeschool of Universiteit staan ingeschreven
What we offer
Een stage bij FrieslandCampina brengt veel verantwoordelijkheden met zich mee. Vanaf dag één ben jij onderdeel van het team en draai je volledig mee binnen de afdeling. De organisatie geeft veel aandacht aan jouw persoonlijke ontwikkeling en vindt het belangrijk dat jij blijft groeien. Je ontvangt een marktconforme stagevergoeding.
Vacancy description
Als (Digital) Brand Management Stagiair ondersteun je de Brand en Digital Managers bij diverse innovatie- en activatieprojecten. Daarnaast ben je verantwoordelijk voor een aantal eigen projecten. Je bent de schakel tussen verschillende interne afdelingen zoals bijvoorbeeld e-Commerce, Sales en Packaging Development en tussen diverse externe partijen zoals ons reclame-, design-, en packaging bureau.

Verantwoordelijkheden:
Support bieden bij lancering van nieuwe productinnovaties

Ontwikkelen en implementeren van nieuwe (digitale) brand campagnes

Coördineren van social media en winkelvloer activiteiten

Updaten en verbeteren van de website

Opzetten van interne PR activiteiten

Analyseren van markt-, omzet-, en afzetcijfers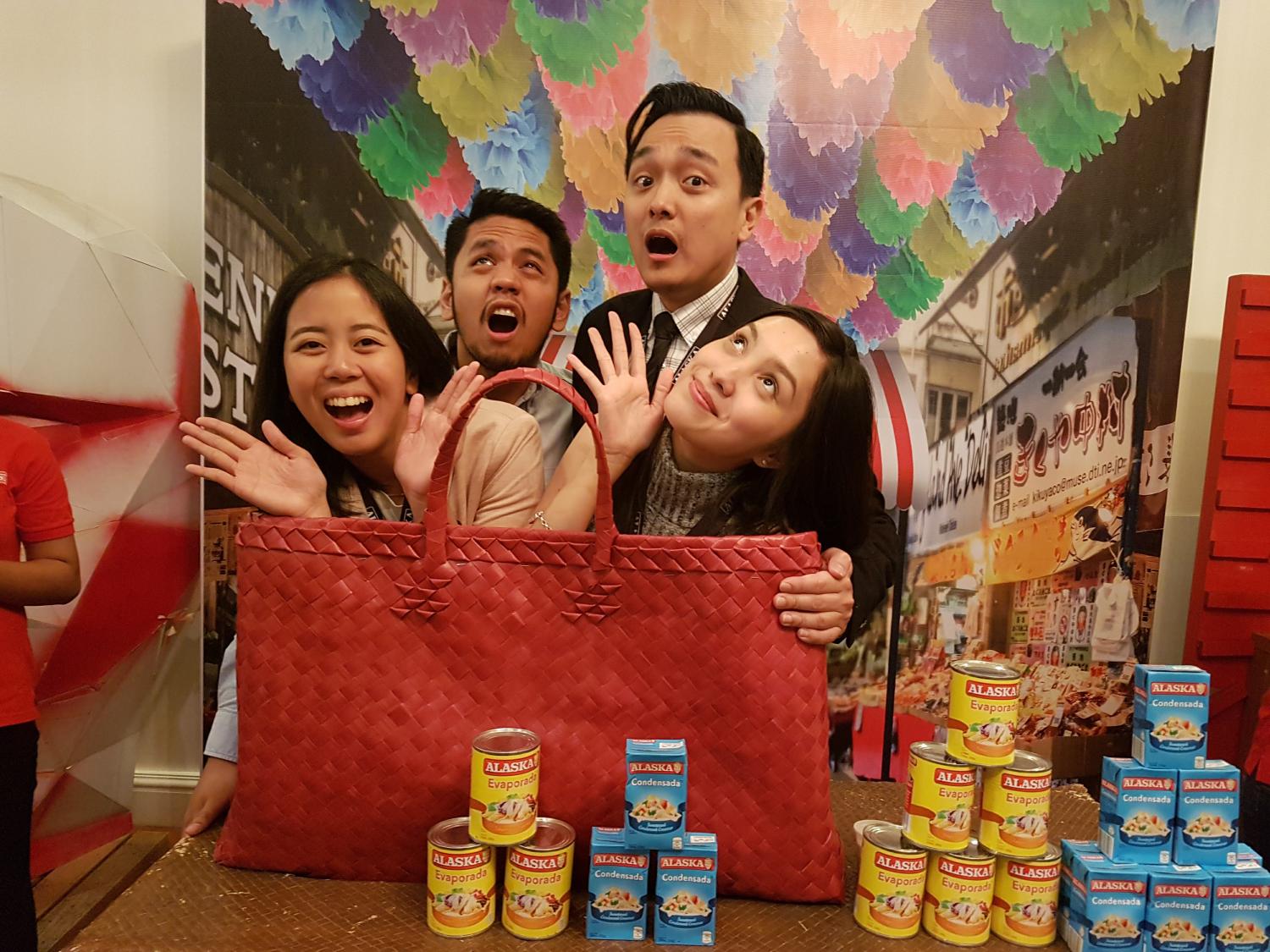 Bij FrieslandCampina delen we met meer dan 21.000 medewerkers de passie om meer uit melk te halen en om mensen te ondersteunen in hun leven met goede voeding. Met een portfolio van meer dan 30 merken bereiken we miljoenen mensen in meer dan 100 landen. FrieslandCampina heeft vestigingen in de hele wereld. Het hoofdkantoor is gevestigd in Amersfoort.
JOB-ID: 42411 | Brand Management Stage Milner, Parrano en MonChou, Netherlands