Verpakkingstechnoloog
Ons kaasverpakkingscentrum in Leerdam paraffineren en versnijden en verpakken we kaas in stukken. We zijn op zoek naar een enthousiaste en gedreven fulltime verpakkingstechnoloog die graag de belangrijke rol vervuld met betrekking tot het optimaliseren, verduurzamen en borgen van onze verpakkingsprocessen.
What we ask
Om succesvol te zijn in deze rol breng je het volgende mee:
Een afgeronde HBO/WO opleiding bij voorkeur richting verpakkingstechnologie, procestechnologie of vergelijkbaar, bijvoorbeeld technische bedrijfskunde;
Minimaal 3 jaar relevante werkervaring in procesindustrie, verpakkingsindustrie is een pré;
Kennis van verpakkingsmaterialen en processen zoals folie, etiketten en doosstapeling;
Kennis van en affiniteit met continu verbeteren;
Ervaring met projectmanagement en/of projectmatig werken is een pré;
Affiniteit met techniek;
Nederlandse taal;
Kennis over levensmiddelen, microbiologie, HACCP is een pré;
Daarnaast zijn we op zoek naar de volgende competenties: veiligheids- en duurzaamheidsbewustzijn, analytisch, probleemanalyse, resultaatgericht, initiatiefrijk, kwaliteitsgerichtheid, overtuigingskracht, voortgangsbewaking, gestructureerd, communiceren, samenwerken.
What we offer
Een unieke cultuur gezien FrieslandCampina een Nederlandse roots heeft maar inmiddels is uitgegroeid tot een internationale organisatie met vestigingen over de hele wereld;
We bieden een prettige Work-life balance, marktconform salaris & goede secundaire voorwaarden;
Diverse trainingen en coaching programma's om je te helpen ontwikkelingen en jouw eigen professionele carrière uit te stippelen;
Interne doorgroei wordt sterk gemotiveerd vanuit FrieslandCampina!
Een informele & vriendelijke werkomgeving waarin je samenwerkt met gedreven en professionele collega's;
We geven je vertrouwen en autonomie om lange termijn impact te genereren dat bijdraagt aan betere voeding voor de wereld.
Vacancy description
Als verpakkingstechnoloog ben je verantwoordelijk voor het:
Het optimaliseren en verduurzamen van het verpakkingsproces en logistieke processen in overleg met de operatie;
Definiëren en borgen van de procesvariabelen die van invloed zijn op de verpakkingskwaliteit;
Verzamelen, registeren en statistisch bewerken van gegevens m.b.t. de primaire verpakking, begassing, etikettering en tertiaire verpakking van kaas;
Vaststellen, continu evalueren, borgen en beheer van de parameters omtrent verpakken en adviseren hieromtrent;
Begeleiden vernieuwingen aan producten of processen;
Leiden en deelnemen aan projecten en verbeterteams;
Analyseren en oplossen van complexe klachten;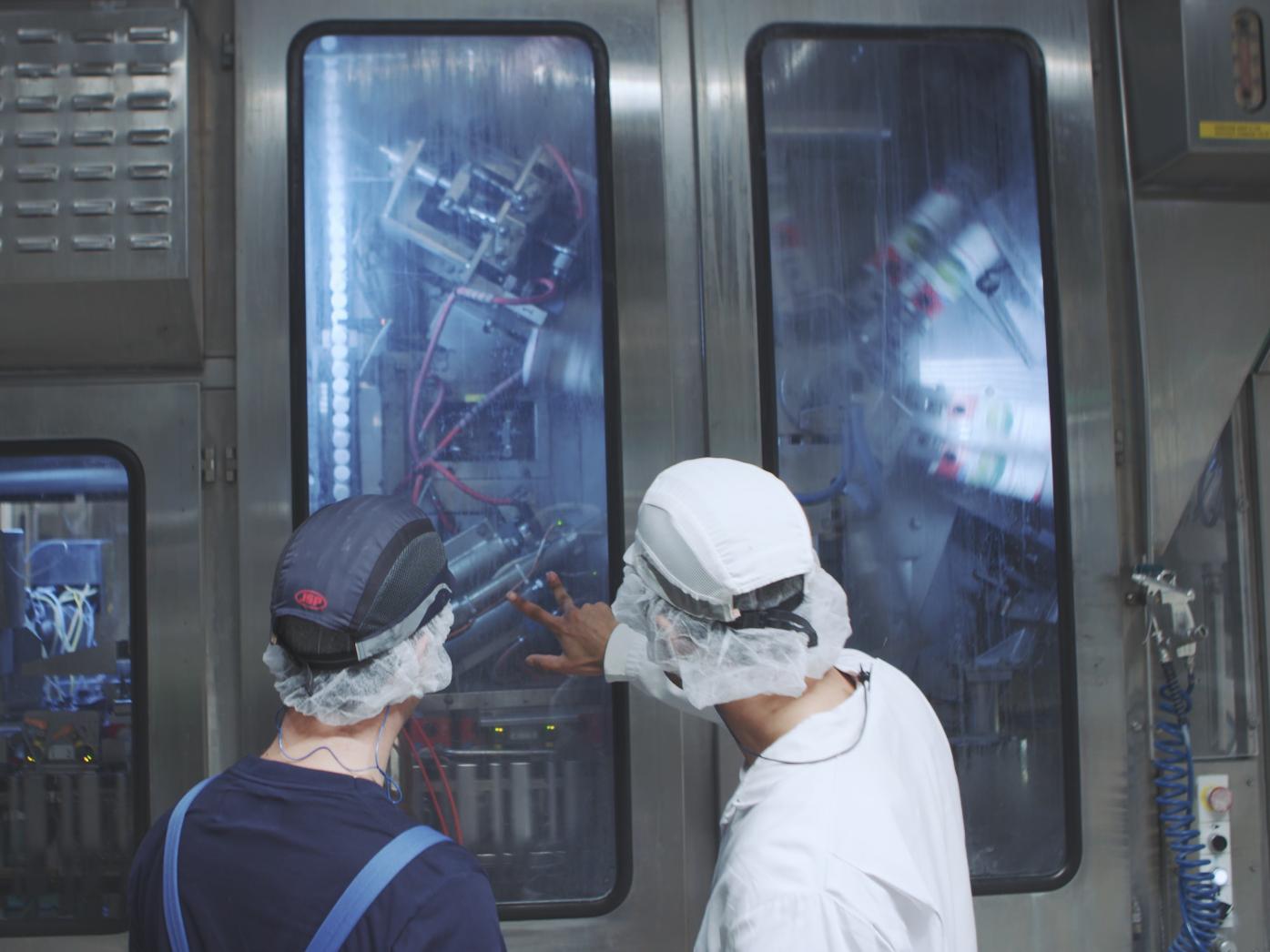 Bij FrieslandCampina delen we met 21.000 medewerkers de passie om meer uit melk te halen en om mensen verder te helpen in het leven. Met onze merken ruim 30 bereiken we miljoenen mensen in meer dan 100 landen.
De locatie Leerdam is onderdeel van de Business Group Dairy Essentials en is een verpakkingslocatie voor verschillende kaassoorten. We verwerken en verpakken met ongeveer 350 collega's kazen die wereldwijd worden verkocht.
Je werkt samen met andere technologen en bent onderdeel van het multidisciplinaire team met QA en QC.
JOB-ID: 42080 | Verpakkingstechnoloog, Netherlands