Process Technologist
Do you want to play an important role in optimizing material losses in production facilities on side Steenderen? Do you have the expertise and creativity to come up with the best possible modifications, do trouble shooting and cooperate in the building new KPI's structures for steering on material losses? FrieslandCampina site Steenderen is looking for a driven and proactive Technologist that contributes in the material losses WCOM team.
What we ask
We are looking for a driven candidate who can be the technological linking pin between the production and planning.
Relevant Bachelor/Master Degree preferably in Process Technology or Process Engineering;
Experience in a similar position within the Food industry is a pre;
Hands-on mentality
Be able to communicate on different levels and be able to motivate people;
Solid Communication skills;
Well-developed Planning and Organization skills;
Driven to take proactive ownership by analyzing and offering solutions.
What we offer
Your salary is based on the weighting of your job, your experience and your training.
FrieslandCampina offers not only a competitive salary but also training and education on the job because it's important for our people to continue to grow. After all, your development is not only good for your career; our products also benefit from it.
The mutual exchange of knowledge between colleagues is also evident on the work floor. It is, after all, the most effective way to learn.
Vacancy description
You are part of a professional team which contains 2 co-workers. As a Process Technologist Specialist your duties and responsibilities amongst others will be:
Responsible for improving the manufacturing processes and planning which contribute to safety, quality, yield and/or sustainability improvement or cost decrease;
Proposing modifications and projects for process improvement and providing expertise in investment projects and coordinate the implementation in production;
Improving the registration and update of technological knowledge by Standard Operating Procedures, process descriptions and project reports; training of operational specialists;
Acting as the linking pin between technology and planning.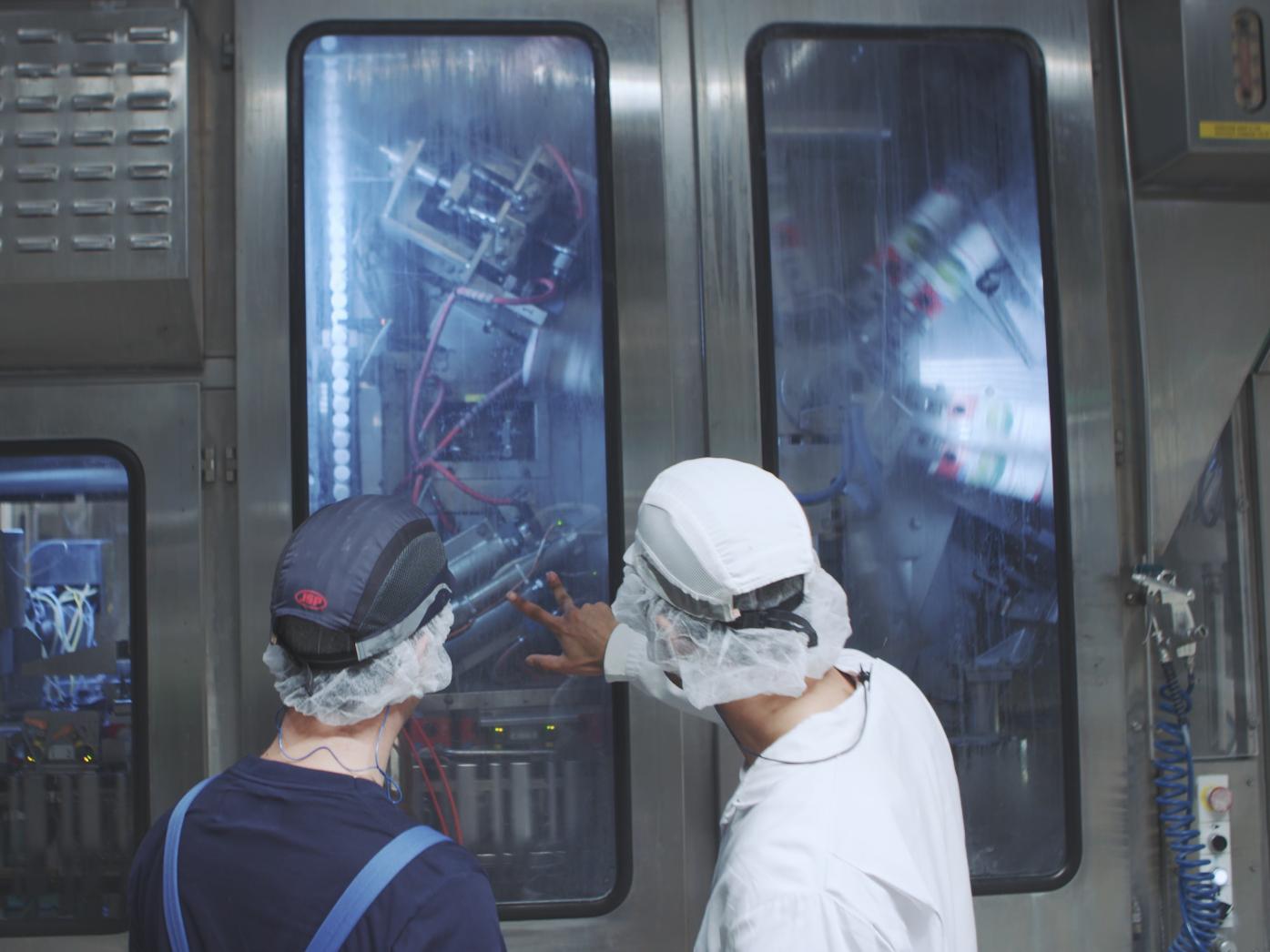 For thousands of people every day, we are more than just a dairy company. To our farmers, our employees, the communities we serve, the businesses we work with and the people to whom we bring happiness, FrieslandCampina means something more. For them it's not just about what we do, but who we are. We value talented people from any background who want to contribute to something bigger than themselves. We encourage all of our employees to make decisions that benefit our entire company. At FrieslandCampina we own our own career and act accordingly. We trust you to make a difference in your job and influence the bigger picture. Working at FrieslandCampina means you are contributing to a better world.
JOB-ID: 41790 | Process Technologist, Netherlands