Continuous Improvement Specialist
Leg jij de lat iedere dag een beetje hoger voor jezelf en onze organisatie? Werk je graag met mensen uit verschillende disciplines, in een complexe omgeving? Wij zoeken een Continuous Improvement Specialist die helpt onze fabriek voor kindervoeding iedere dag beter te maken. Ga jij deze uitdaging aan?
Continuous Improvement Specialist
What we ask
Welke kennis neem jij mee:
Je beschikt over een afgeronde Bachelor en/of Master opleiding in de richting (Technische) Bedrijfskunde, Supply Chain Management of Logistiek Management
Je hebt kennis van verbetermethoden zoals WCOM, TPM en/of (Lean) Six Sigma
Je hebt ca. 3 jaar werkervaring en affiniteit met werken in een productie omgeving

Welke vaardigheden verwachten we van jou:
Je lost zelfstandig en gestructureerd problemen op, je baseert je hierbij op feiten en borgt het resultaat in onze processen
Je stelt de juiste prioriteiten, om optimaal bij te dragen aan onze bedrijfsdoelstellingen, en bent in staat snel te schakelen tussen details en het grotere geheel
Je hebt al wat ervaring in het leiden en coachen van mensen en je hebt ambitie hier verder in te groeien
Je neemt mensen mee in de veranderingen die je doorvoert en past hierbij verschillende communicatiestijlen toe
Je houdt stakeholders van verschillend niveau actief betrokken bij de projecten die jij leidt
What we offer
Een uitdagende baan in een zeer dynamische omgeving
Een marktconform salaris en goede secundaire voorwaarden
Je komt te werken in een divers en professioneel team
Vertrouwen en autonomie om zelf vorm te geven aan je rol
Uitgebreide ontwikkel- en doorgroei mogelijkheden
Vacancy description
Als Continuous Improvement Specialist werk je iedere dag aan het beter maken van onze processen. Tot jou taken behoren het:
Leiden van en/of deelnemen aan multifunctionele verbeterteams, om aan de hand van de gestructureerde WCOM methodiek een step-change in prestaties te realiseren. Je stuurt hierbij actief op het halen van de gevraagde resultaten.
Uitdagen van jezelf, je team en de organisatie om de lat steeds iets hoger te leggen. Je brengt nieuwe inzichten om onze processen te verbeteren en creërt draagvlak voor implementatie.
Leiden en/of faciliteren van (complexe) root-cause analyses in lijn met de Continuous Improvement methoden. Uitgangspunt hierbij is het herstellen of verbeteren van onze standaarden.
Ondersteunen, coachen en trainen van medewerkers om verbeterinitiatieven vanaf de werkvloer uitgevoerd te krijgen en CI standaarden te borgen in onze organisatie.
Rapporteren op voortang en resultaat van verbeterprojecten. Je signaleert afwijkingen en escaleert naar de juiste stakeholders, zodat tijdig bijgestuurd kan worden.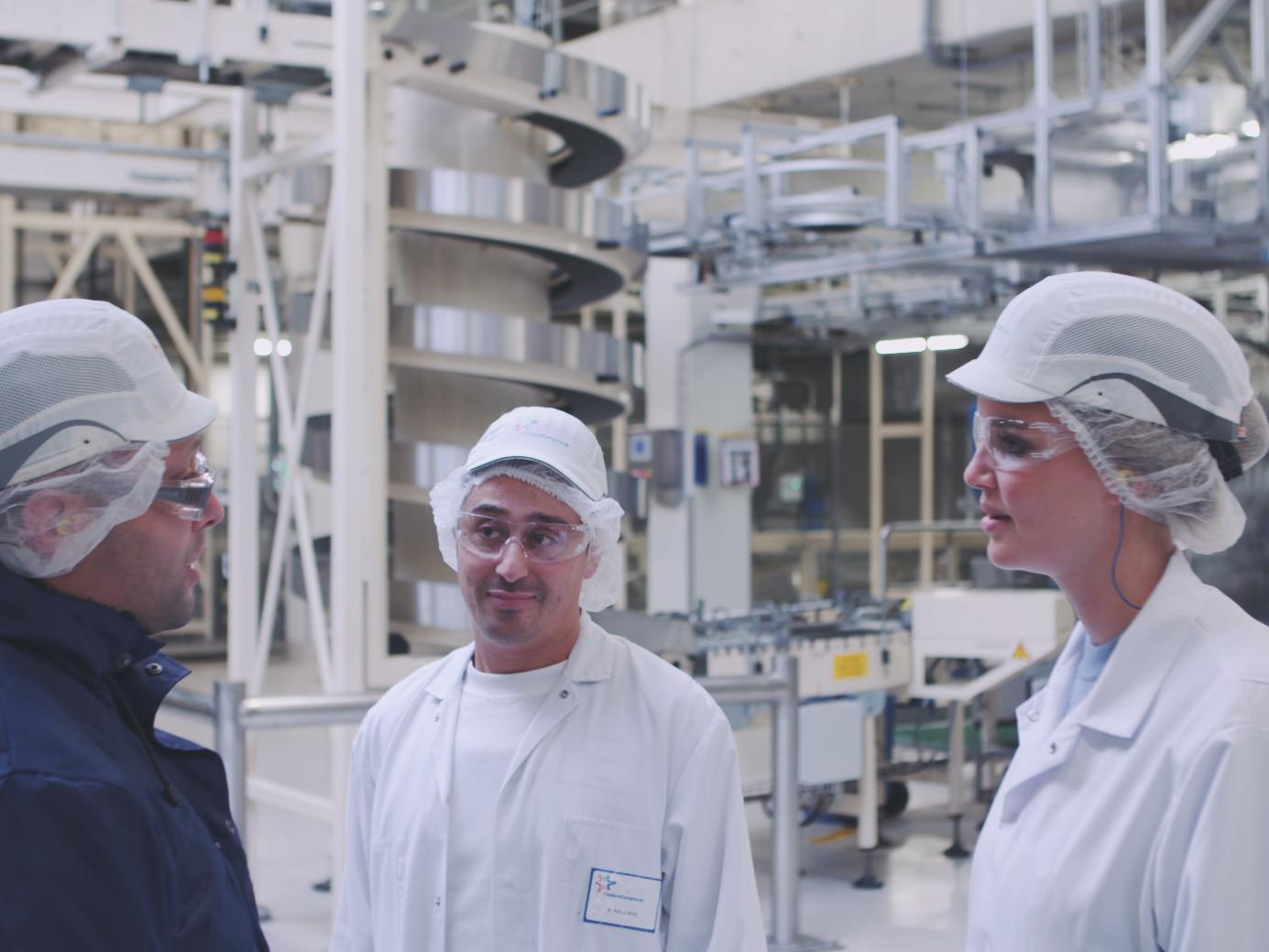 FrieslandCampina Beilen ontwikkelt en produceert totaaloplossingen voor de kindervoedingsmarkt, variërend van losse ingrediënten en basispoeders tot complete kindervoeding, inclusief consumentenverpakking.Deze rol maakt deel uit van het Continuous Improvement team in Beilen. Vanaf medio 2021 zal dit team de gehele Specialized Nutrition supply chain als scope hebben, waarvan de fabriek in Beilen een belangrijk onderdeel is. Het team bestaat uit meerdere CI Specialisten en wordt aangestuurd door de Manager CI.
JOB-ID: 41448 | Continuous Improvement Specialist, Netherlands