Short description
In the position of Manager Operational Technology it's your main purpose to ensure business continuity of the site by safeguarding availability of site Operational Technology (OT) through mitigation of cybersecurity and obsoleteness threats. The role ensures reliability and fit for purpose of Operational Technology systems to support the site in its continuous improvement efforts. The role owns and protects the site OT architecture and ensures the modifications to the architecture are aligned with company and site standards and can be embedded in and maintained by the standing Operational Technology maintenance organization.
What we ask
Bachelor Degree, working and thinking level
Minimal 4 years relevant work experience with Operational Technology systems (architectures ISA 88, 95, 99, 102 TOGAF ITIL)
Communication skills
Attention to details
Monitoring skills
Planning and organization skills
You have a broader view than just your position and you can identify with our purpose 'Nourishing by Nature'
You are customer focused and are able to act with speed and decisiveness to achieve the best results
You take responsibility for your work and are continuously looking for new opportunities to make a change.
What we offer
A purpose driven organisation – nourishing by nature
Empowering our people with the right level of autonomy
An perfessional work environment
Enabling your creativity and entrepreneurship
Your salary is based on the weighting of your job, your experience and your training.
FrieslandCampina does not however only compensate its employees with monetary rewards. We also consider it important for our people to continue to grow.
After all, your development is not only good for your career; our products also benefit from it. That's why we invest in relevant training courses in your particular discipline.
The mutual exchange of knowledge between colleagues is also evident on the work floor. It is, after all, the most effective way to learn.
Vacancy description
You will be responsible for the design, ease of operation and maintenance of the Operational Technology (OT) systems and instruments in the manufacturing plant. You will develop and implement maintenance strategies for OT equipment and instruments based on required performance criteria, including preventive maintenance plans and operational & maintenance procedures according to the company standards (ITIL). You will perform functional analysis and cost driver investigation. You will have to identify, initiate and implement reliability improvements and provide technical support to Operations and local maintenance organization. Where required, you will be involved in modification and expansion projects, especially to ensure that project results land in the OT maintenance organization after handing over.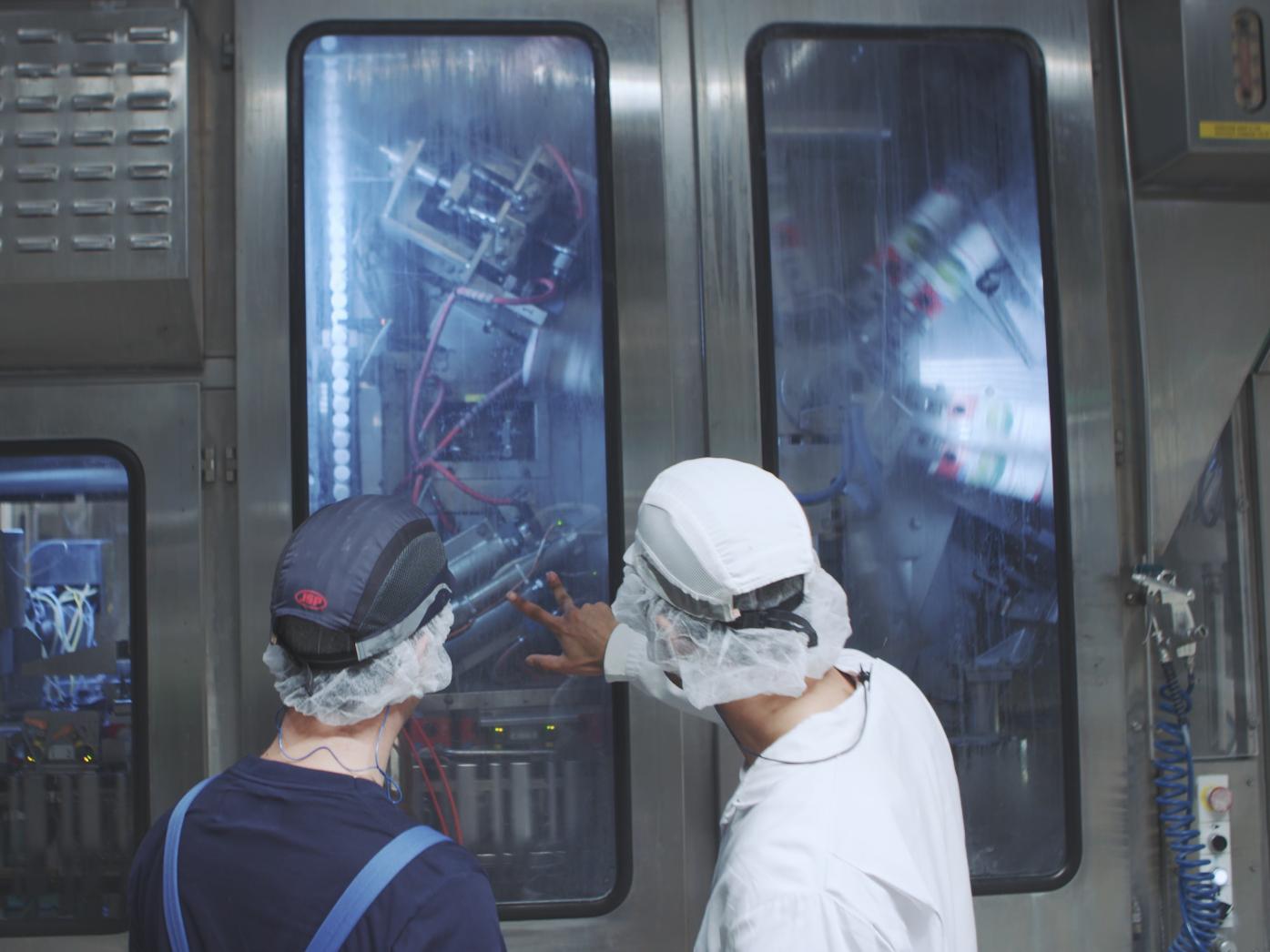 For thousands of people every day, we are more than just a dairy company. To our farmers, our employees, the communities we serve, the businesses we work with and the people to whom we bring happiness, FrieslandCampina means something more. For them it's not just about what we do, but who we are.
We value talented people from any background who want to contribute to something bigger than themselves. We encourage all of our employees to make decisions that benefit our entire company. At FrieslandCampina we own our own career and act accordingly. We trust you to make a difference in your job and influence the bigger picture. Working at FrieslandCampina means you are contributing to a better world.
JOB-ID: 40254 | Manager Operational Technology, Netherlands